DON'T MISS THIS OPPORTUNITY! These camps will help to give parents and athletes an understanding of how to move while playing any sport, avoid falls and make contact properly to lessen your chance of injury.   Payment - cash, card, venmo, cashapp or Zelle.  Please arrive no later than 9am to complete registration and make payment. If questions contact Coach Frank Adams
frank.adams@commercecityschools.org
$30 for 1 camp or $50 for both. Register using link below:
https://forms.gle/CTpgt8GL3yV8uX7M9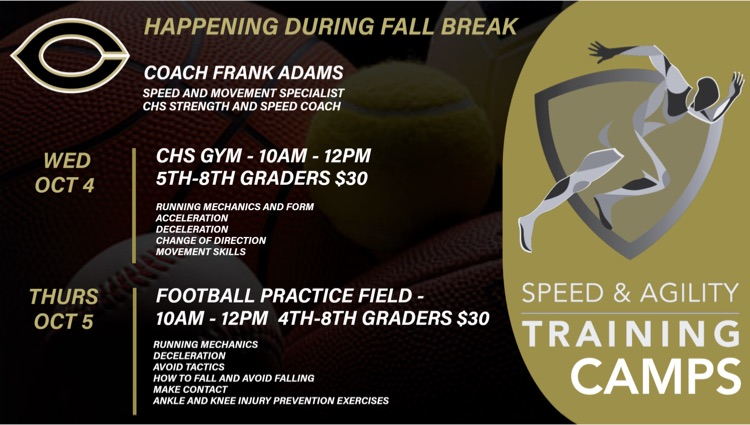 Public Safety Announcement- Please be aware that it is against the law (GA Code 40-6-163) to ignore a school bus stop sign. Law enforcement will issue a citation resulting in significant points on your license. Please do your part to keep our students safe.
Calling all K-4 girls interested in developing their basketball skills.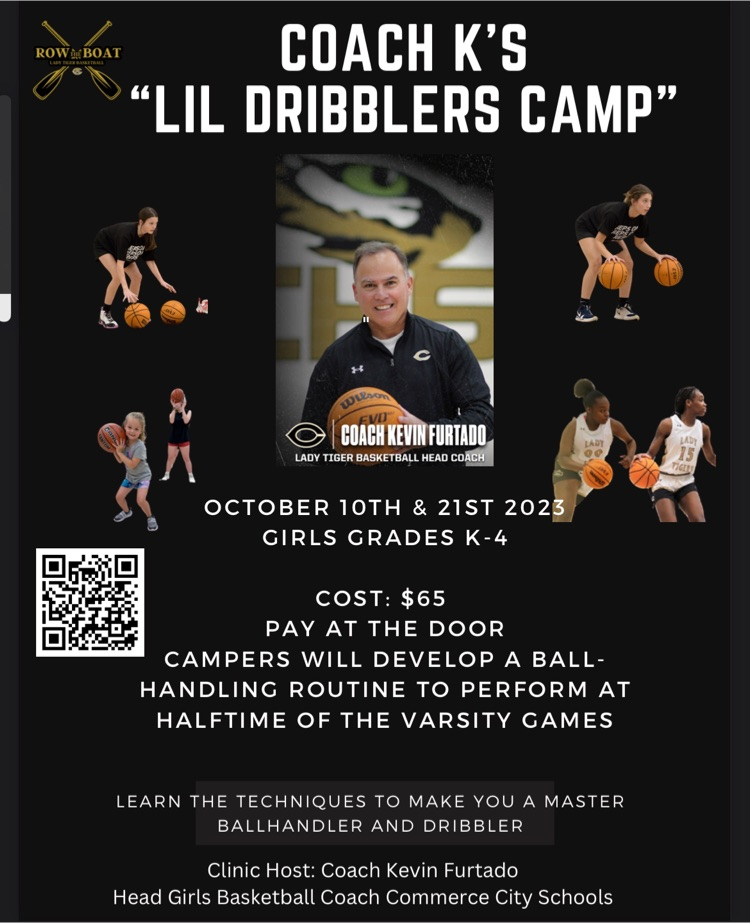 Our Partners in Education are integral to the opportunities we are able to offer our students and staff each year. Please consider sponsoring an area of need this school year. Please email
brittany.moore@commercecityschools.org
with questions.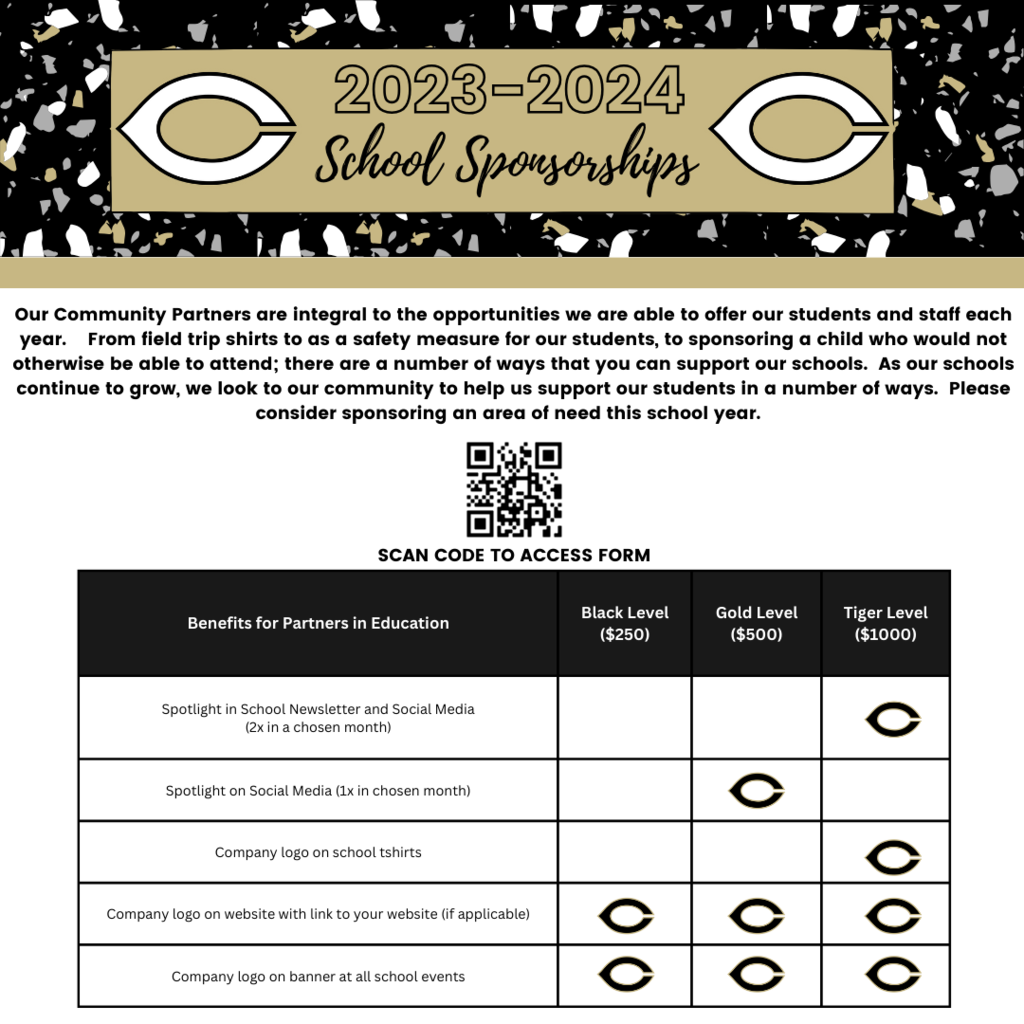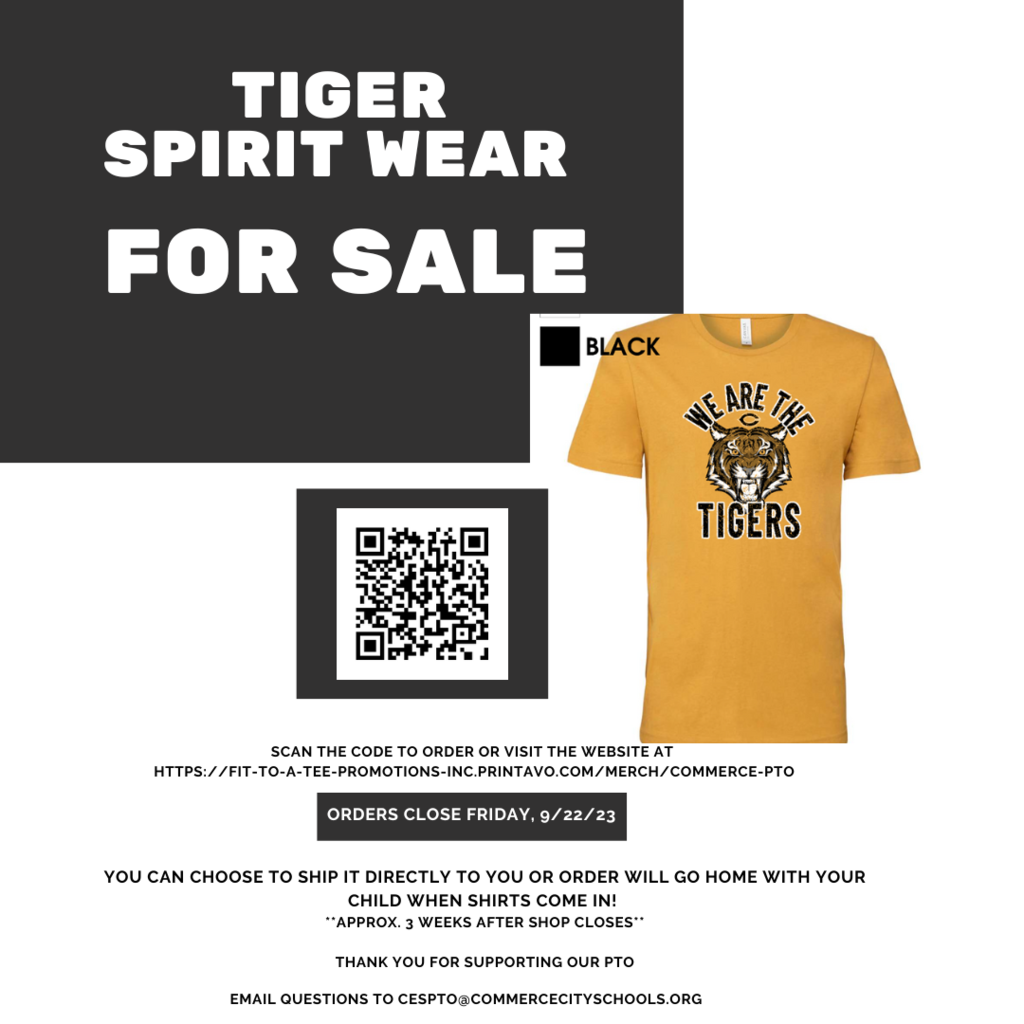 Mrs. Sibcy and Mrs. Hunt's class celebrating Homecoming with jersey day!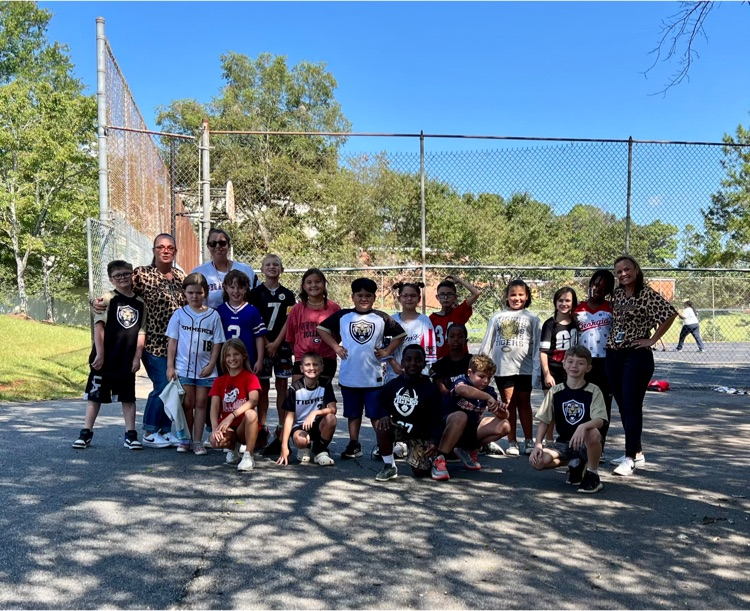 Picture Day RETAKES are 9/19/23. These are retakes ONLY!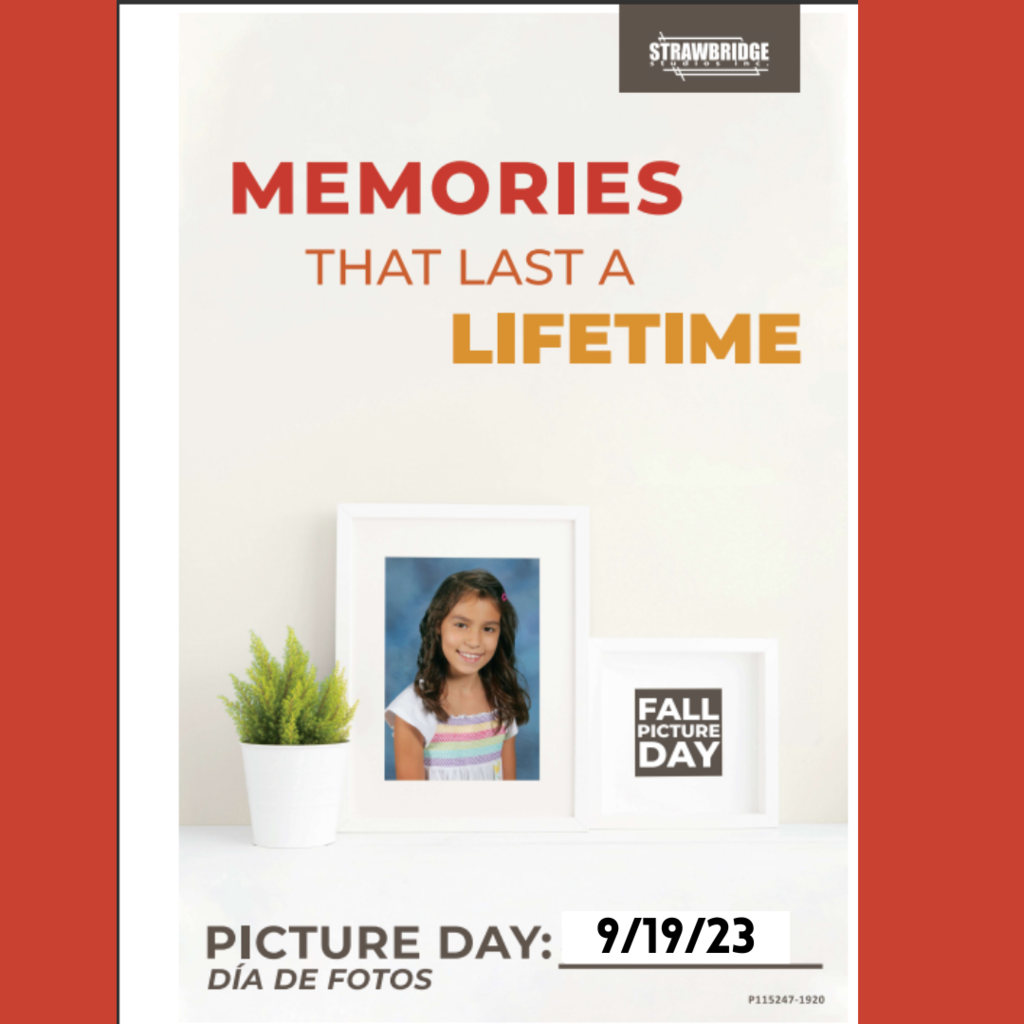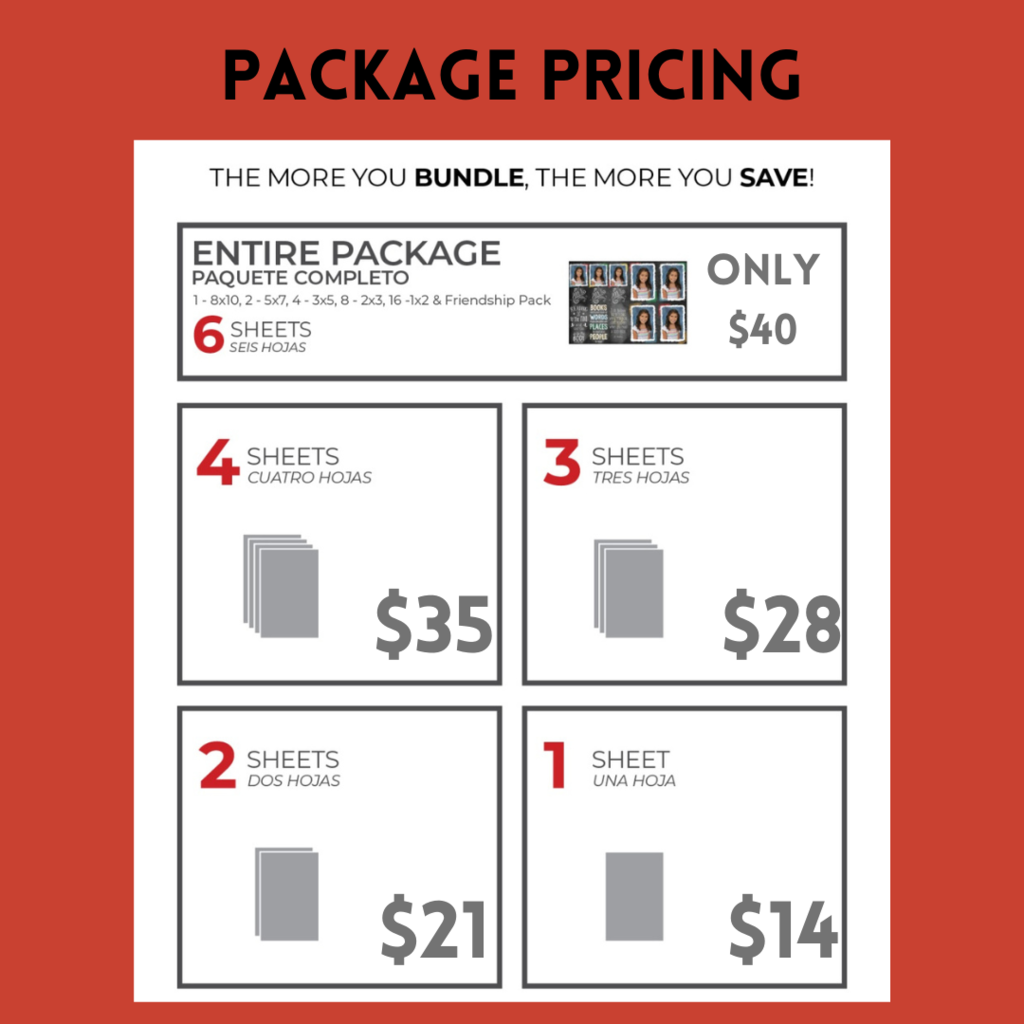 Congratulations to Miss Brinkman's class for winning the Golden Sneaker PE award! This award was given as a result of effort and hard work displayed in PE.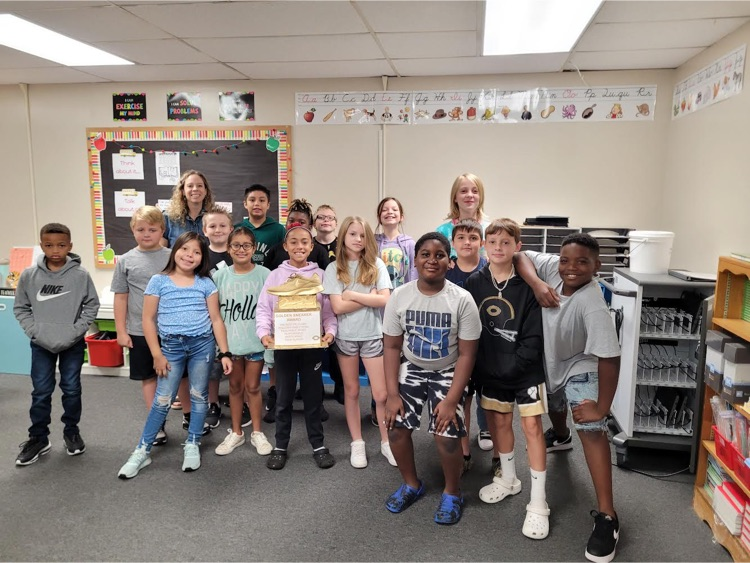 Commerce Homecoming is next week! Our schools will be showing our school spirit with CHS. Mark your calendars and show your Tiger Pride!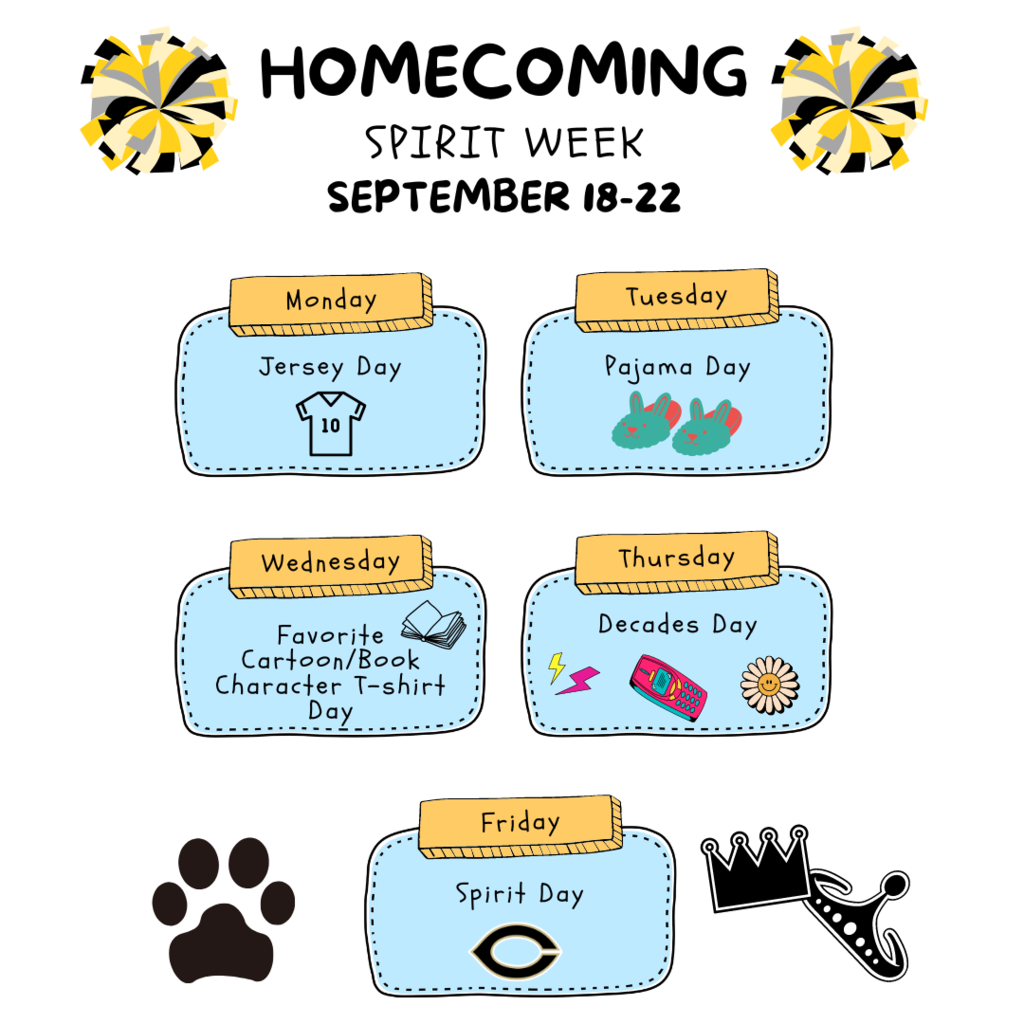 Students in Mrs. Adams' classes modeled the phases of the moon using Oreos!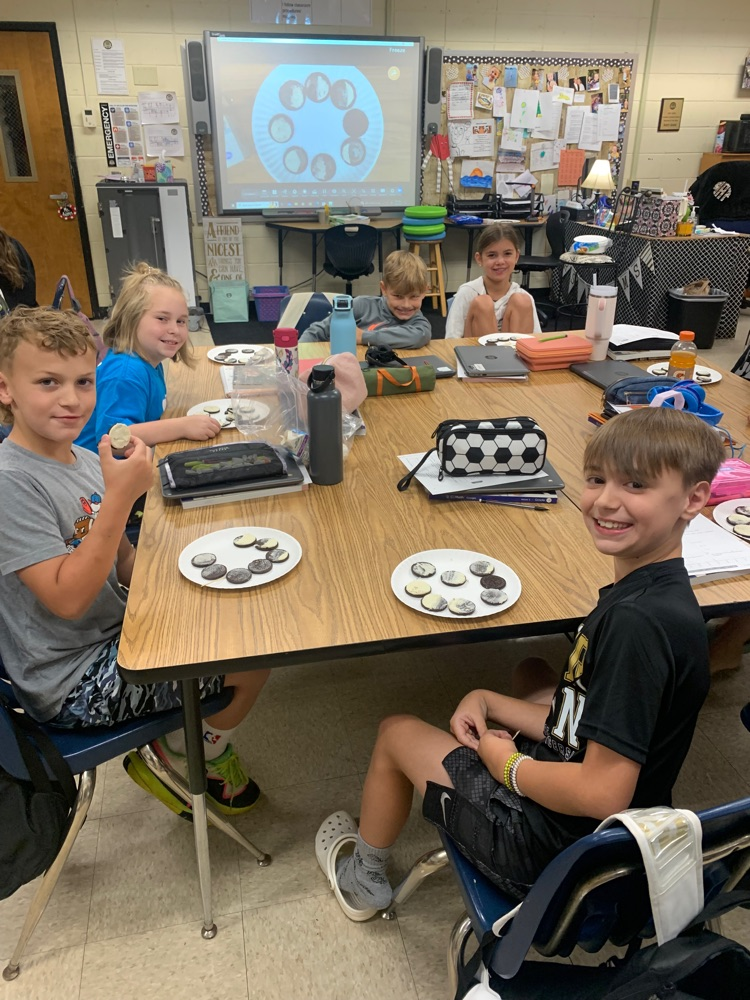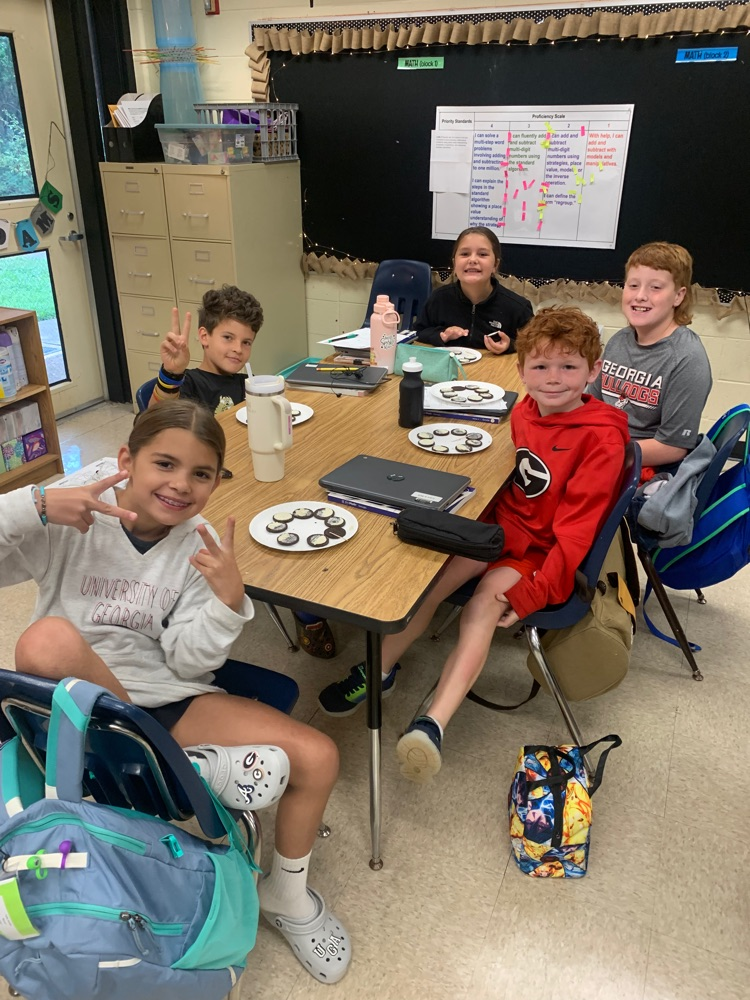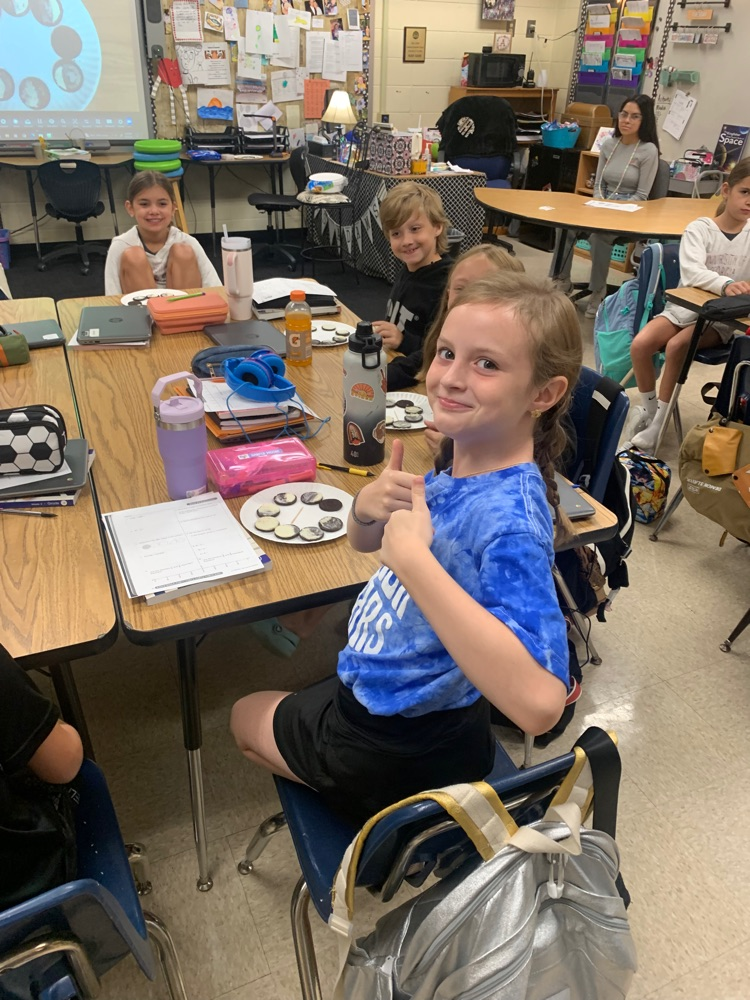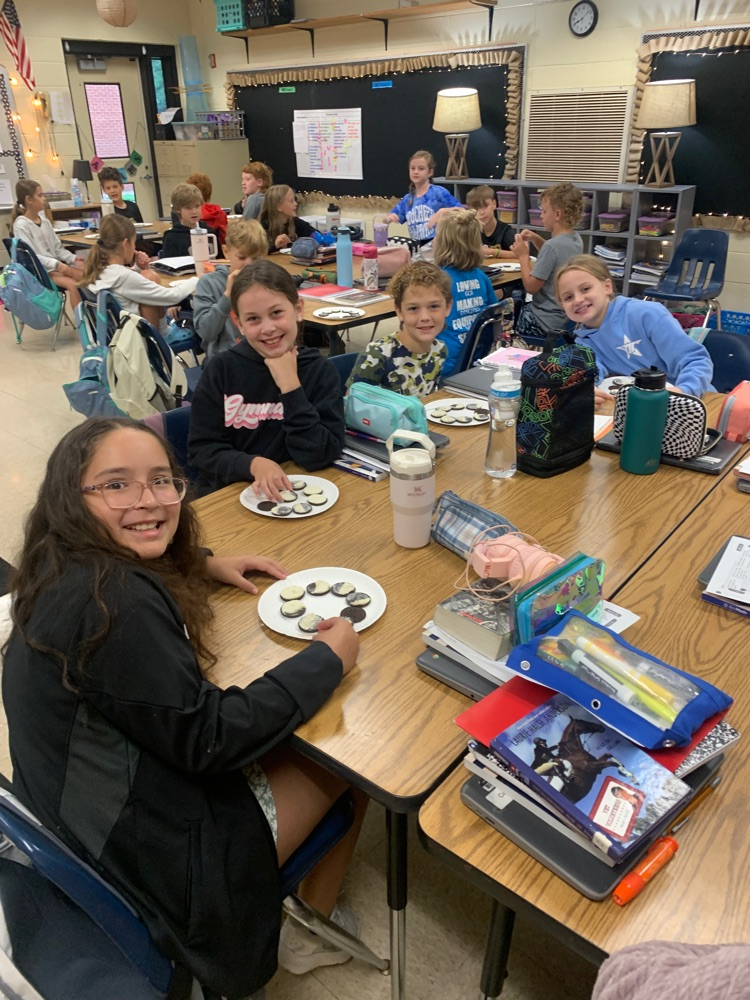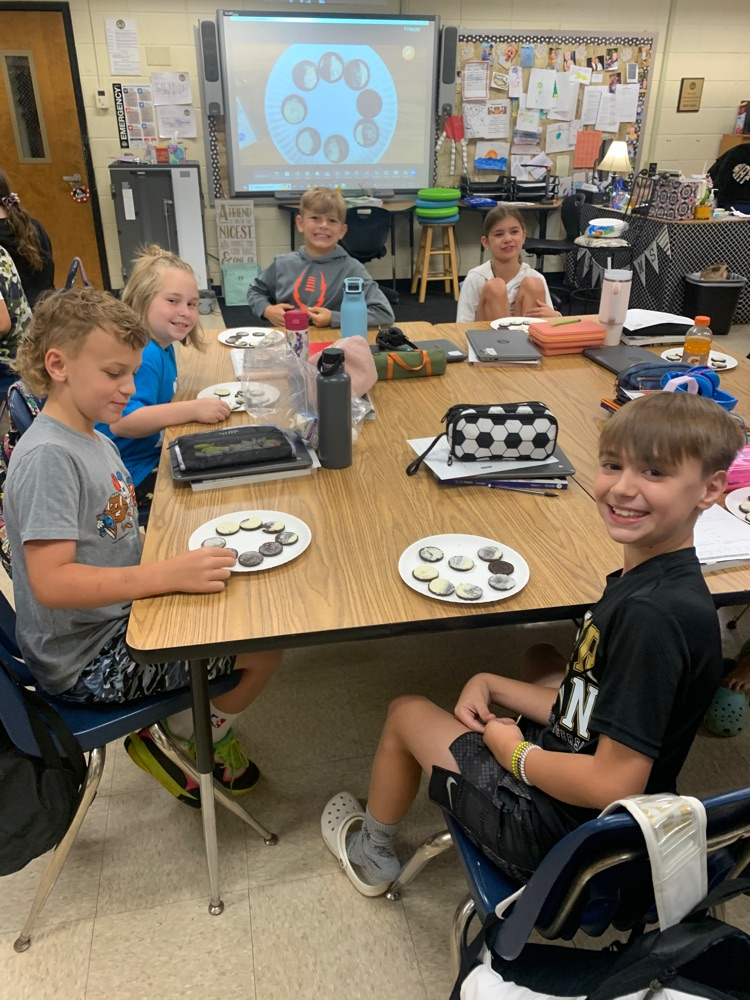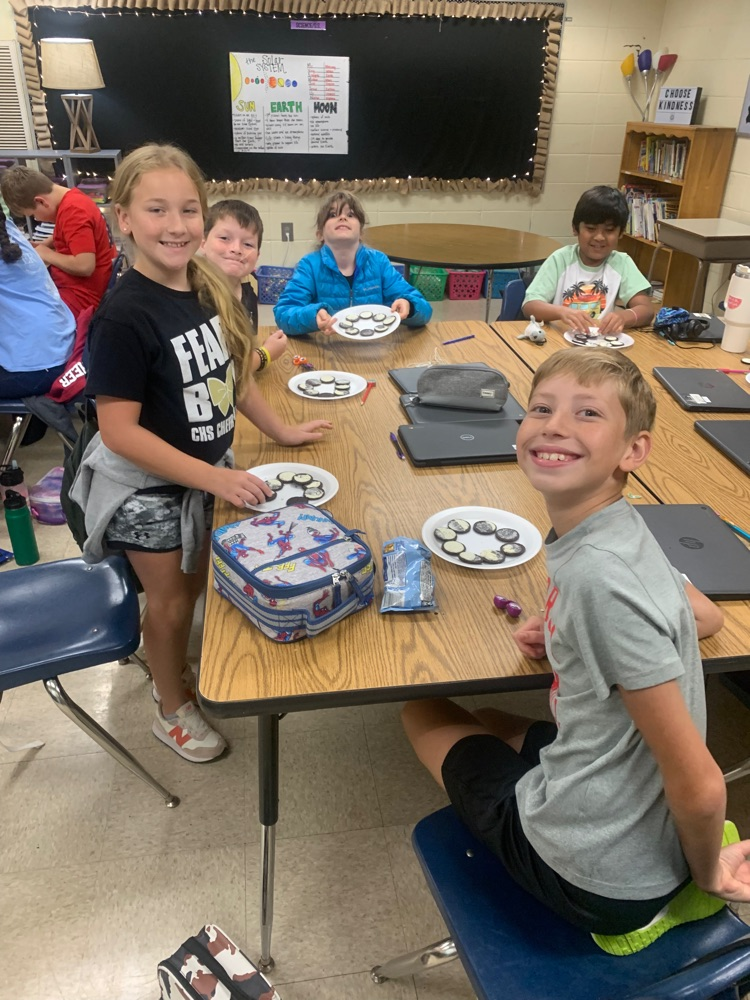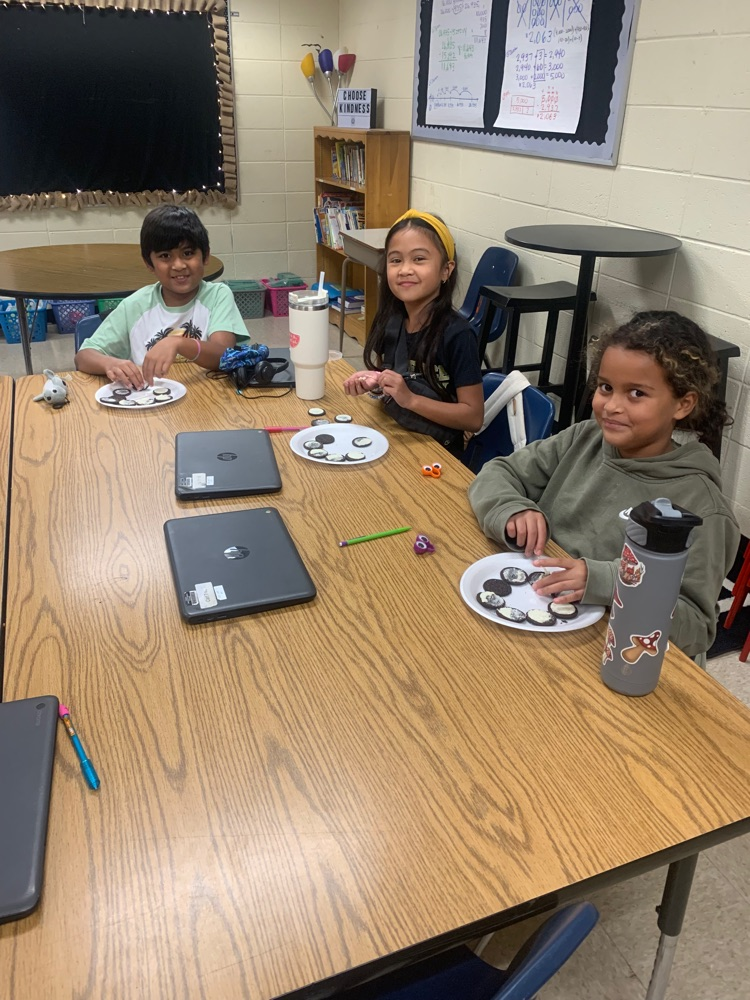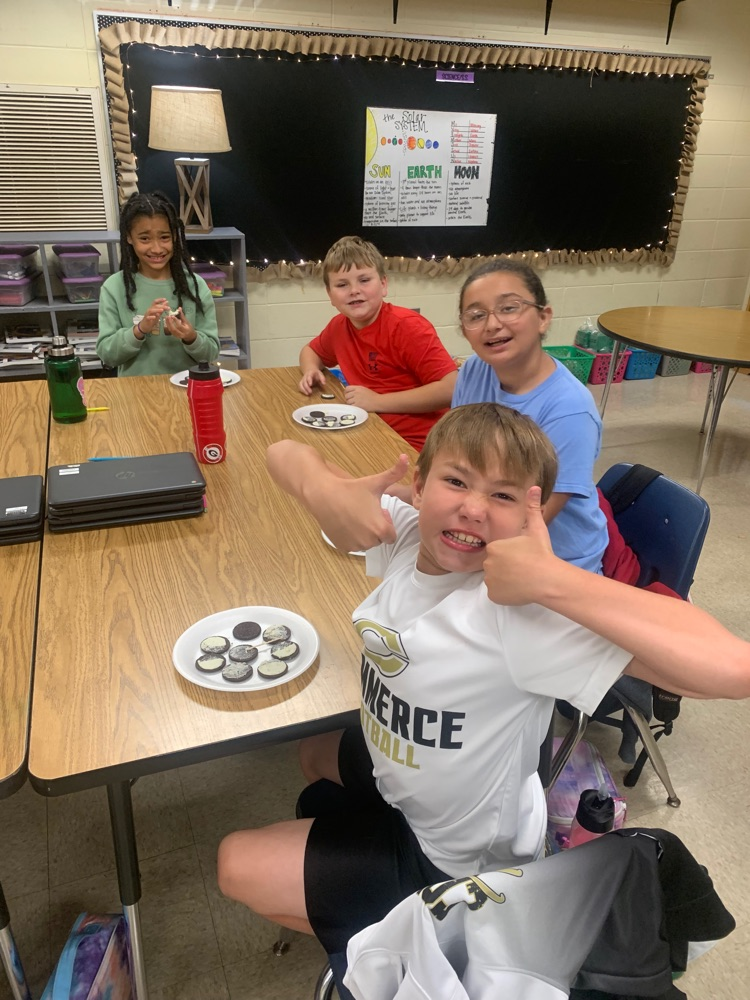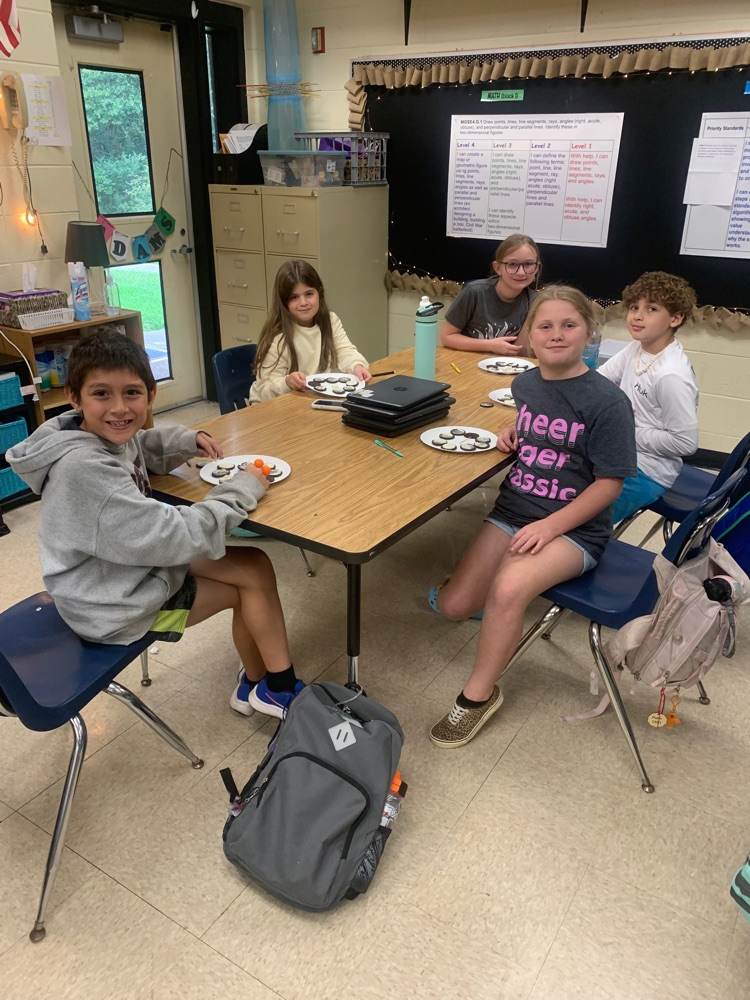 Parents, as many of you know, our school system uses the Marzano Framework to align our instructional practices and work diligently each day to ensure a positive learning experience for our students. We are currently exploring the possibility of applying for Level 1 High Reliability School Status: Safe and Collaborative Culture. Please take a few minutes and respond to questions regarding the safe and collaborative culture of our schools. We value your input and appreciate all you do to support Commerce City Schools!
https://forms.gle/efQP51WKPWysx89L8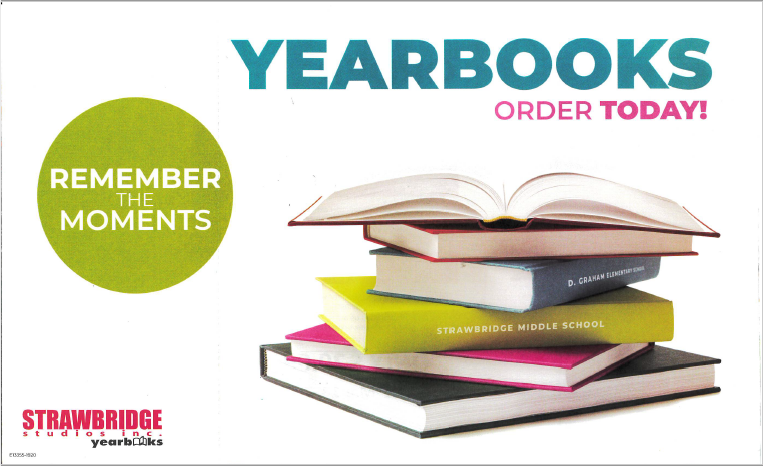 This Friday, September 8th is the final day of coverage for those students still under free or reduced eligibility from last school year. Beginning Monday September 11th, those students who were the beneficiaries of free and reduced price meals from the 22/23 school year will begin being charged full price for breakfasts and lunches served at school unless a new application is received, processed and the family qualifies. Questions on eligibility or School Nutrition can be sent to Rich Friedman, School Nutrition Director
rich.friedman@commercecityschools.org
or 706-336-8963
We hope to see you tomorrow night at Title I/Curriculum Night! We will also have club sign-ups available.
We hope you are enjoying your long weekend! School will resume on Tuesday.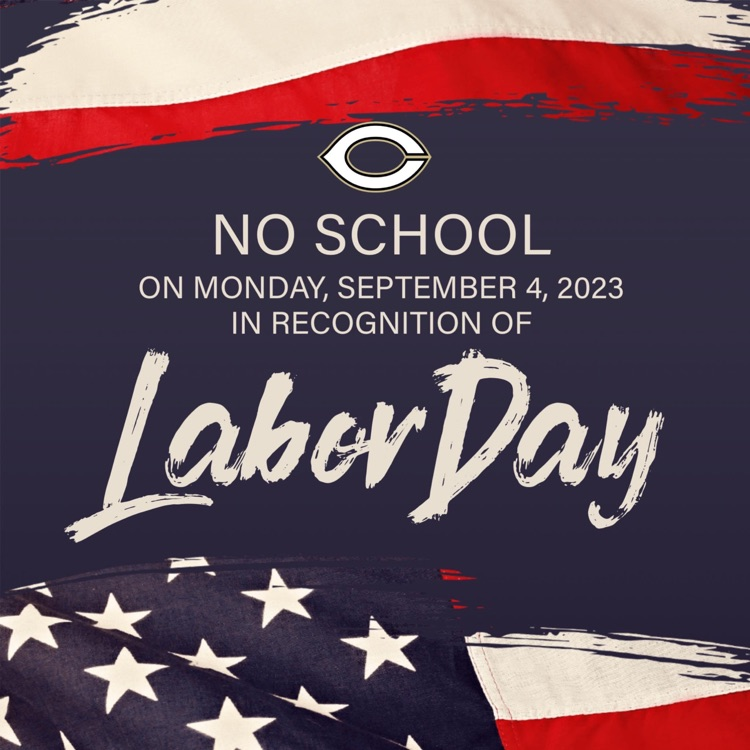 Congratulations to Mrs. Milford's class for winning the Golden Sneaker PE award for their effort, teamwork, cooperation and listening skills.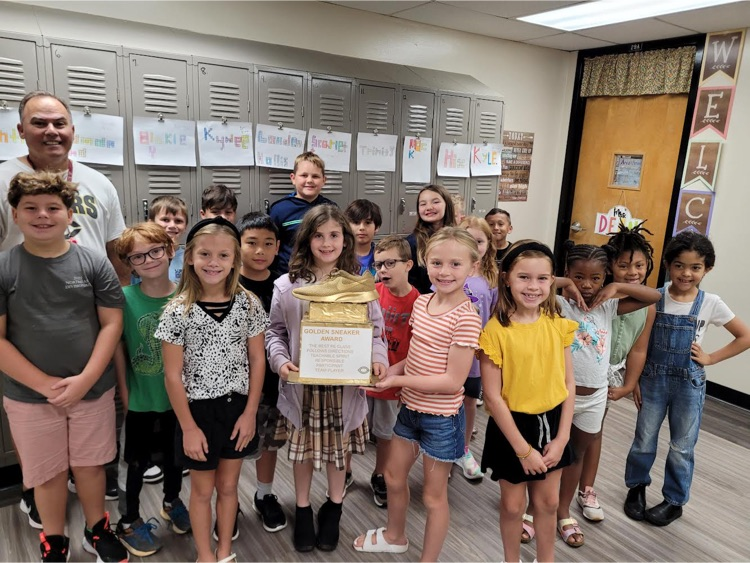 The Commerce Public Library provides free access to books and online resources for students enrolled in Commerce City Schools.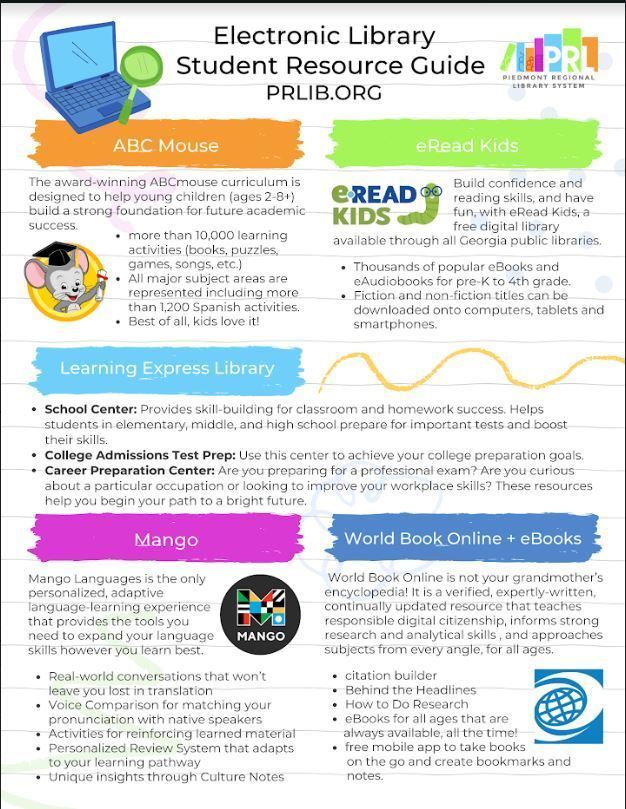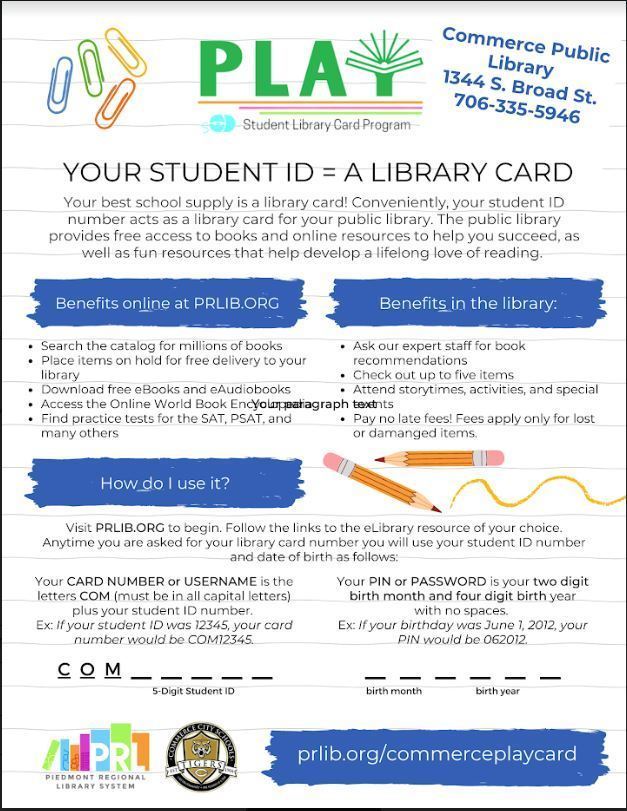 Scientists in Mrs. Sears' room were hard at work today using tools and Oreos to model and explain the phases of the moon! A big shout out to our awesome families for donating all our Oreos! Thank you for helping making our learning so much fun!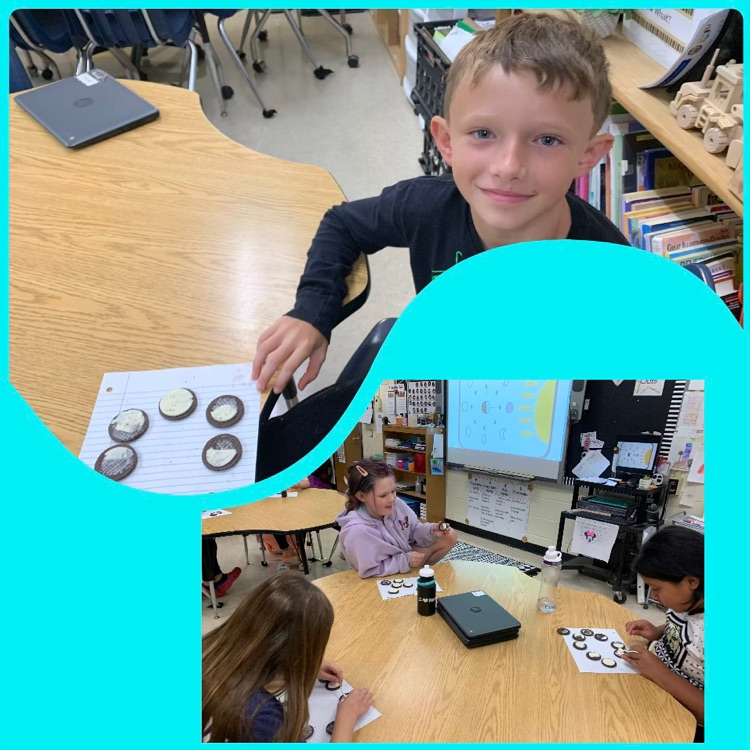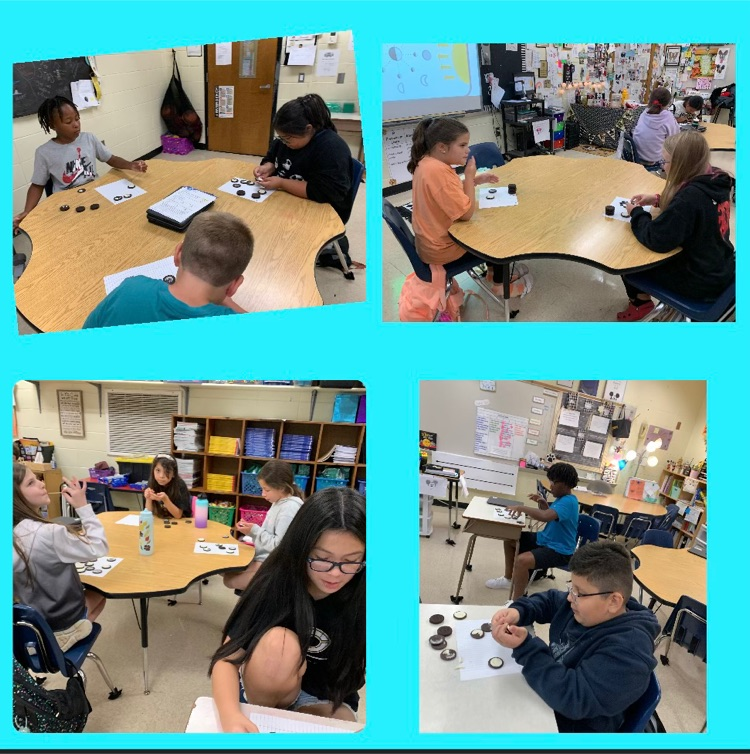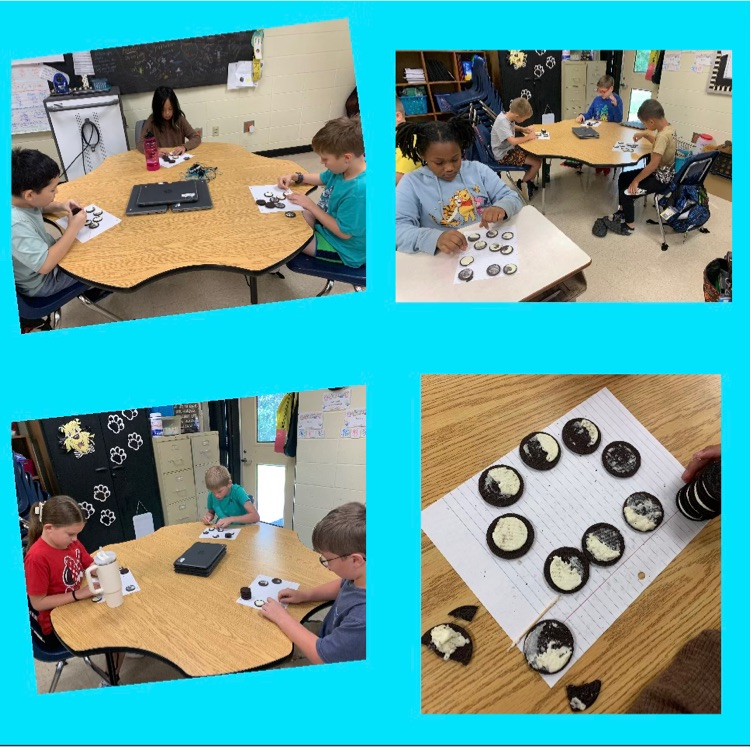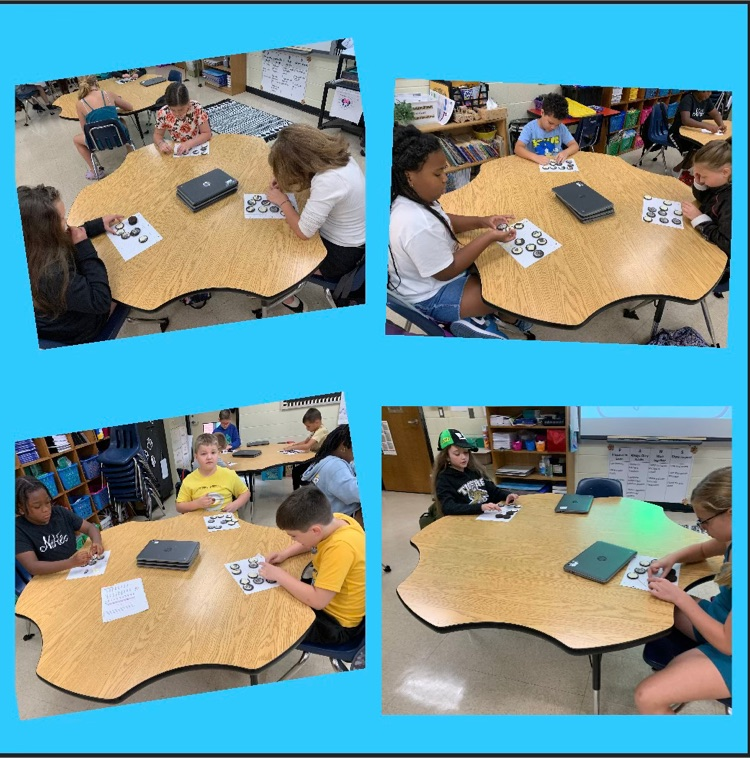 Attention Parents: There is a car accident at the intersection of Lakeview and Waterworks. If possible, you will want to avoid that intersection until the accident can be cleared. Thanks.