We are proud to announce the promotion of Assistant Principal Mandy Lund as our next principal at Commerce Primary and Elementary schools beginning in the 2023-2024 school year! Dr. Cara Lindsey has accepted the position as Federal Programs Coordinator/Curriculum and Instructional Coordinator at our Central Office. Mrs. Mandy Lund began her teaching career at Commerce Primary School in 2004. She taught 1st grade for 14 years. During this time, she was named CPS Teacher of the Year in 2009 and 2017. Since 2018, Mrs. Lund has served as Assistant Principal at CPS. Mrs. Lund is originally from Calhoun, Georgia. She graduated from the University of Georgia in 2004 with a Bachelor's Degree in Early Childhood Education. She earned a Master's Degree in Instructional Technology from the University of Georgia in 2007, a Specialist Degree in Teacher Leadership from Piedmont College in 2012, and Tier 2 Leadership certification from Kennesaw State University in 2018. Mrs. Lund is married to Coach Matt Lund who teaches at CMS. They have a son, Harrison, who is a Kindergarten student at CPS. Mrs. Lund comes from a family of educators and looks forward to continuing to serve the students, staff and families of our school community. We are excited about the future of CPS and CES under the leadership of Mrs Lund!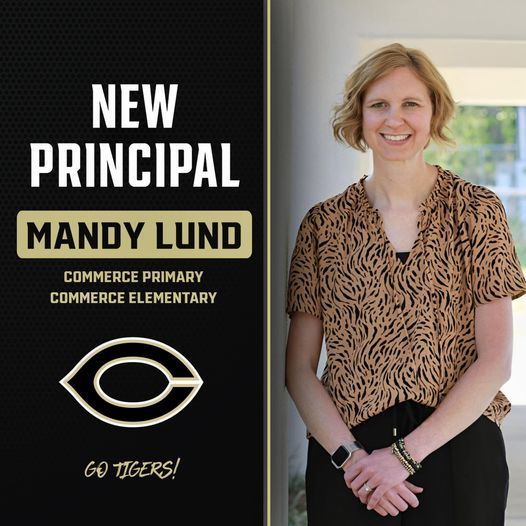 It was a beautiful day for a 4th grade field trip to Sandy Creek Nature Center!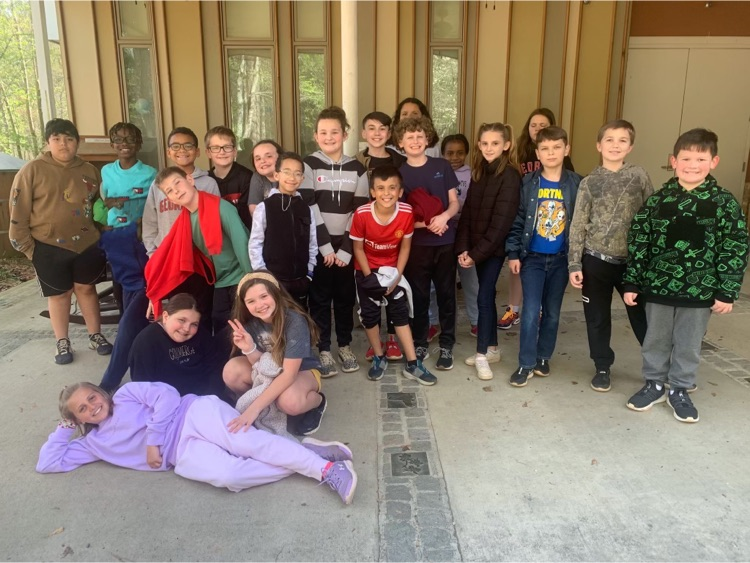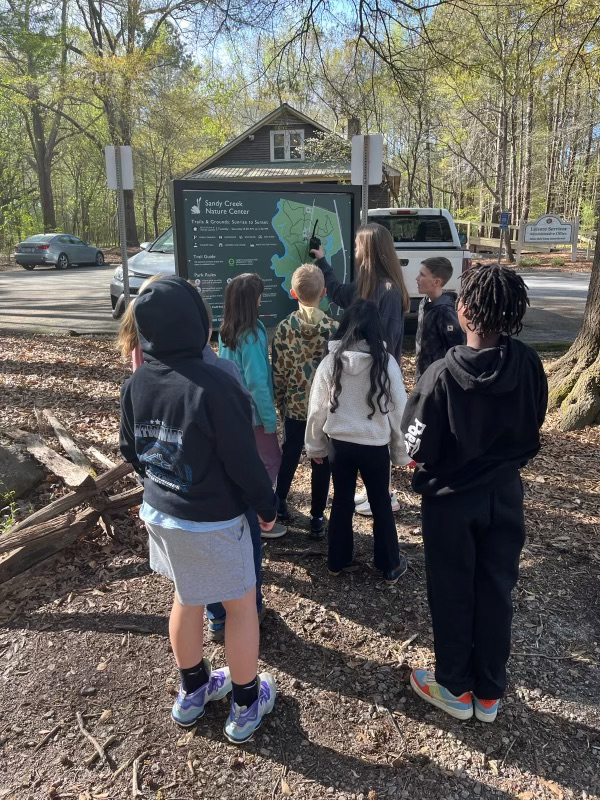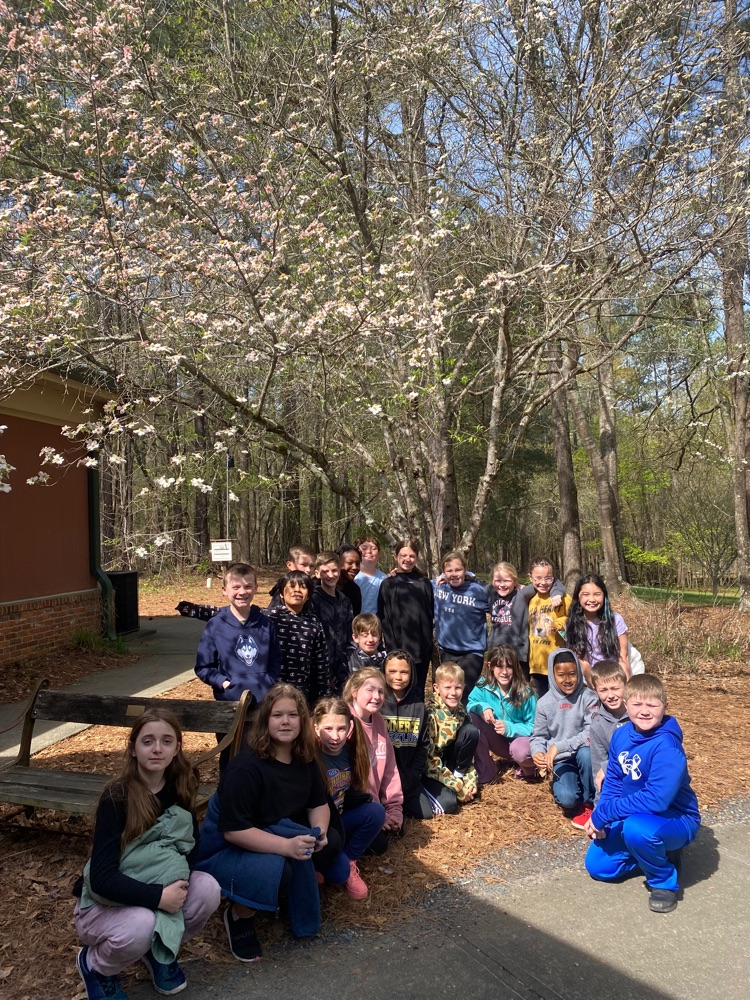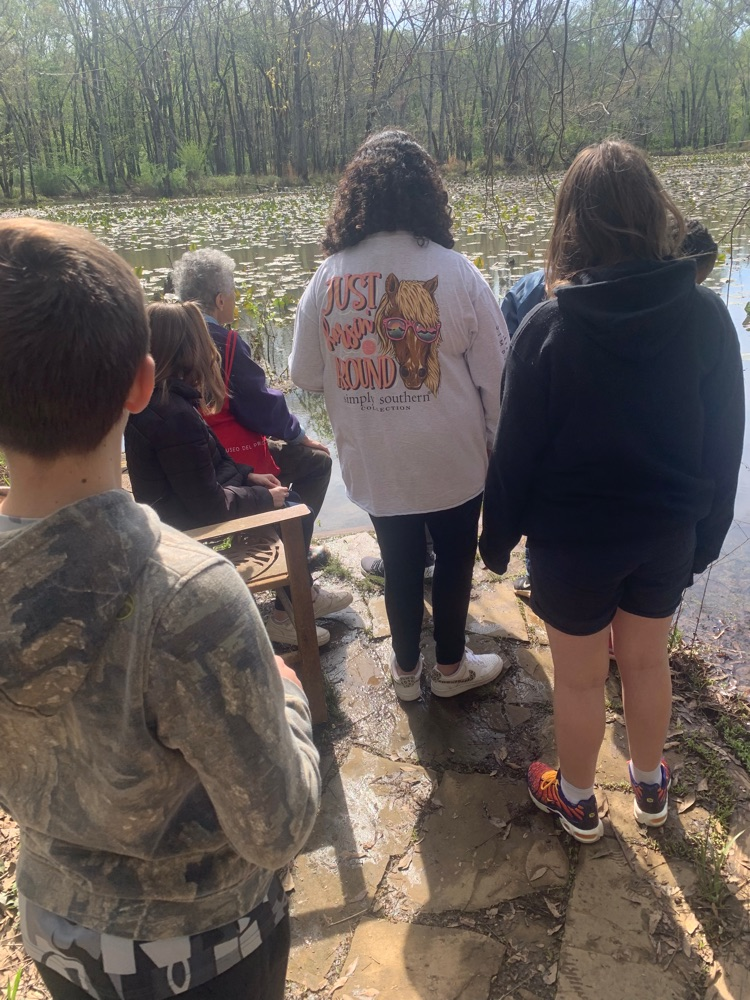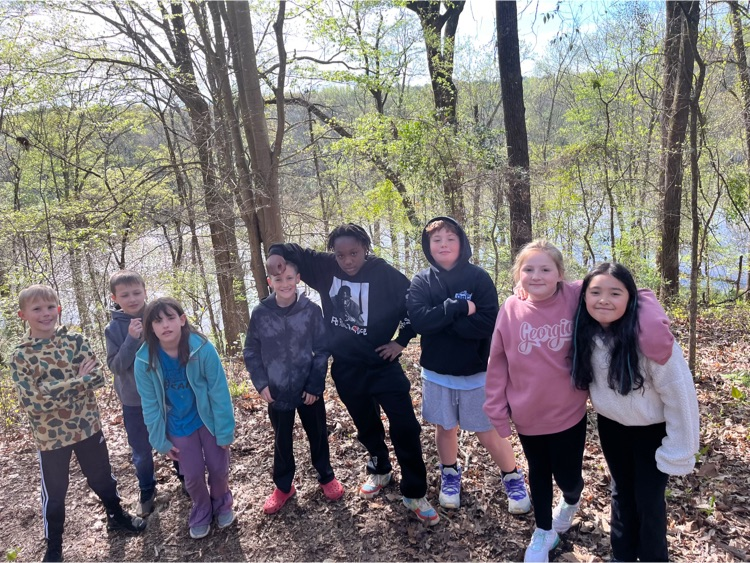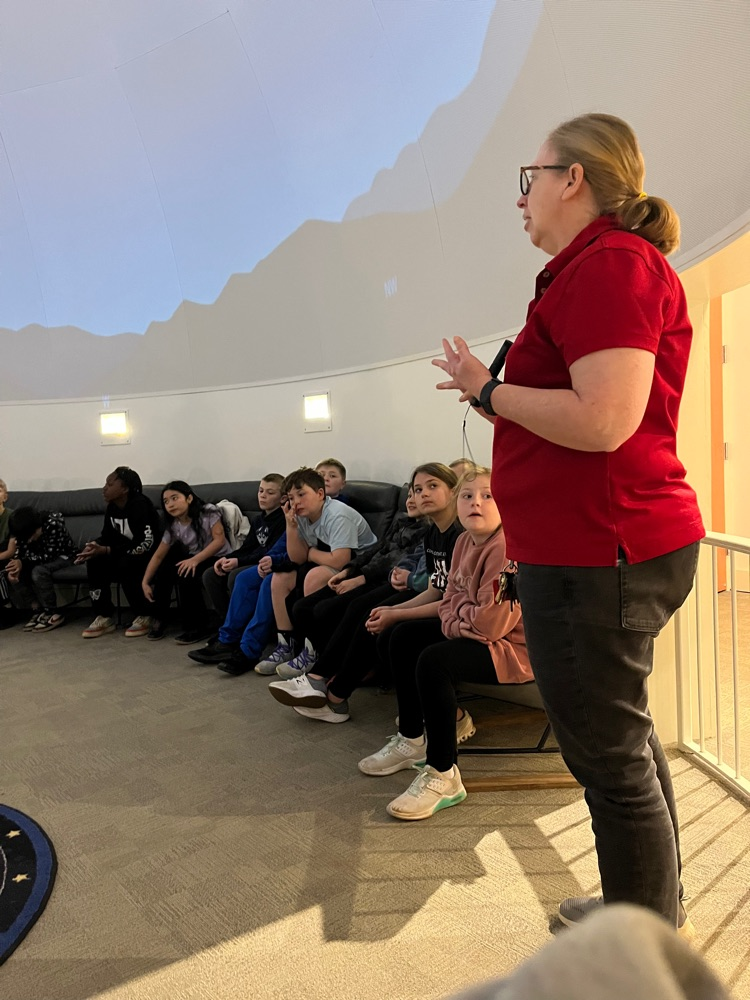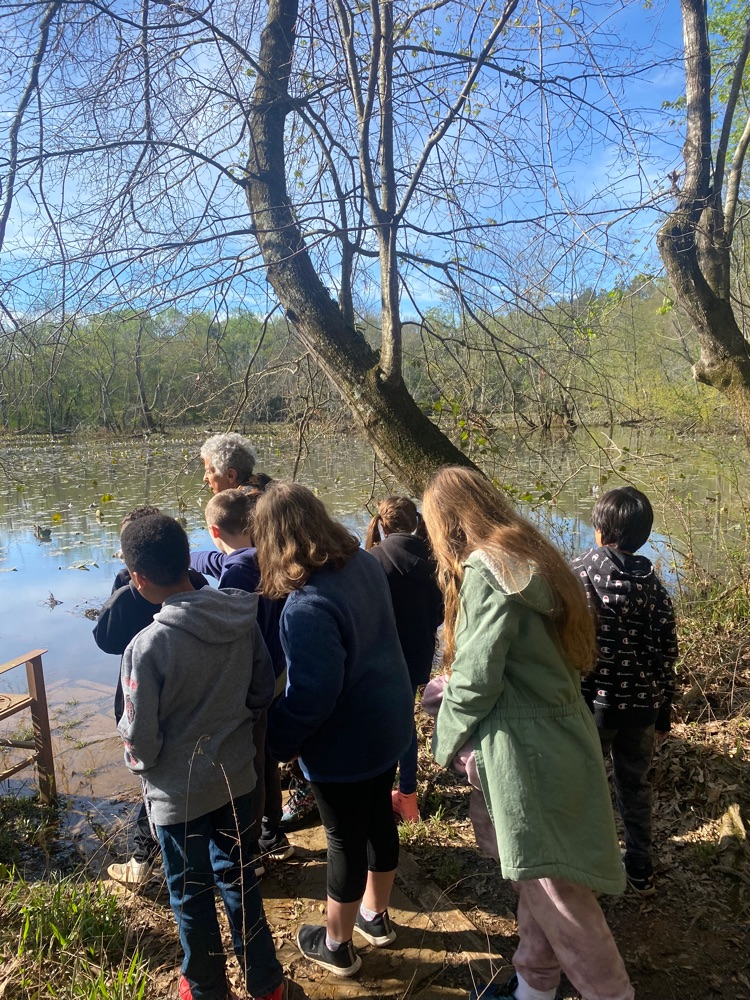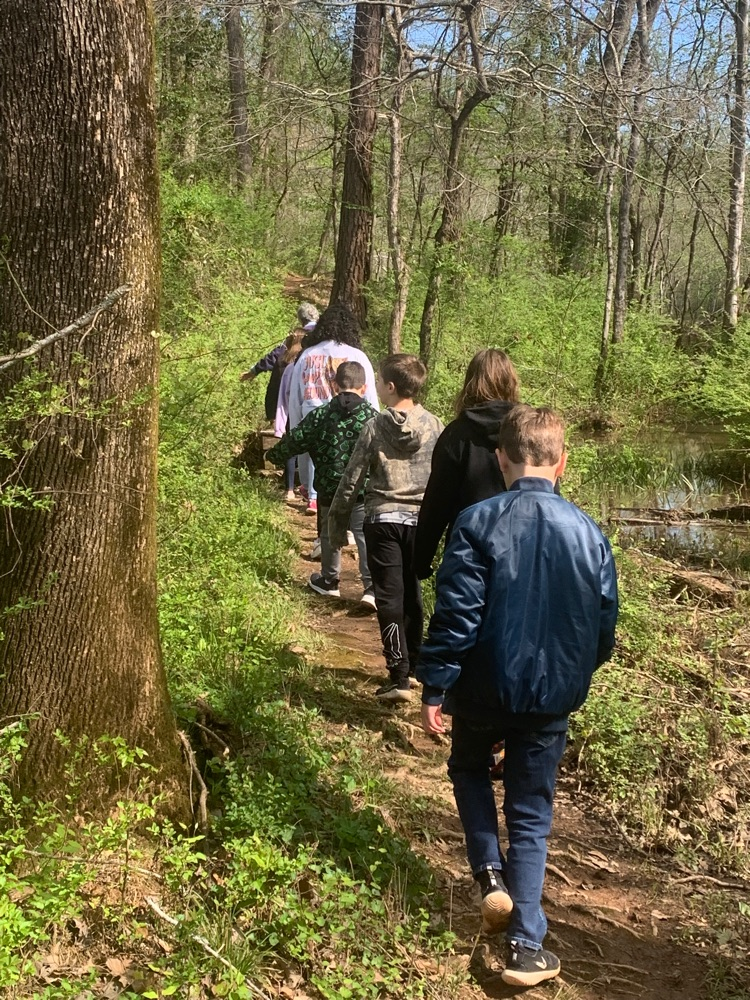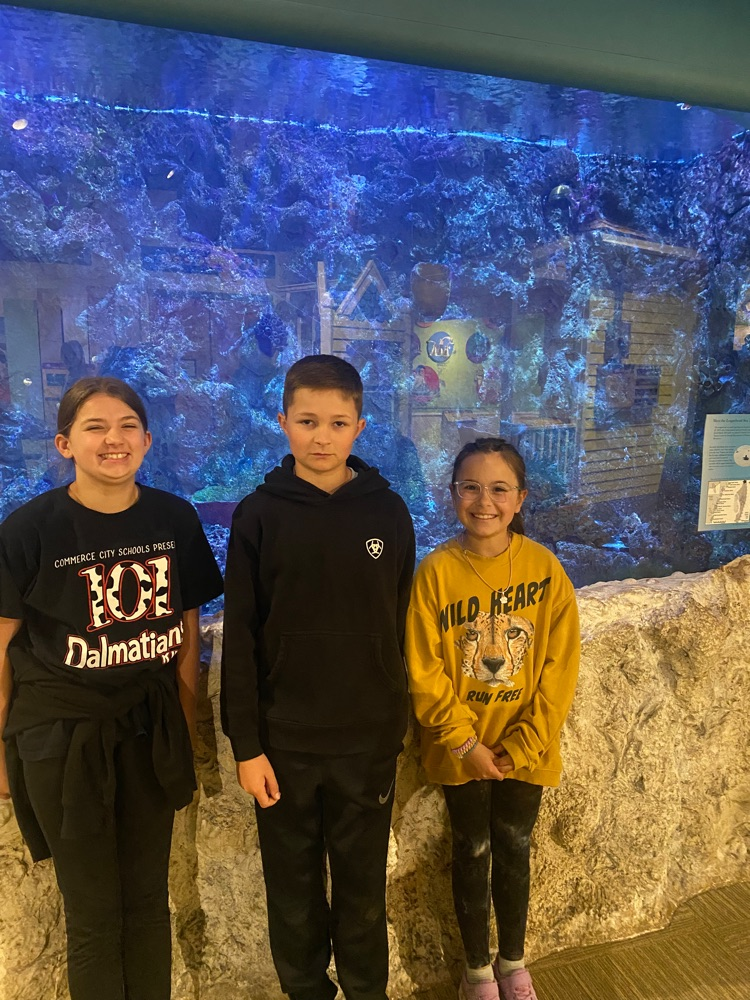 Reminder that Commerce City Schools will be closed for the entire week of April 3 - April 7 for Spring Break. Please enjoy this time off with your family and friends!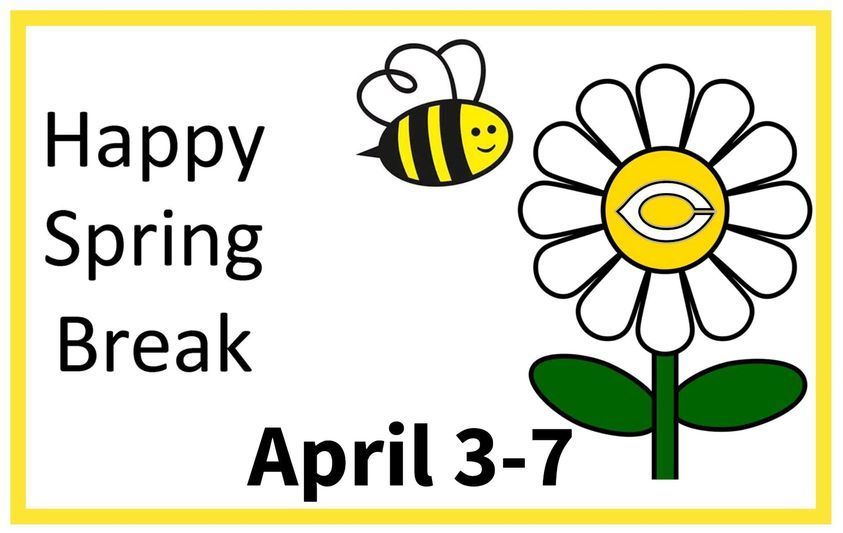 We have another 1 million word reader. Congrats Paisley! We are so proud of you.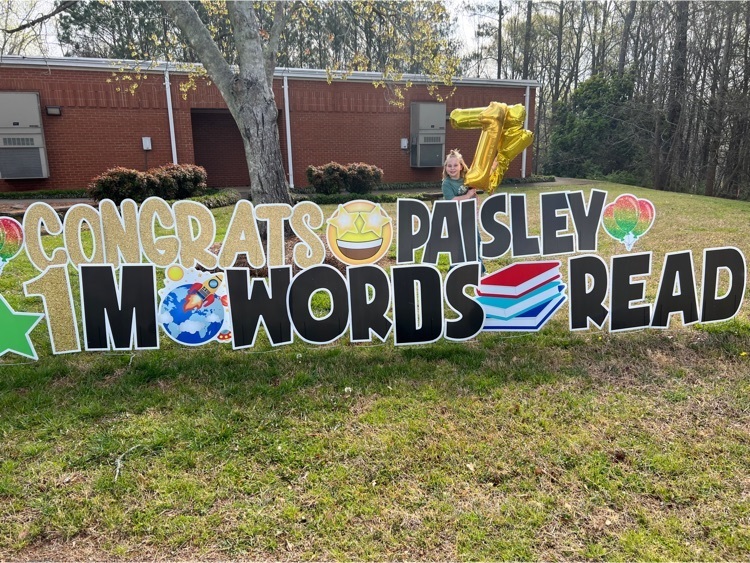 We are currently experiencing an issue with our cafeteria point of sale systems where transactions and balances are not updating properly to Infinite Campus and SchoolPay. Our vendor is working as quickly as possible to release a patch to resolve the issue. We appreciate your understanding.

Learning about strawberries! 🍓AG club!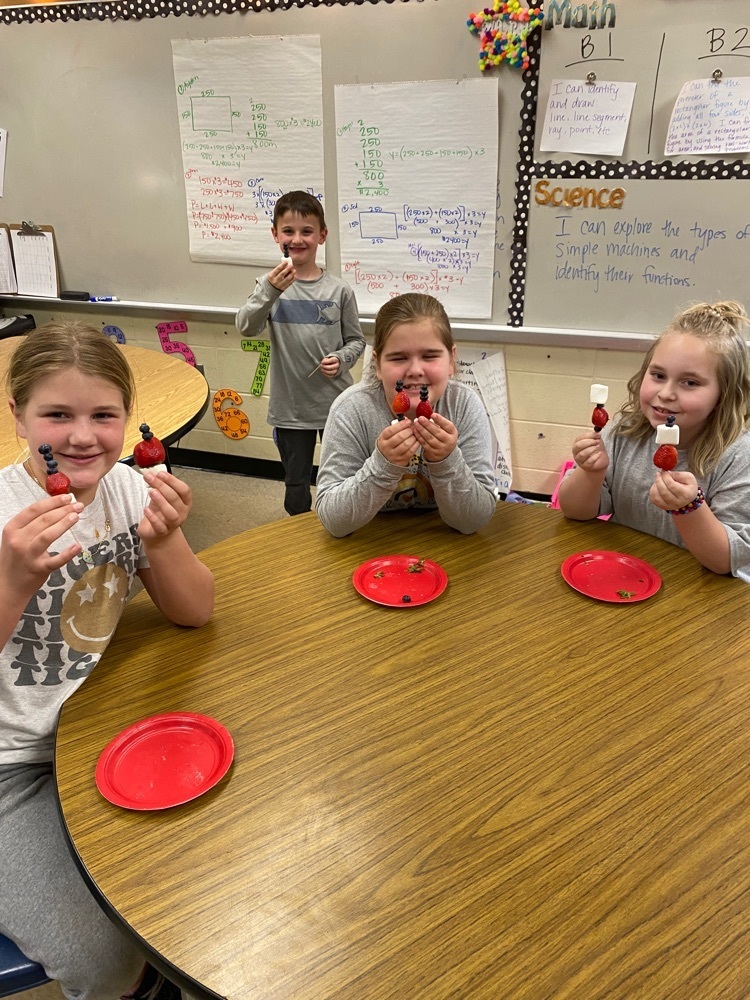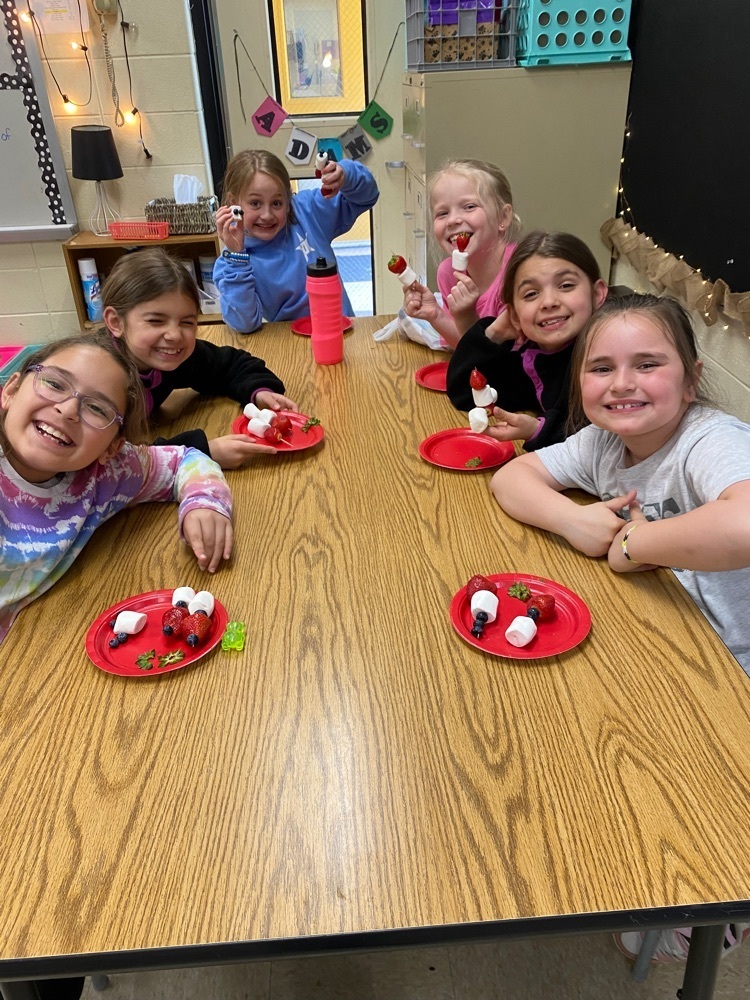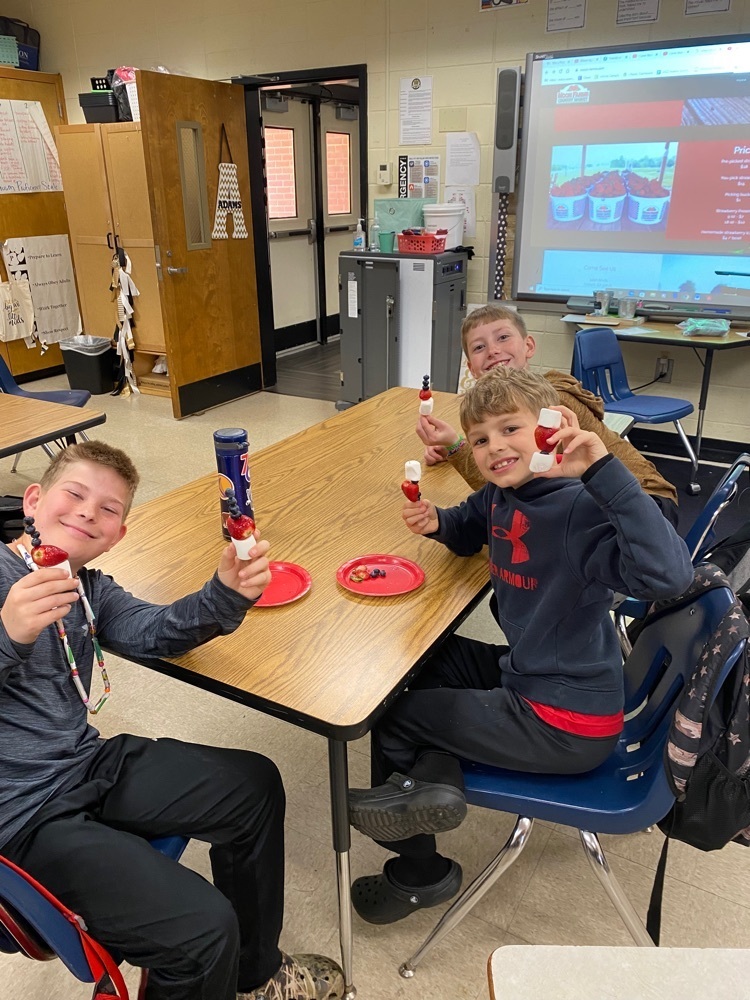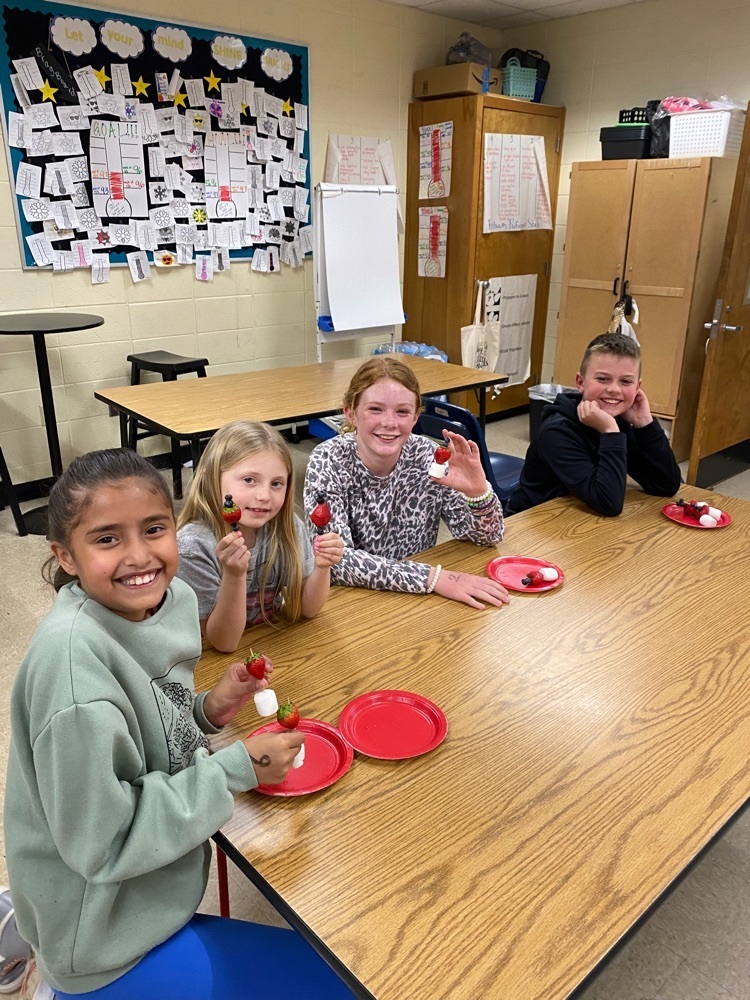 Lunch time is better with family! Mrs. Brown's 4th grade!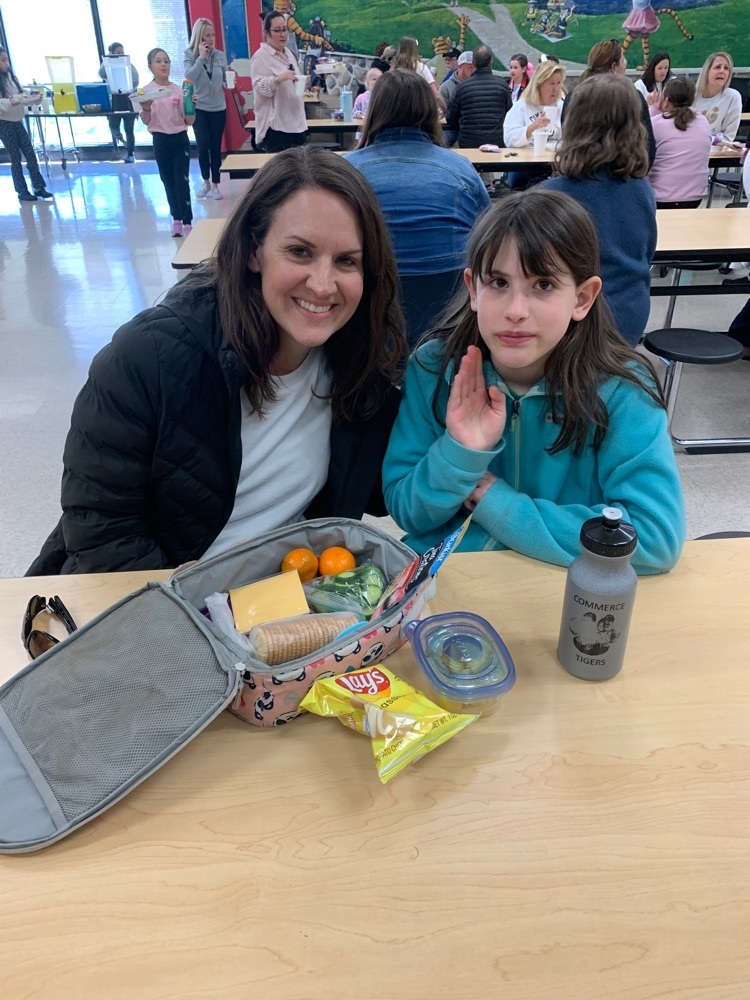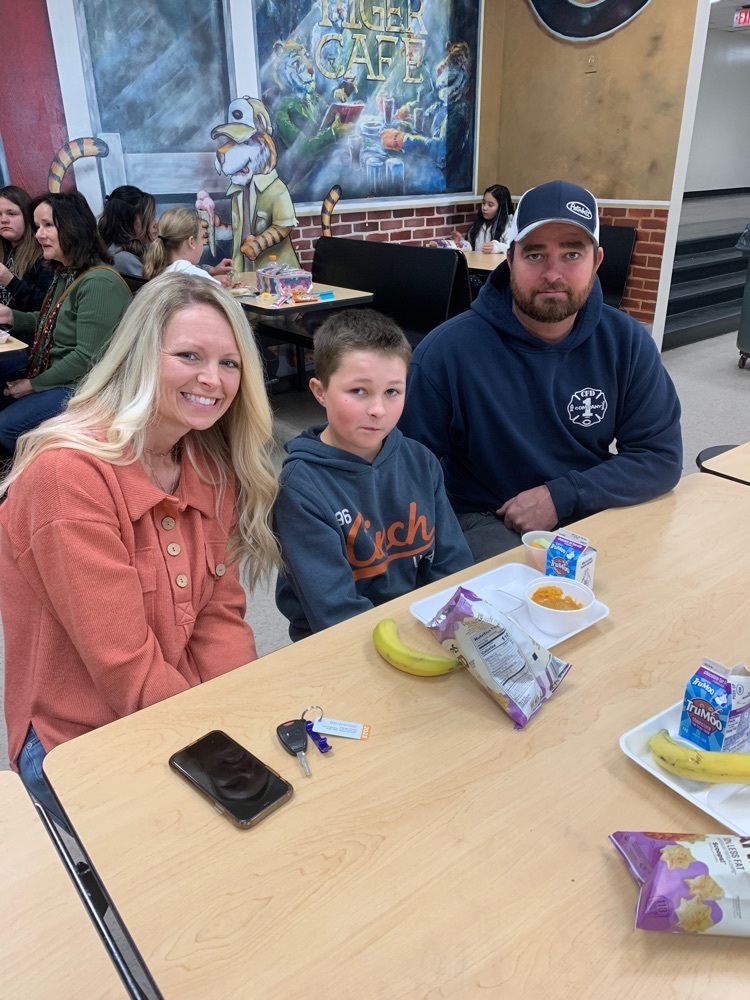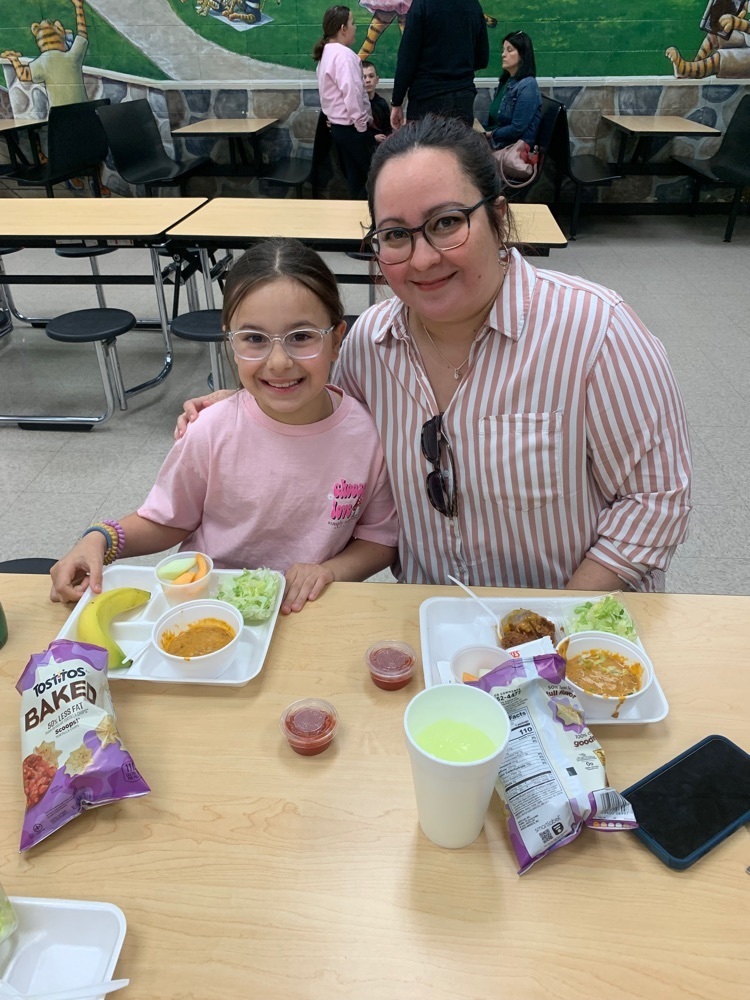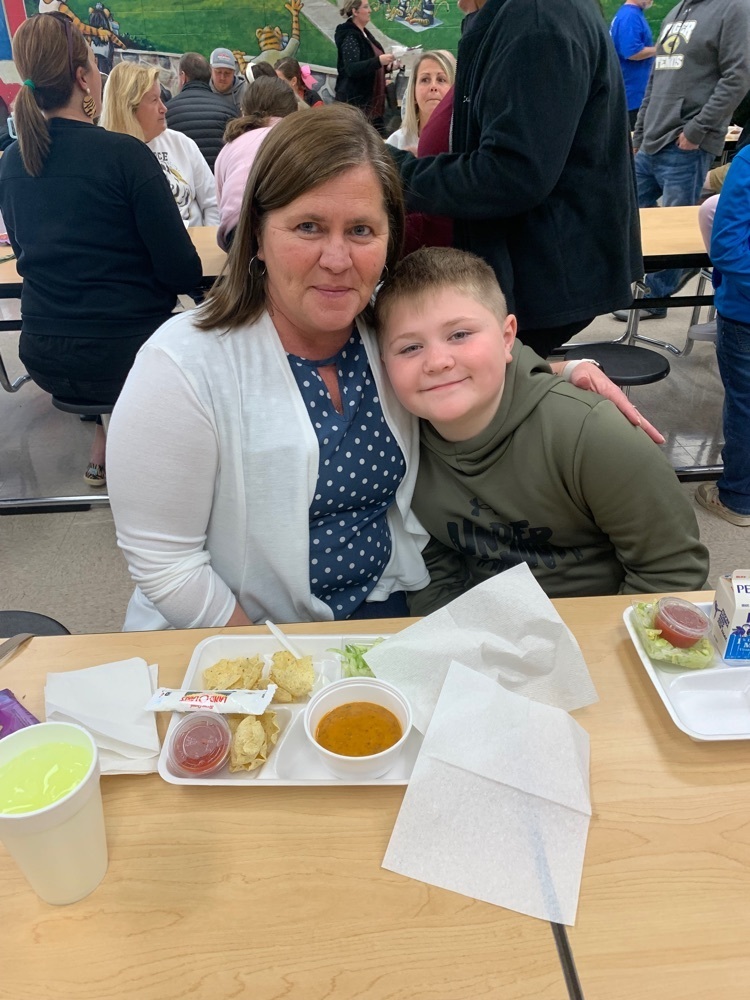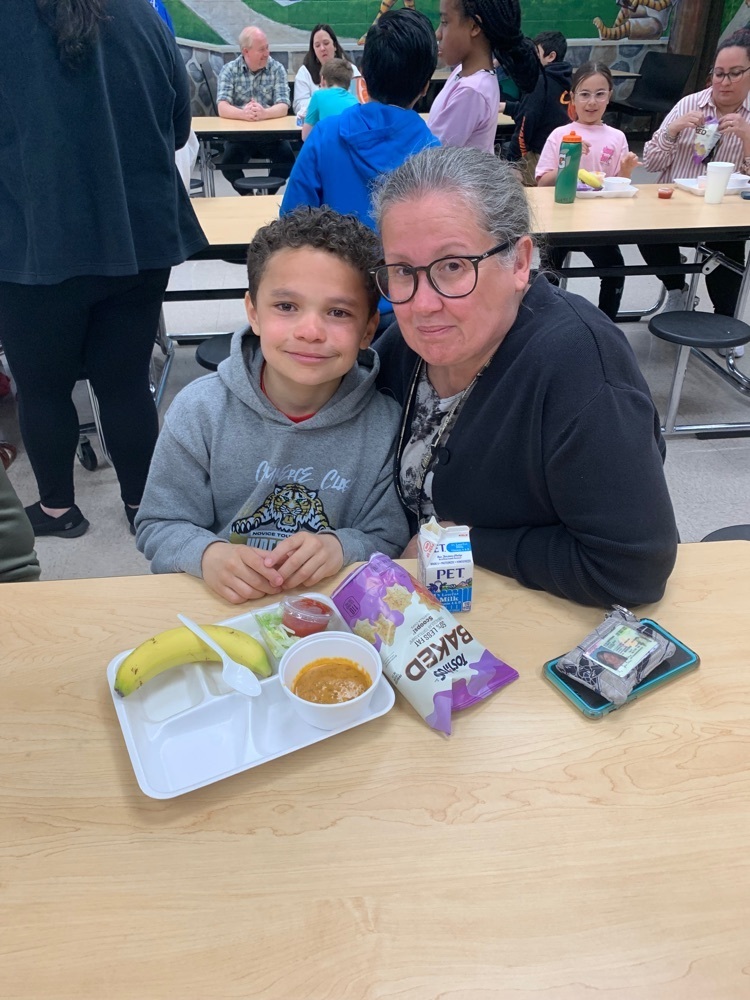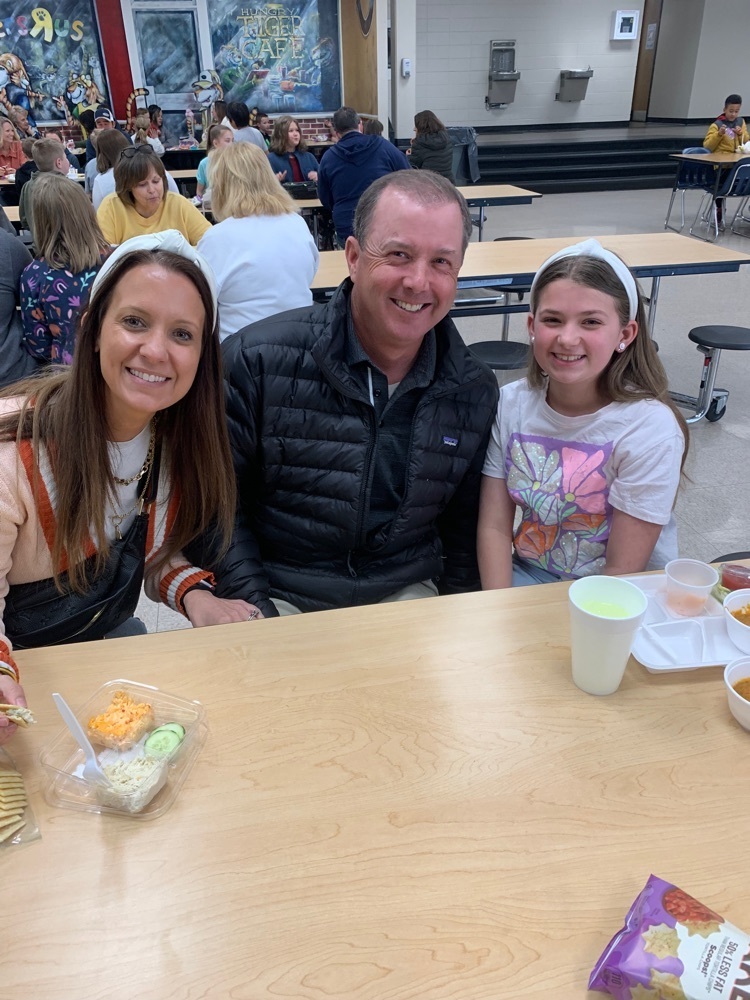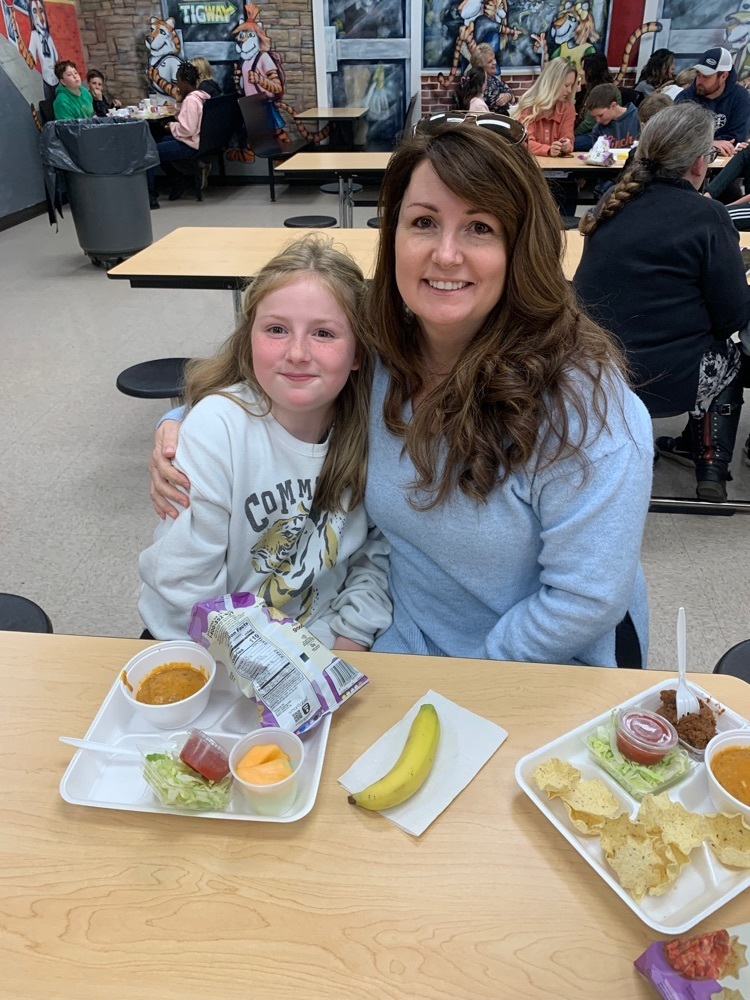 Mrs. Brown's homeroom enjoyed a special lunch today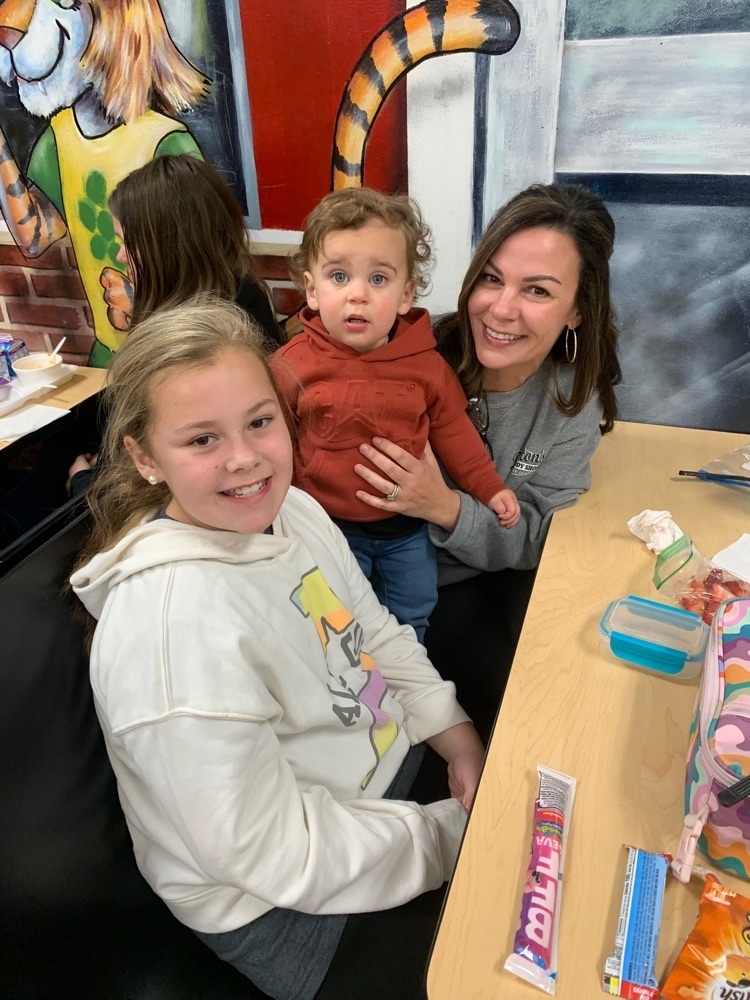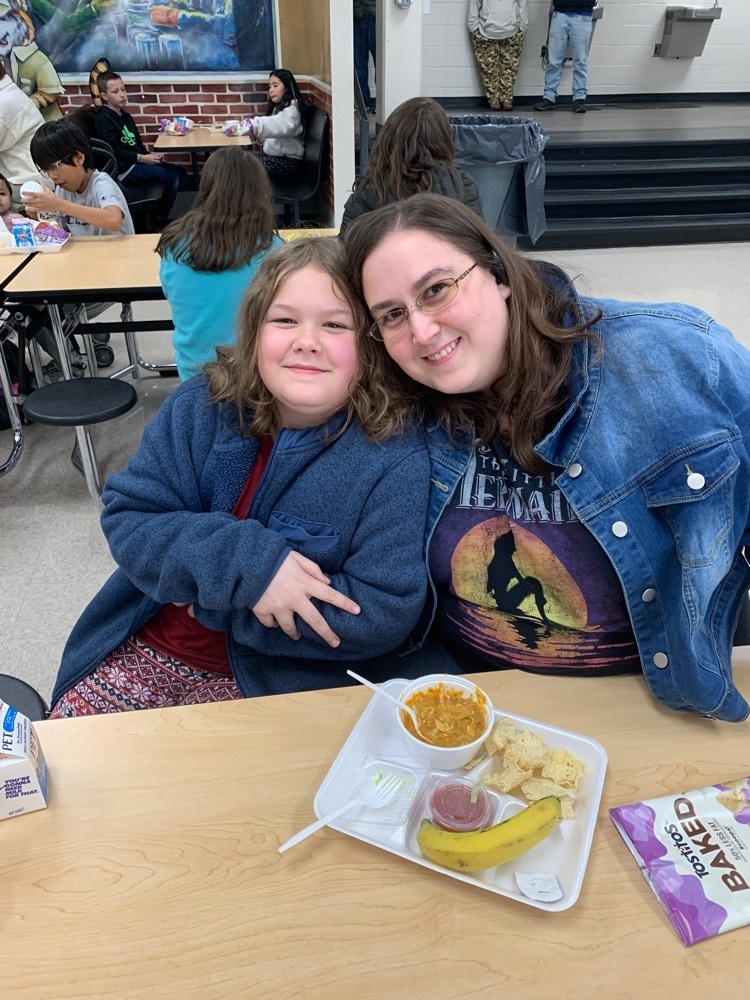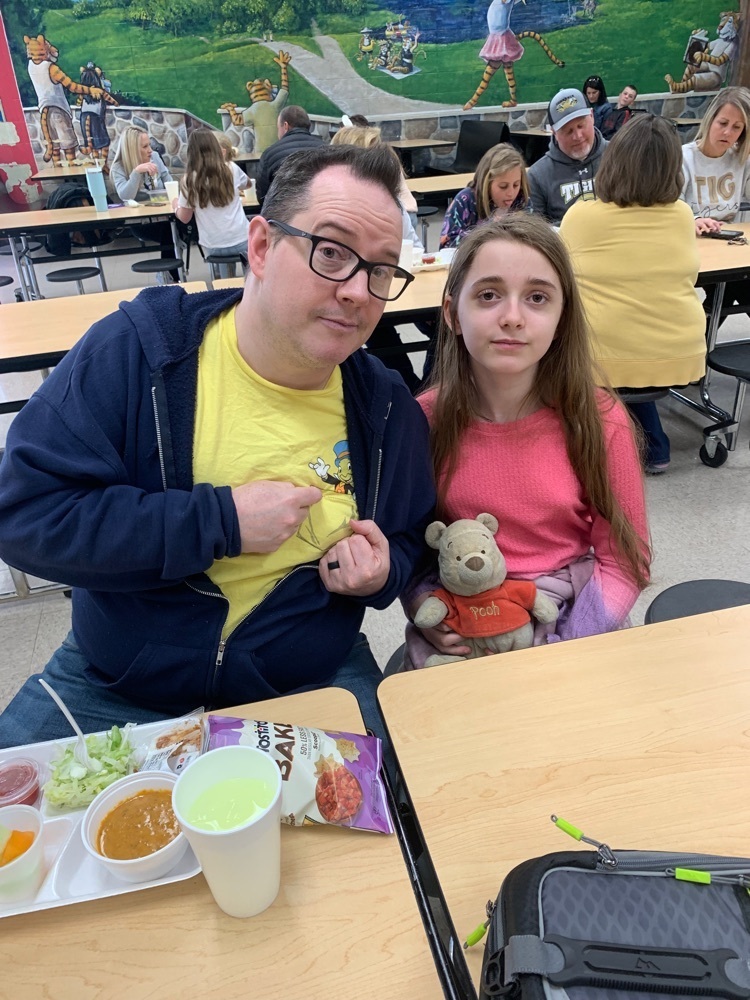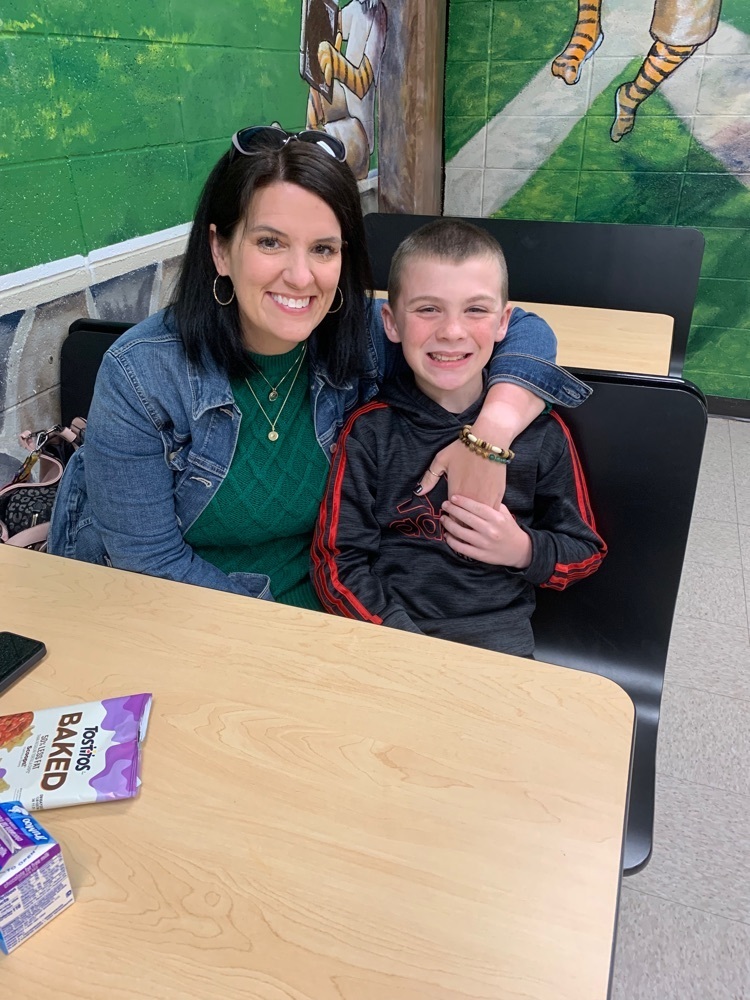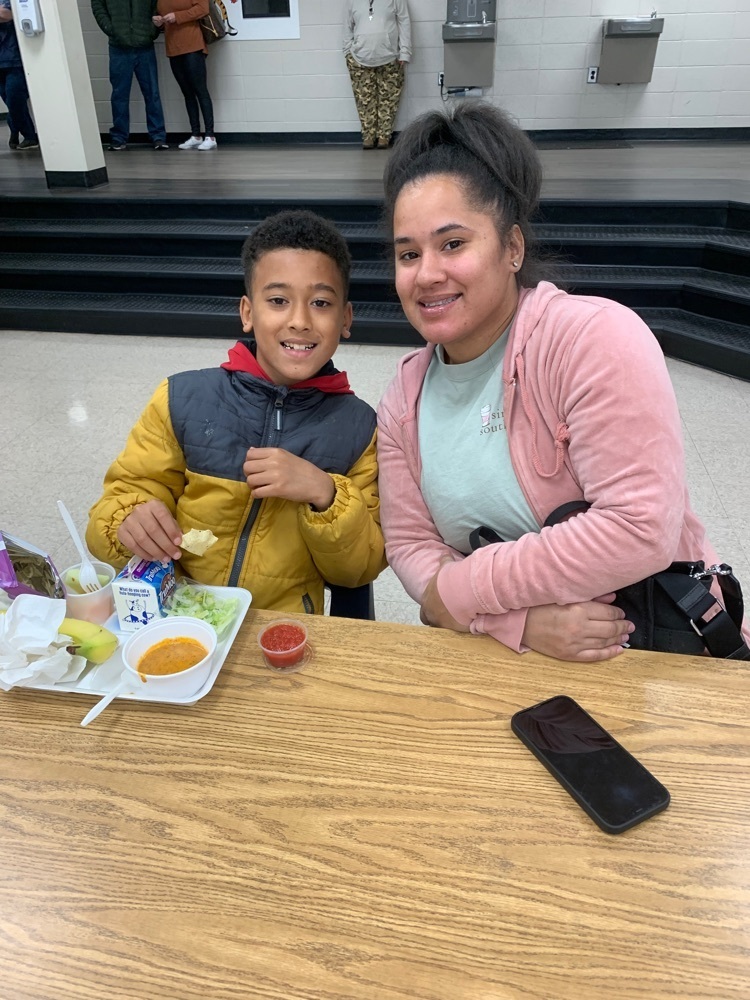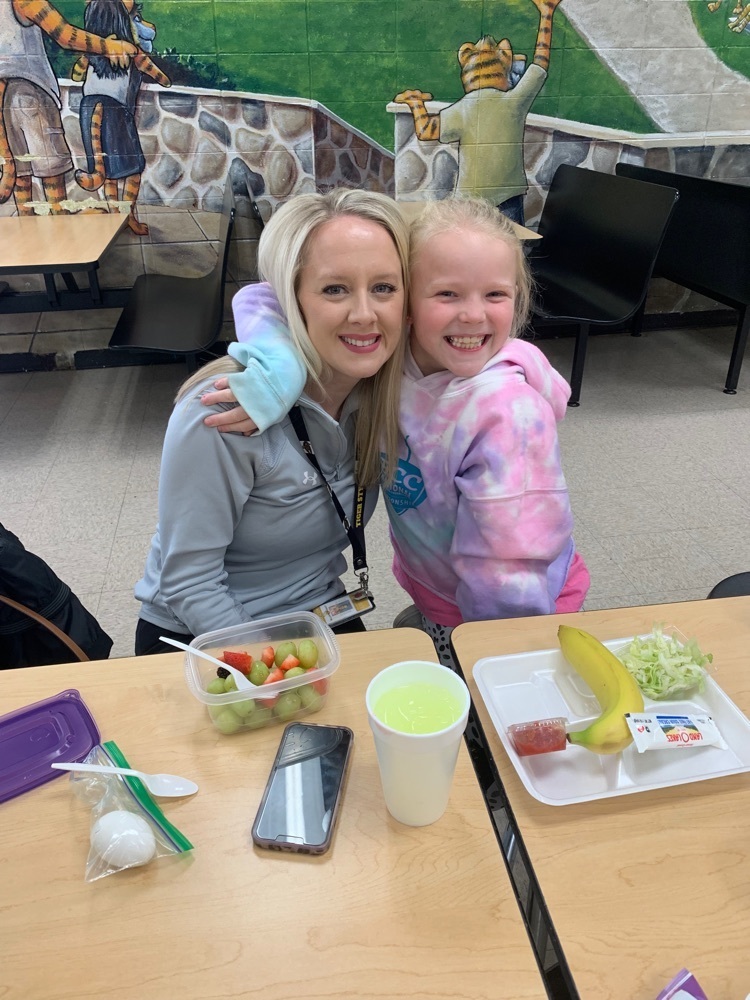 More family lunch time with Mrs. Adams HR!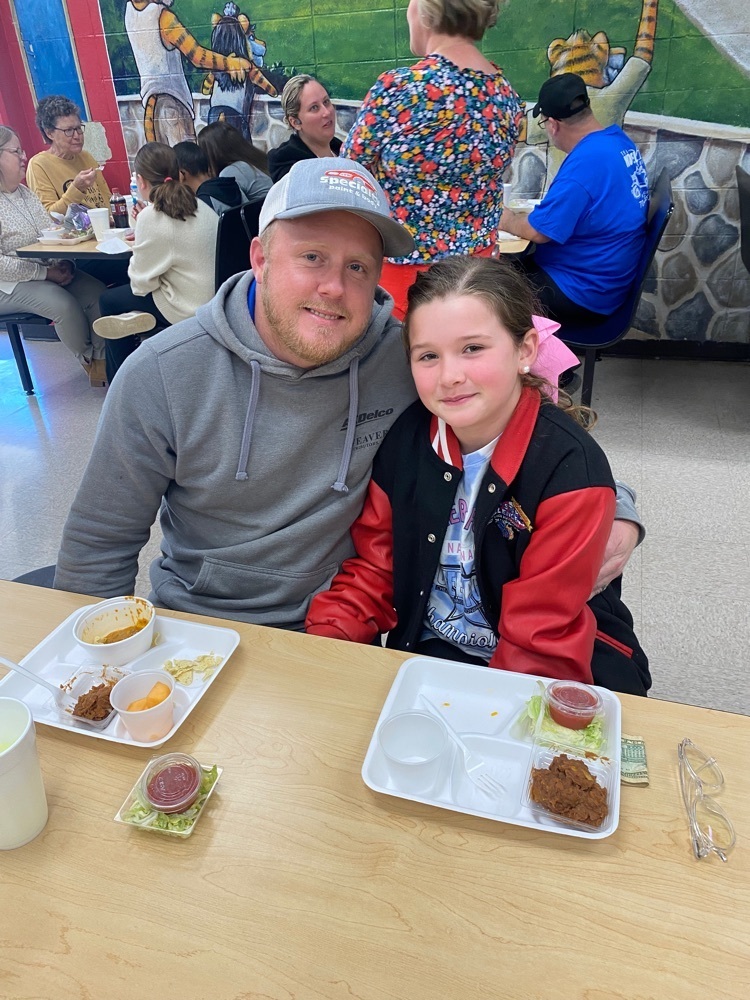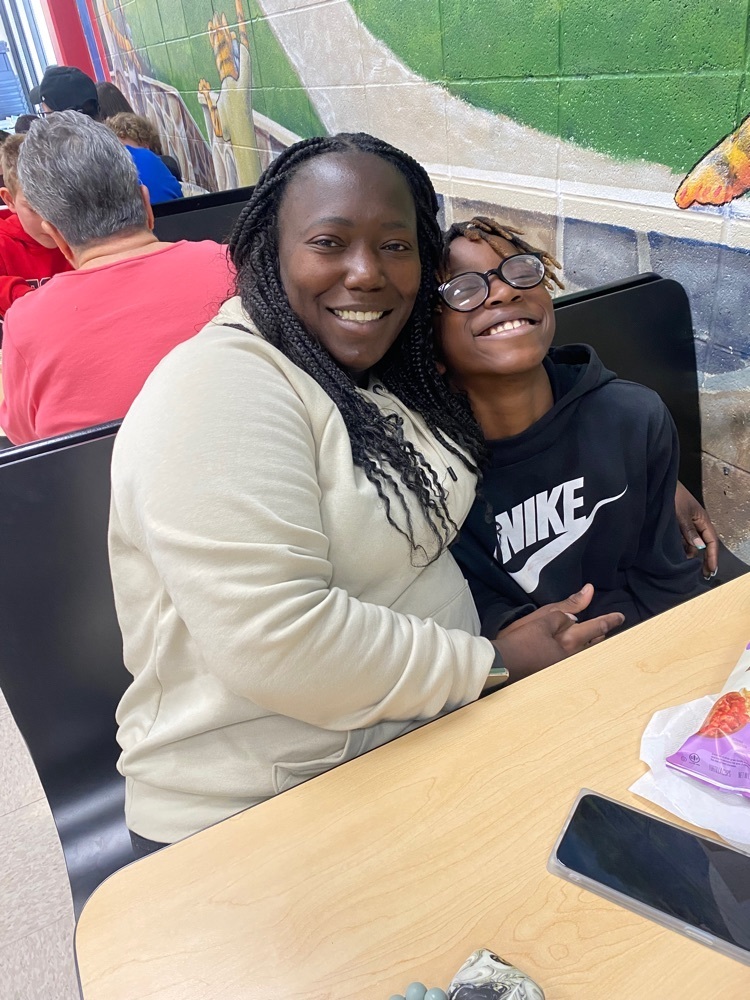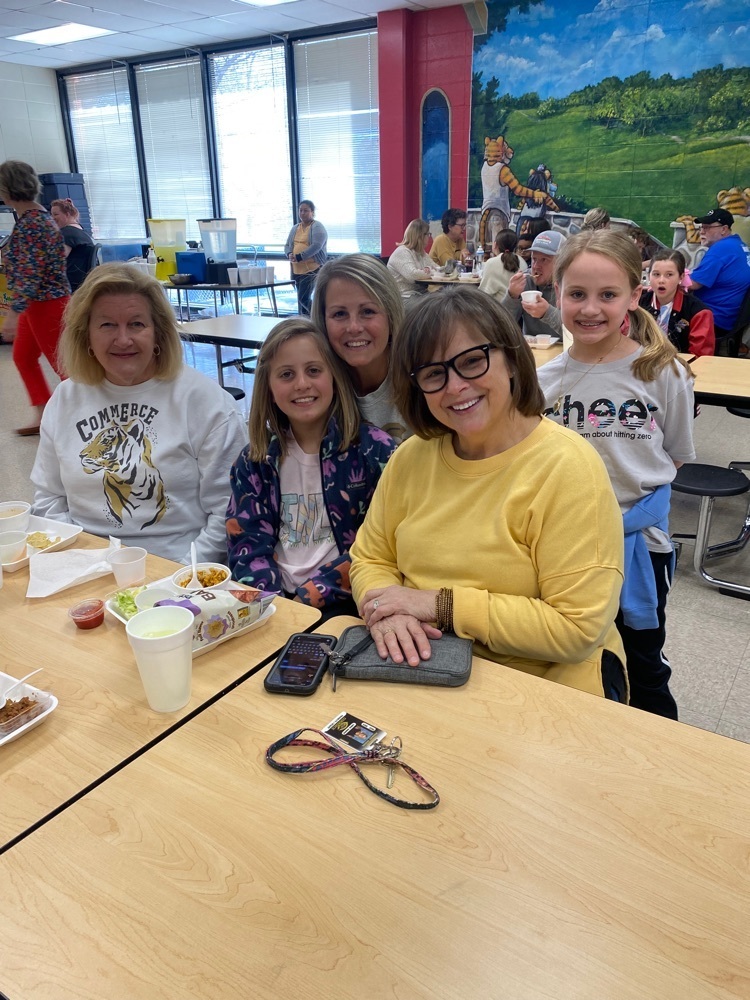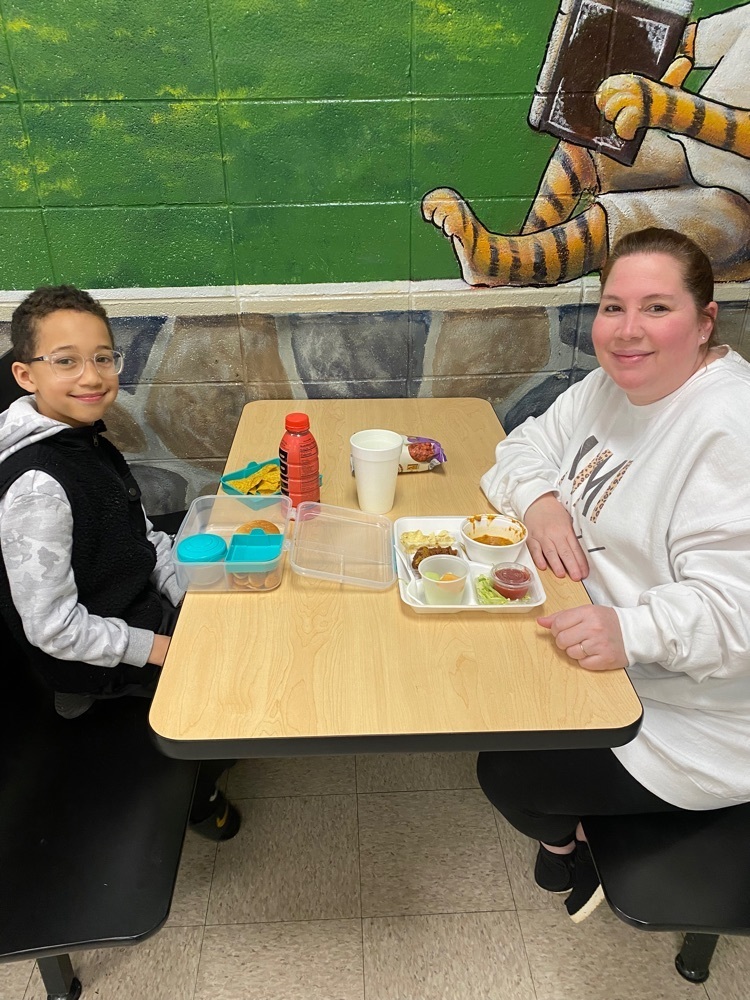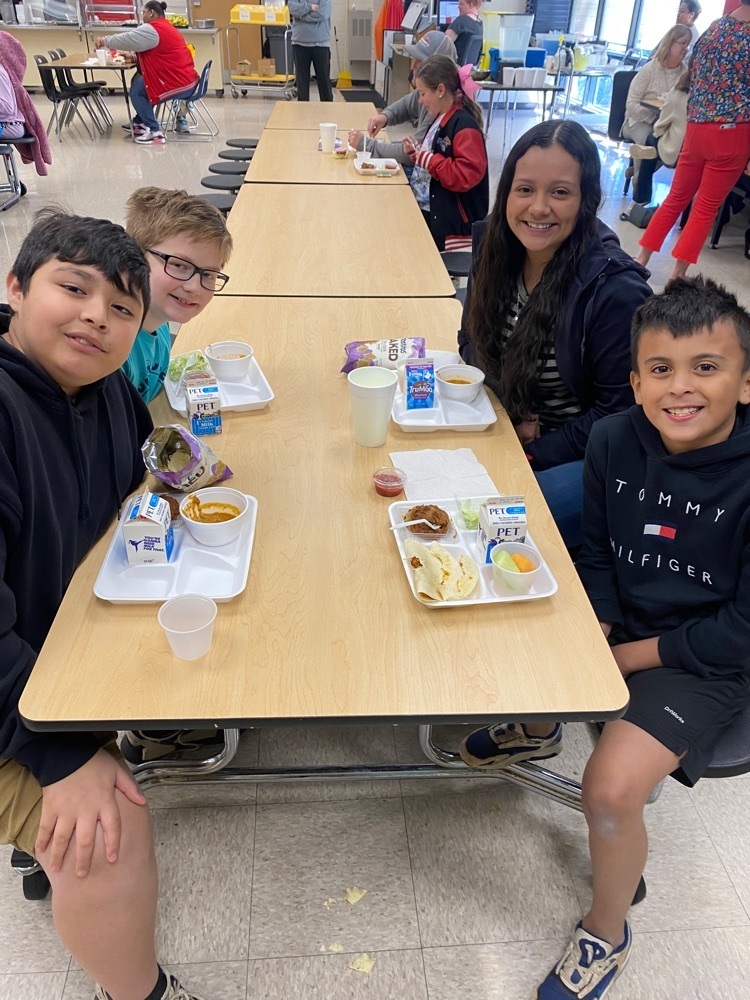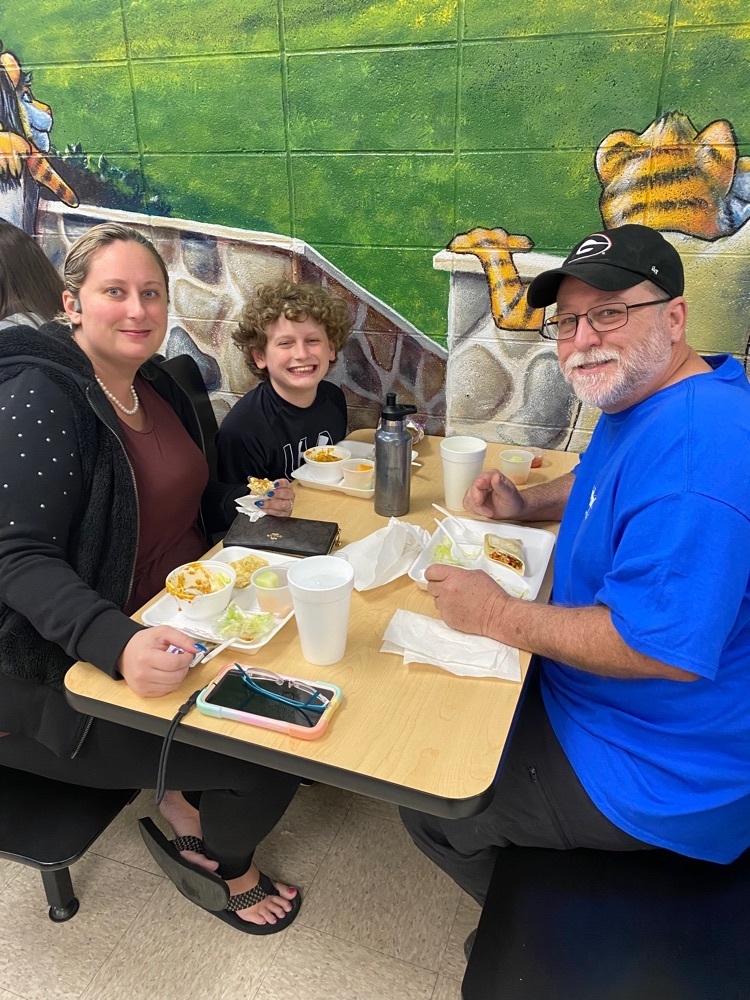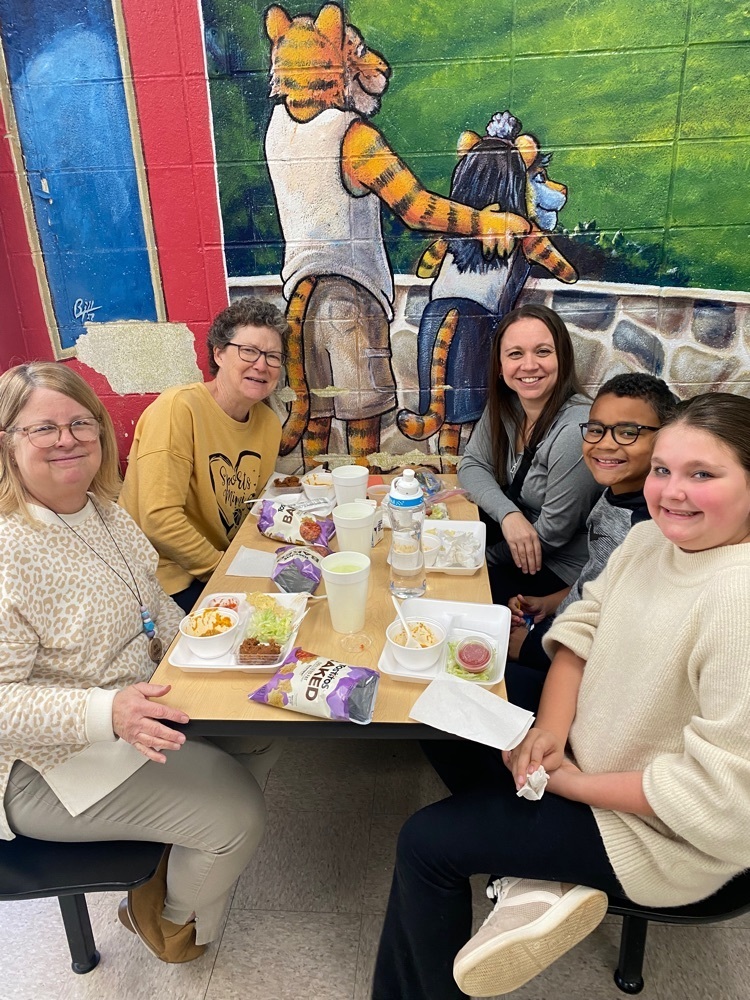 Mrs. Adams class enjoyed lunch with their families!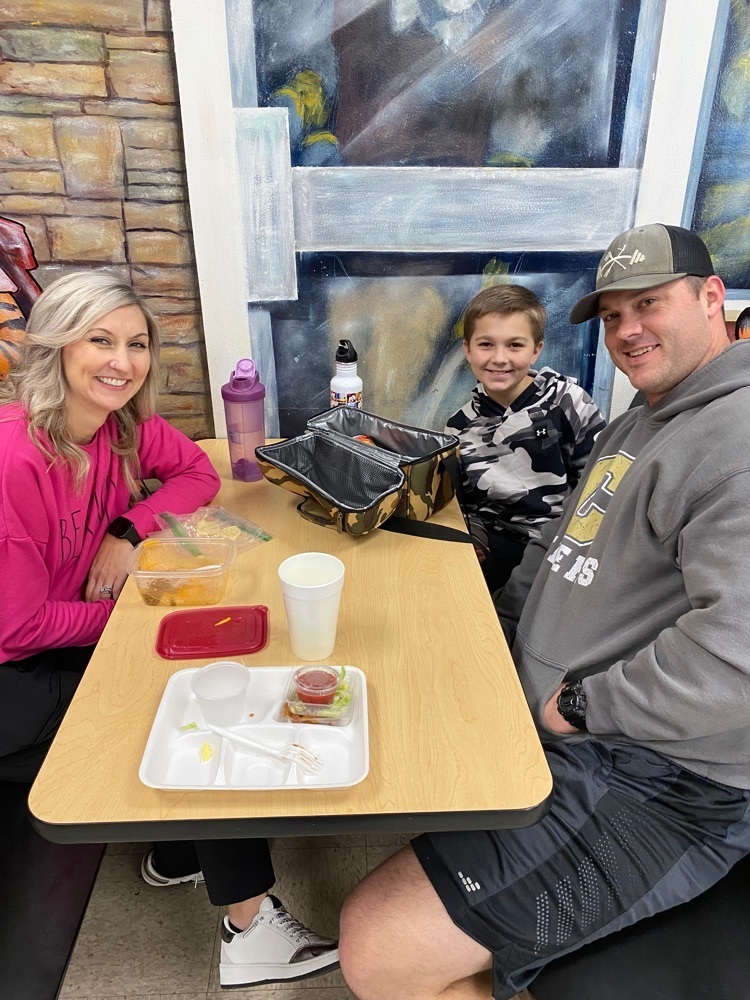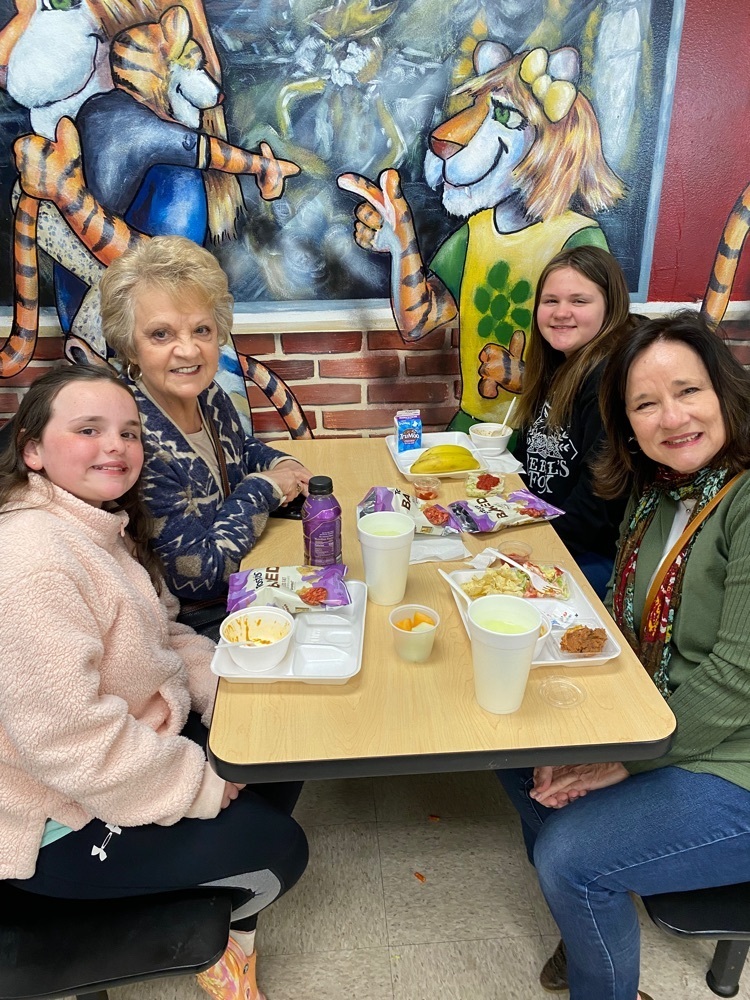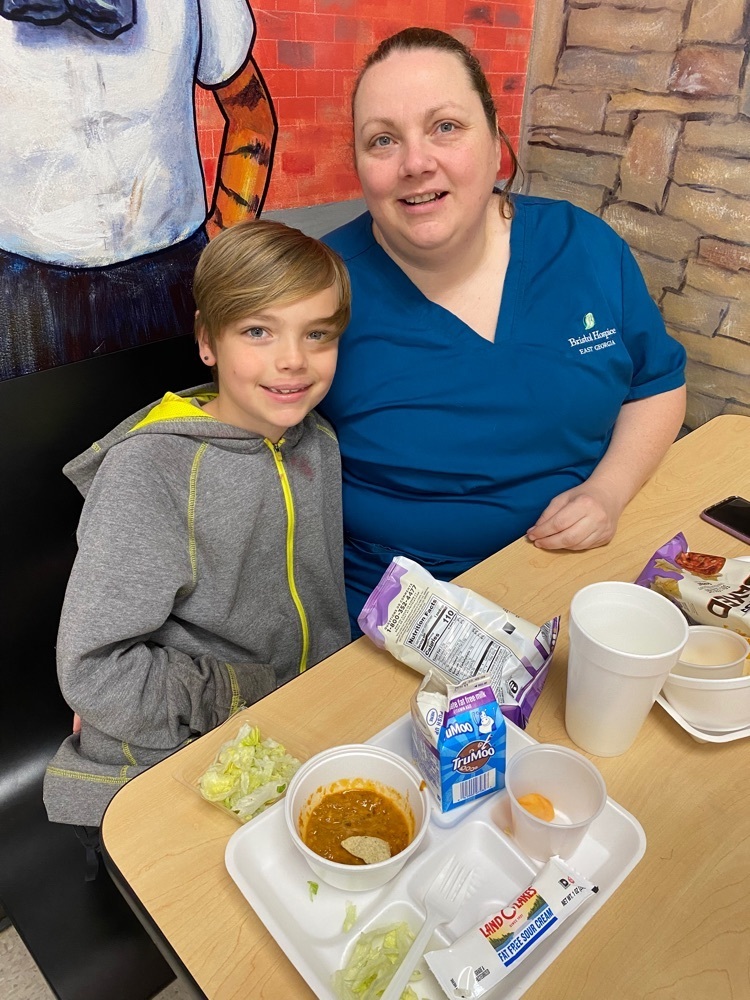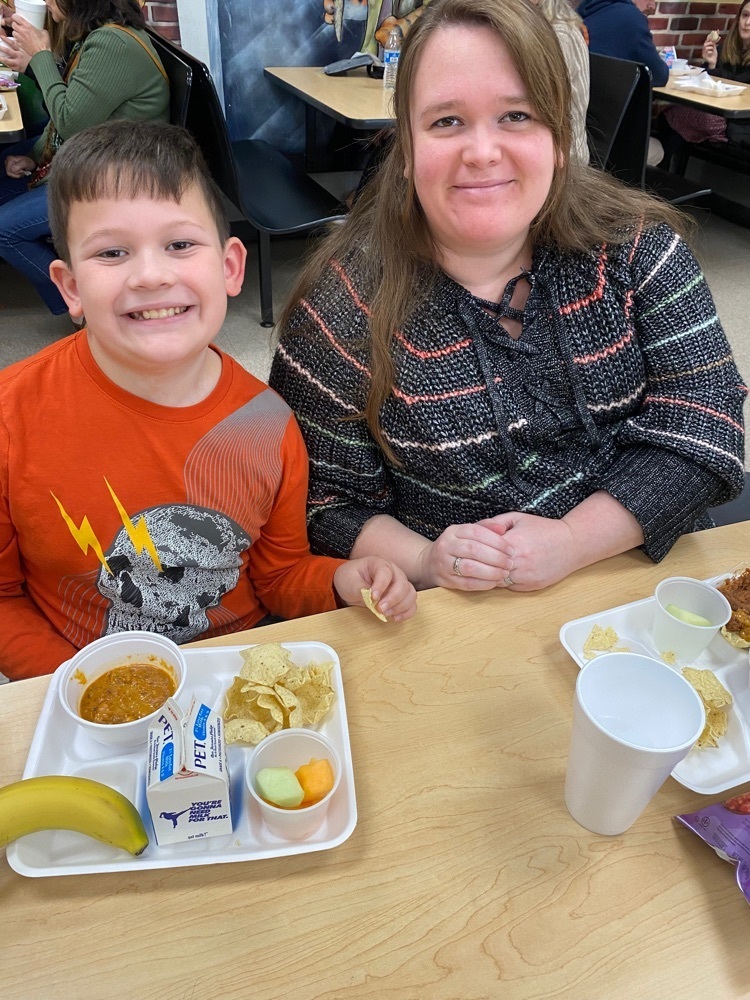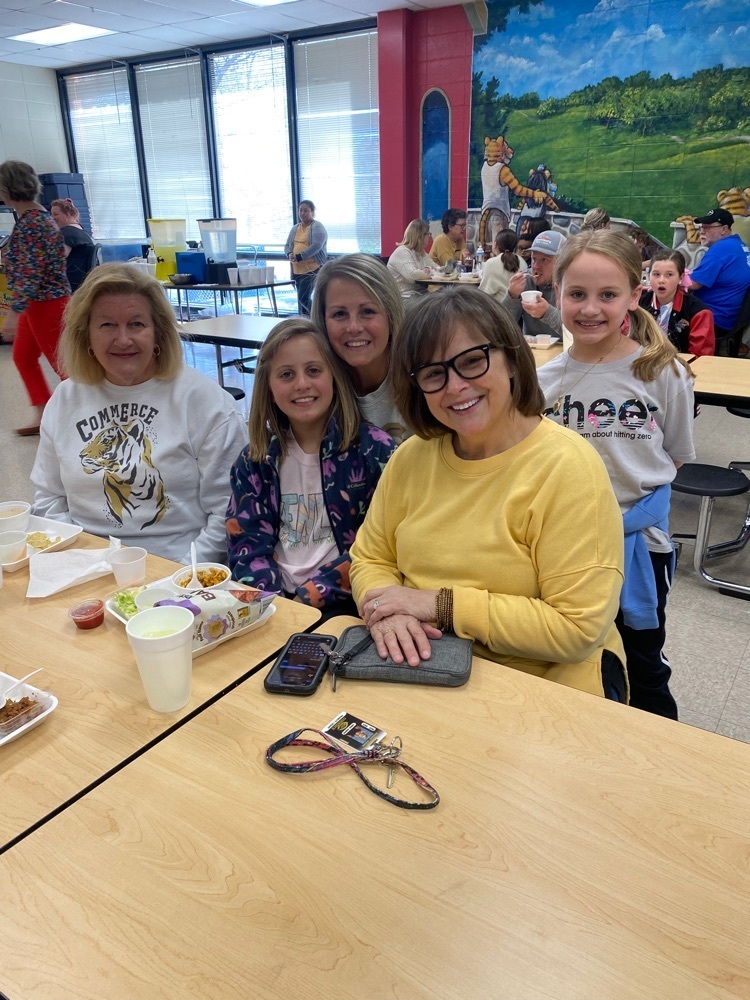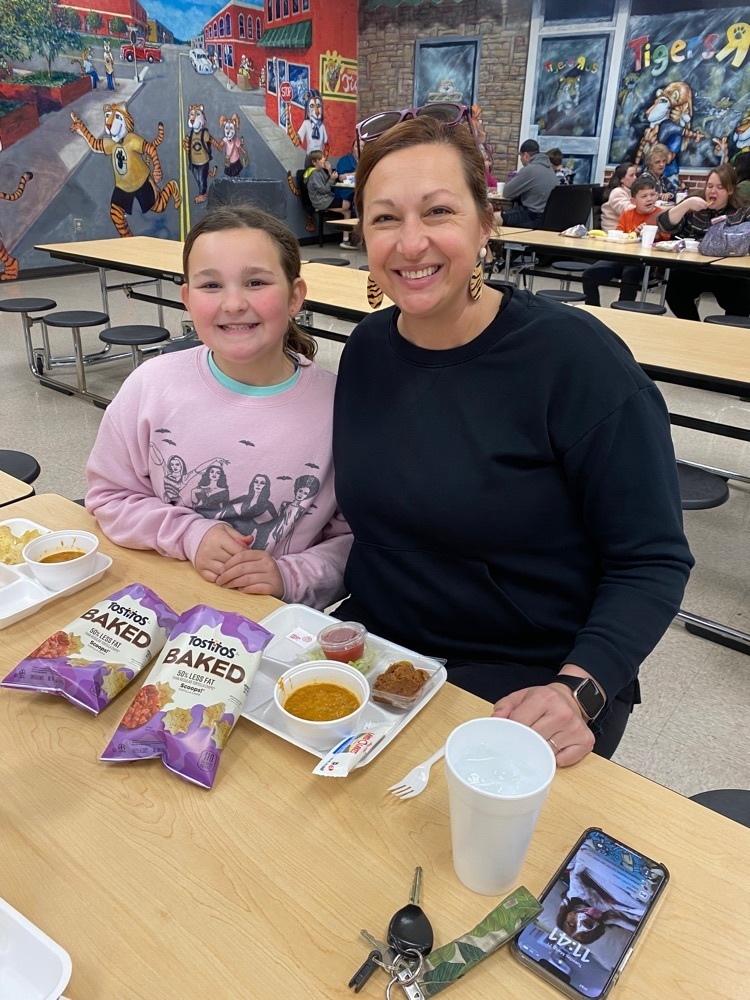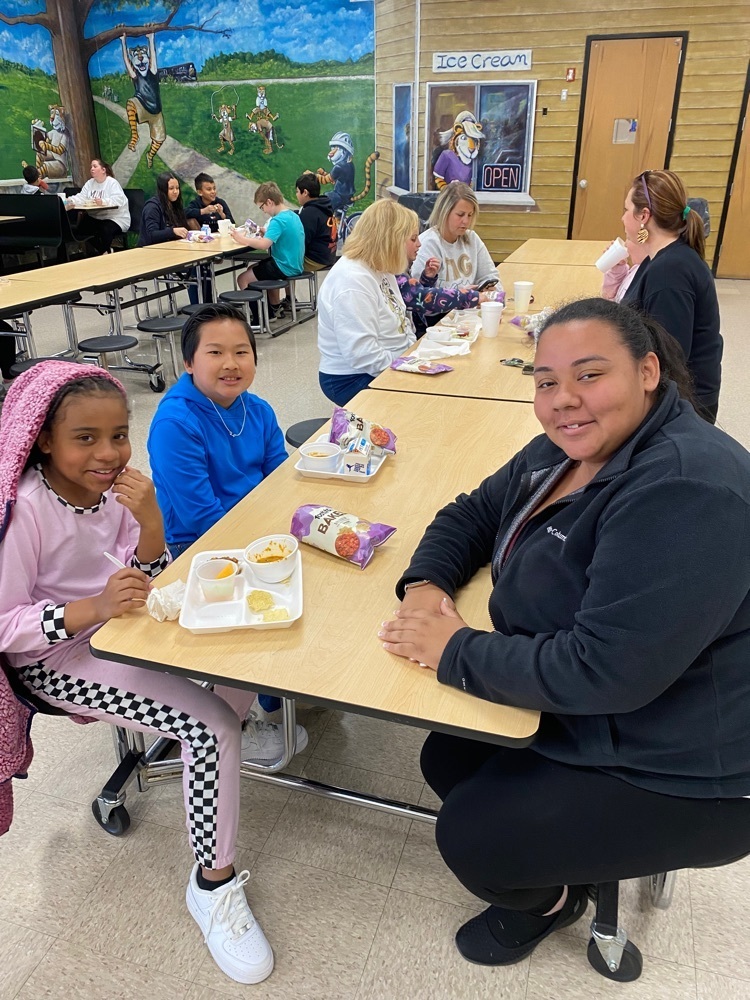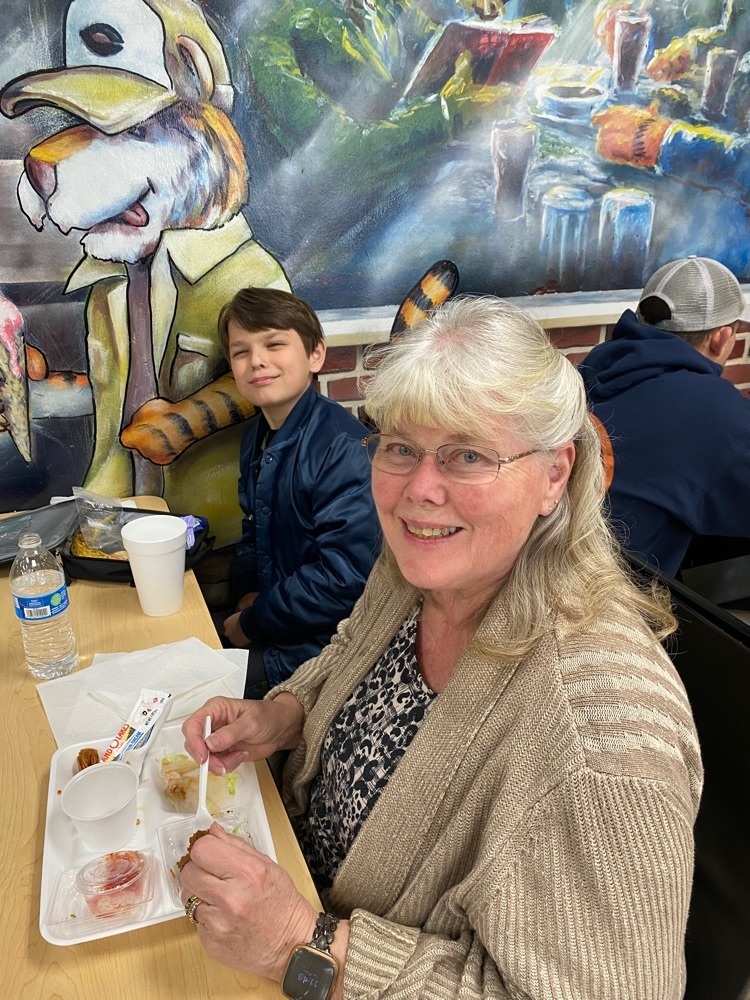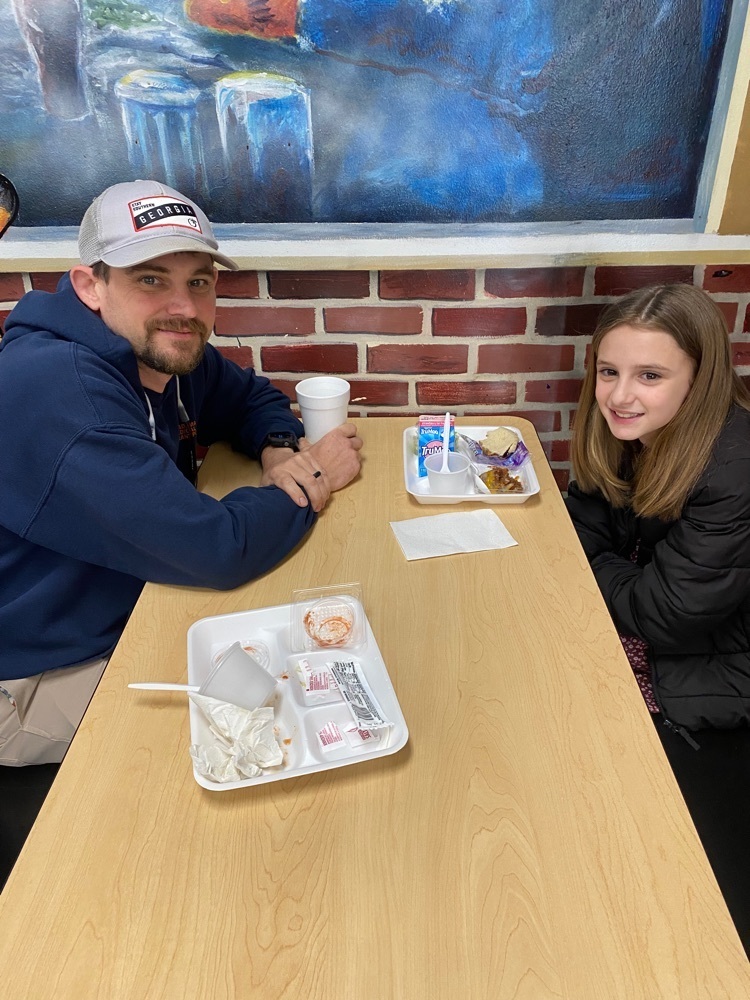 Mrs. Bowles students enjoyed lunch with their families today!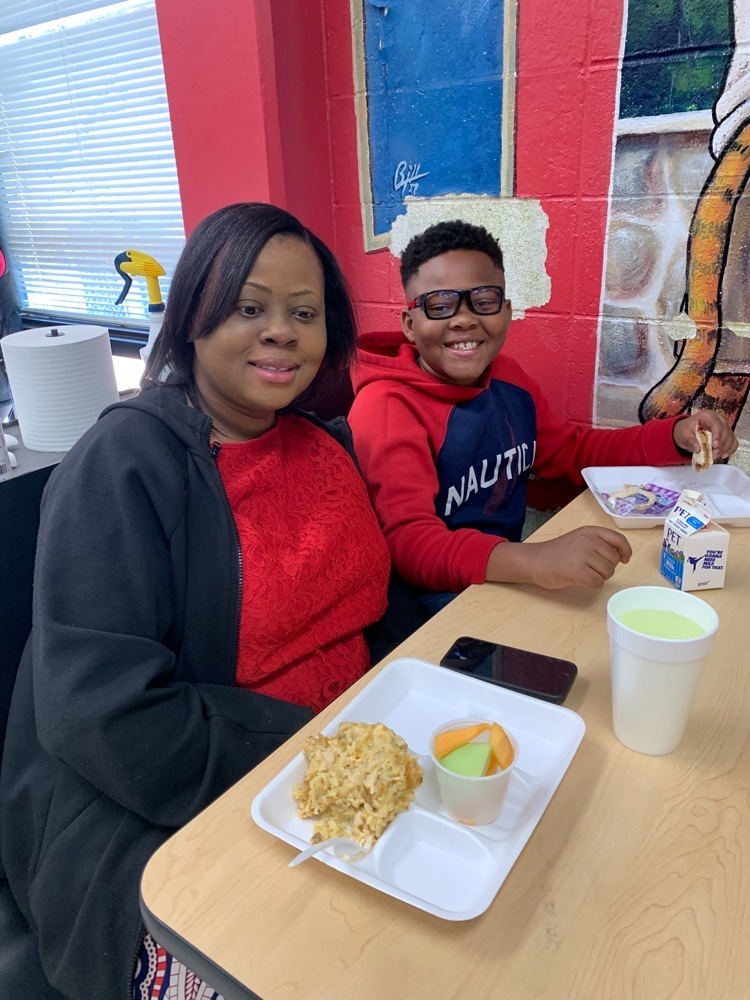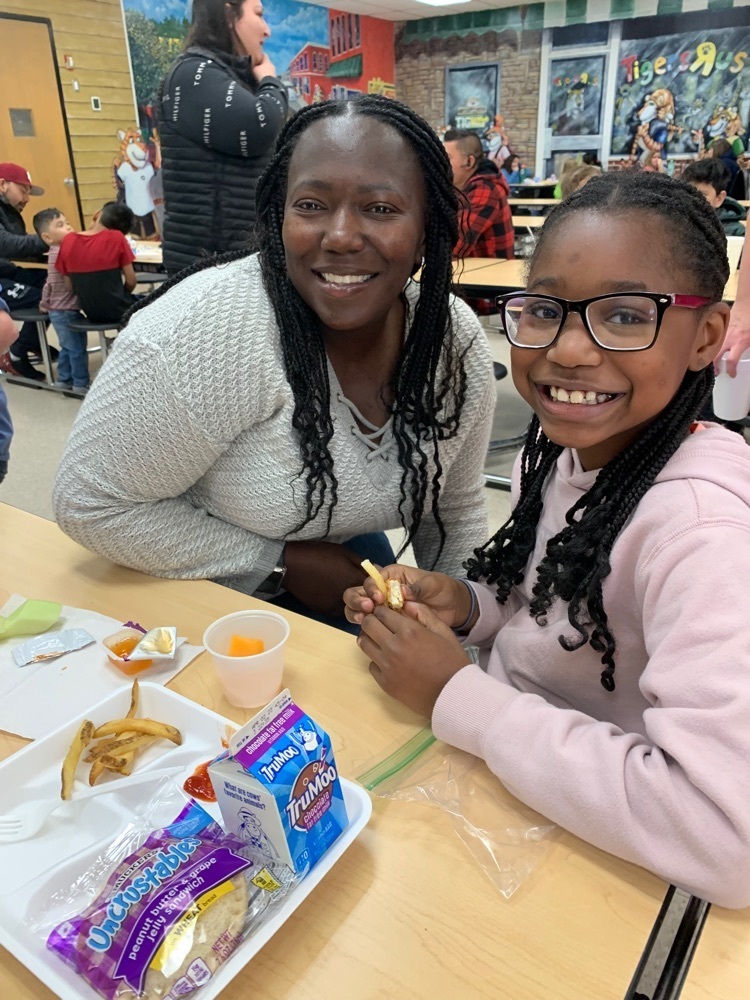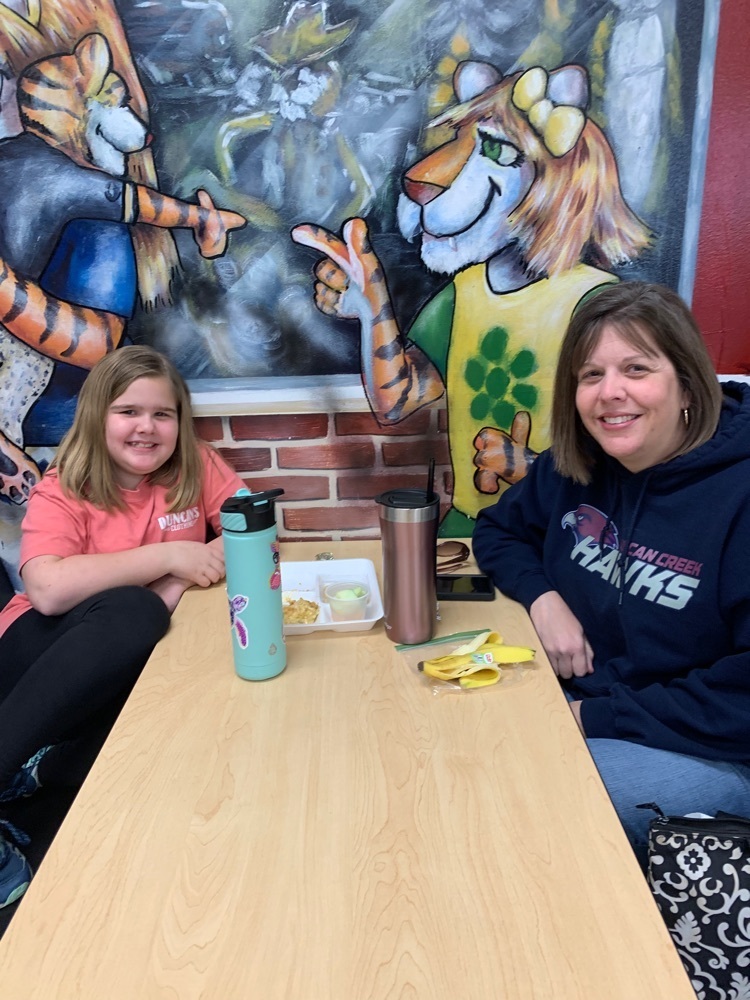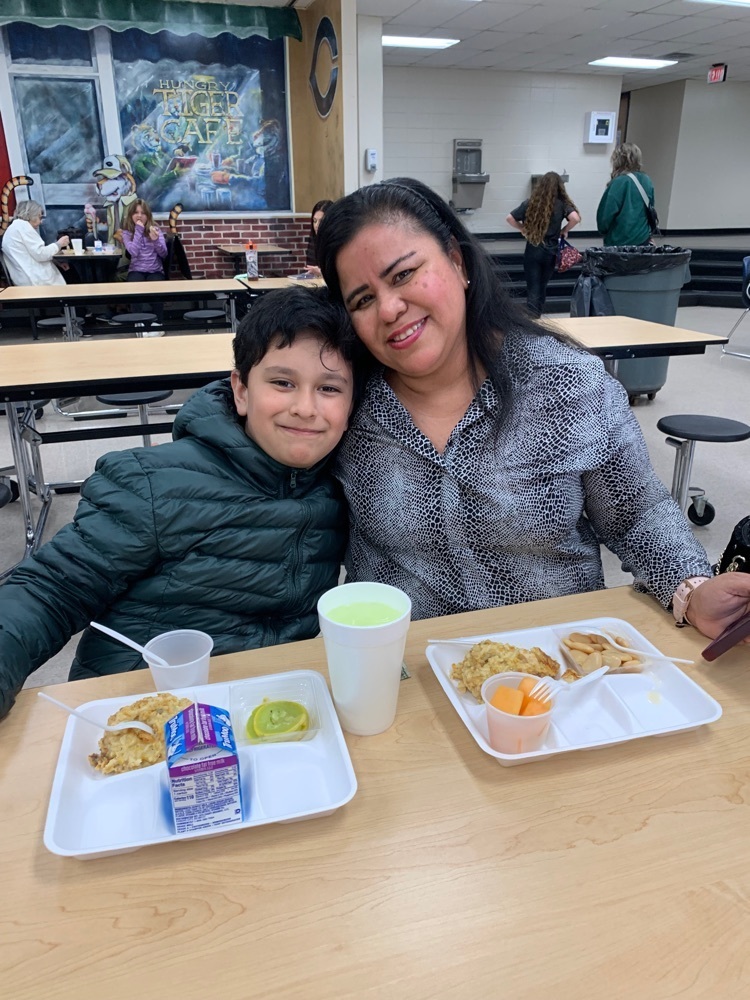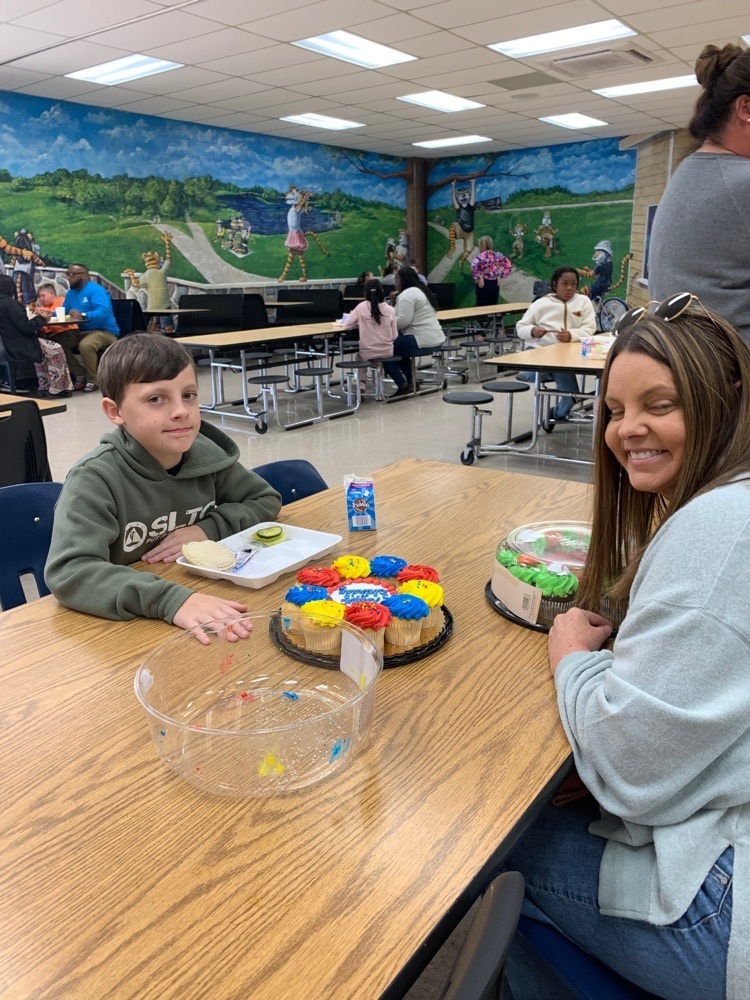 Mrs. Dean's class enjoyed having lunch with family today!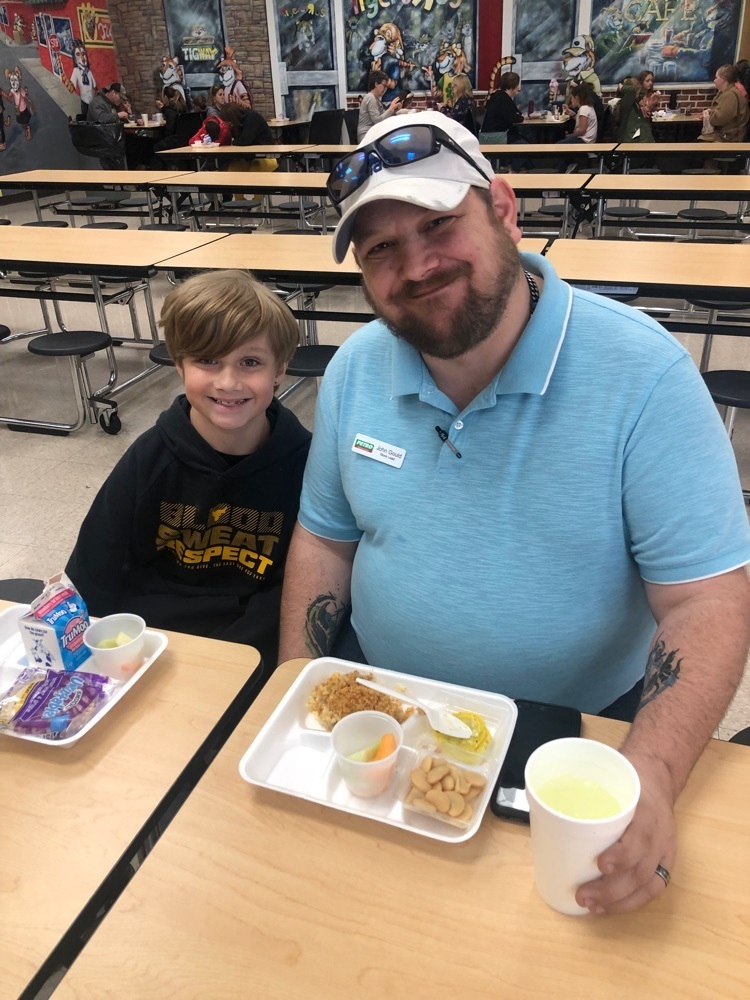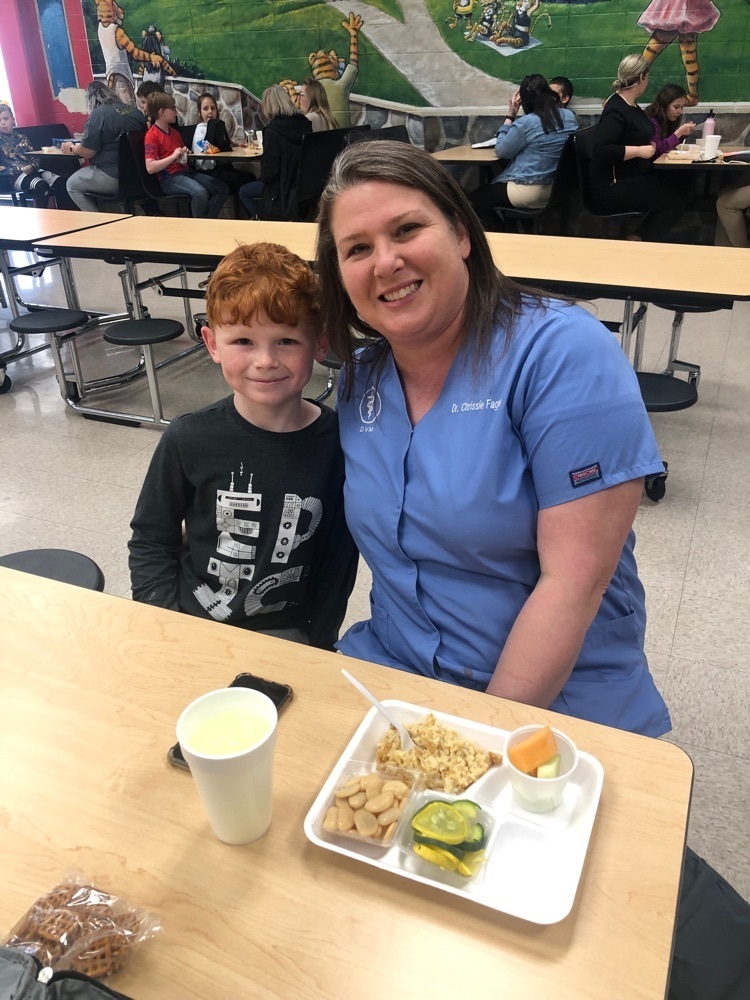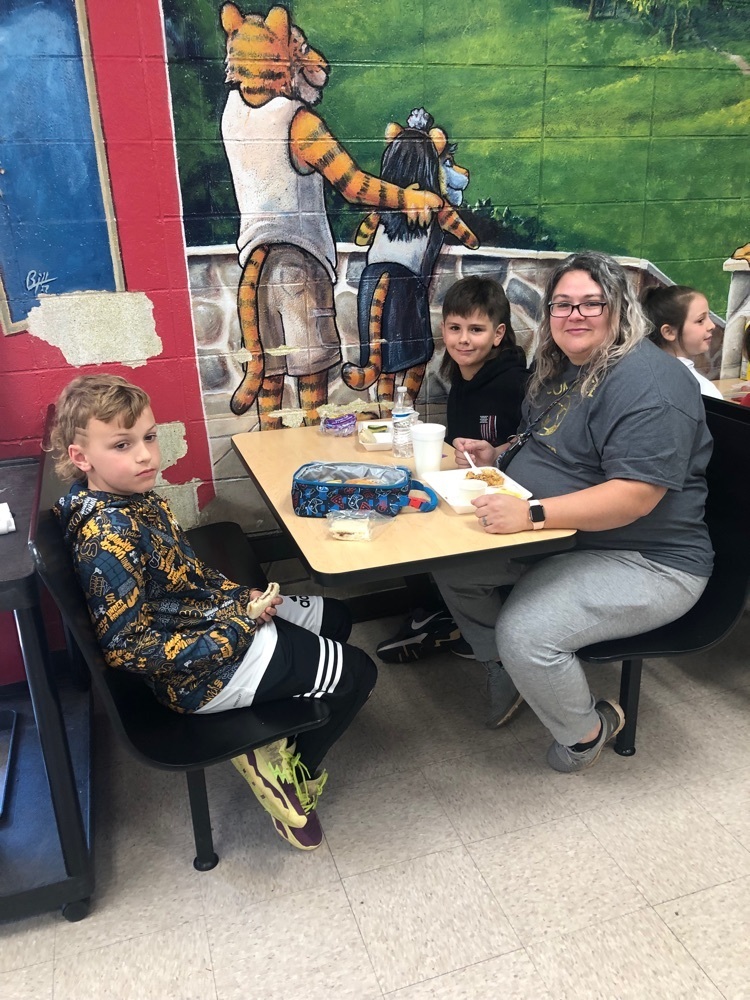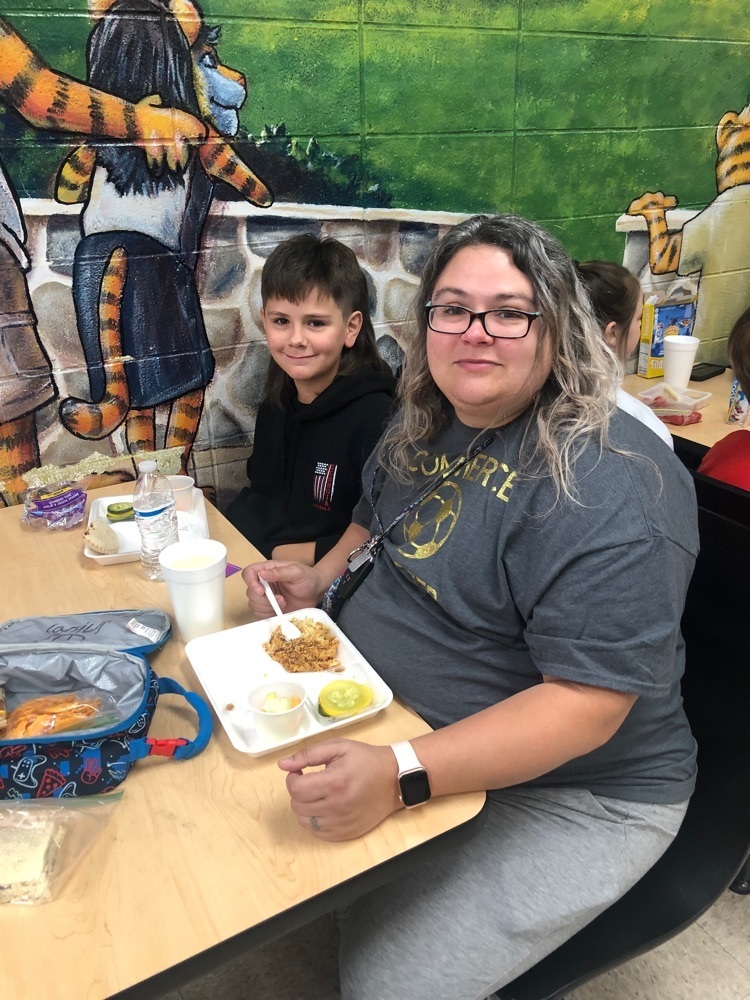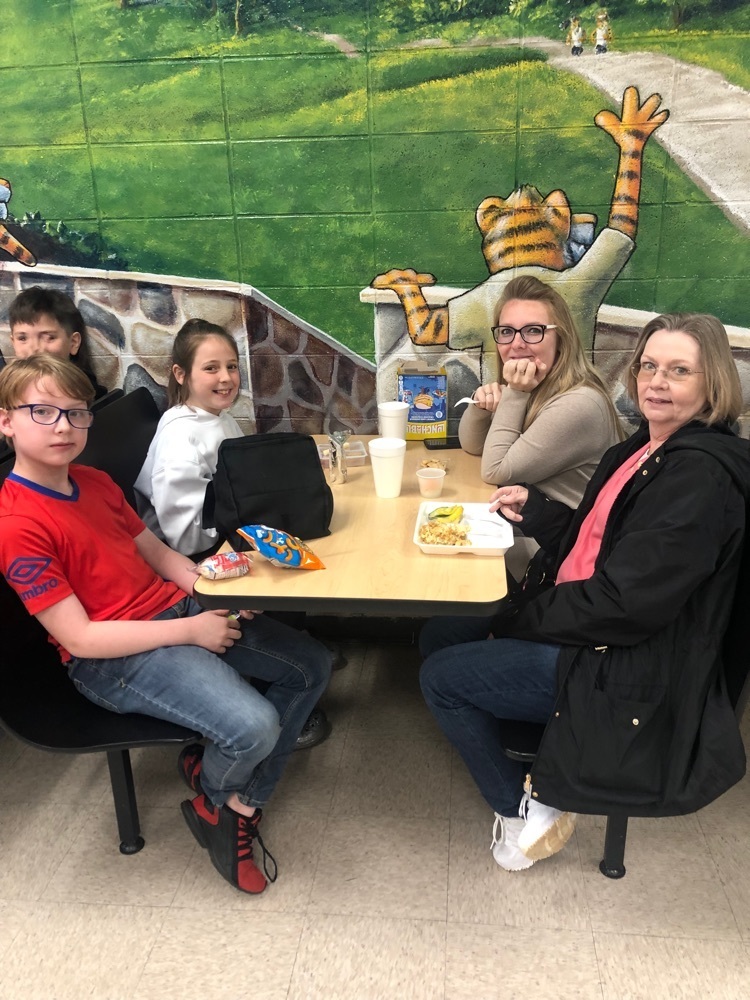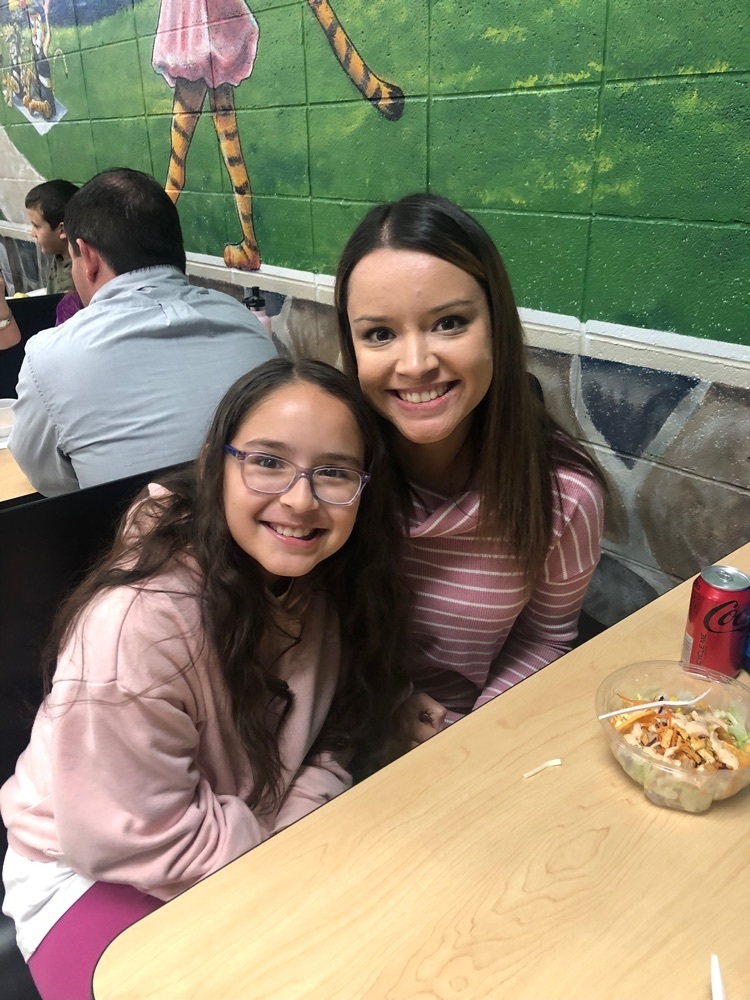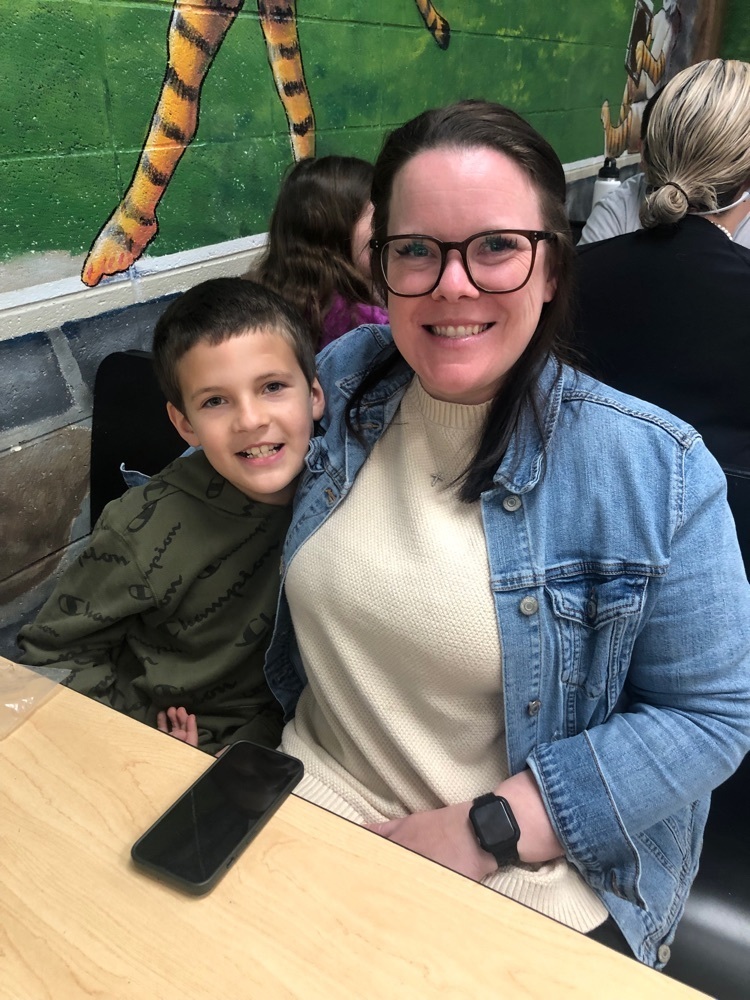 Mrs. Dean's class enjoyed having lunch with family today!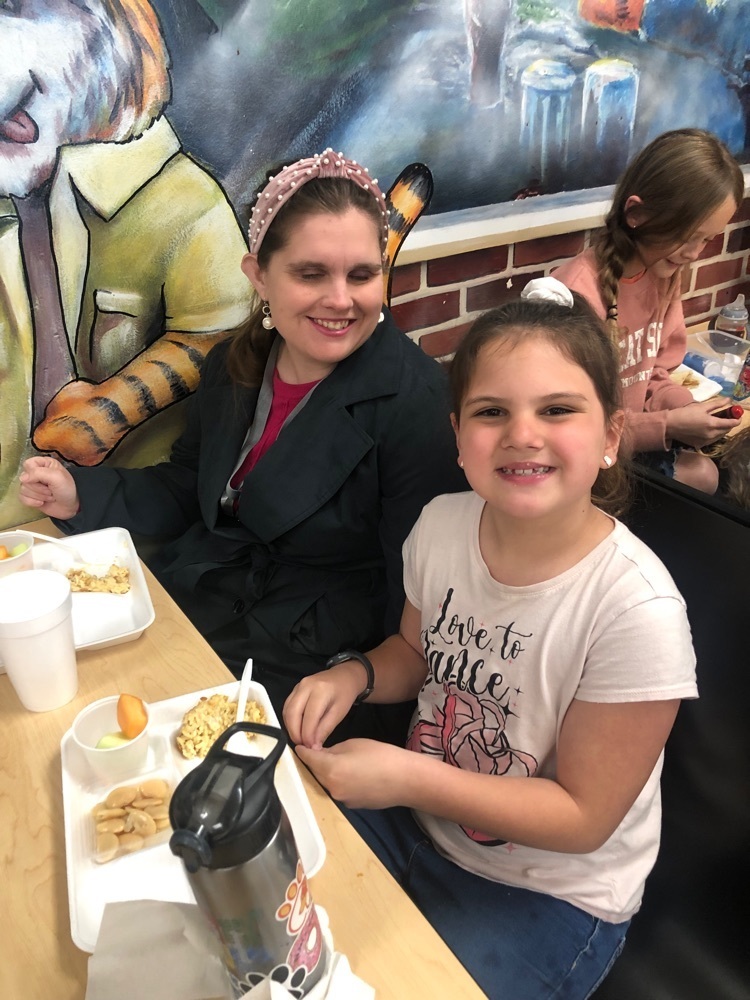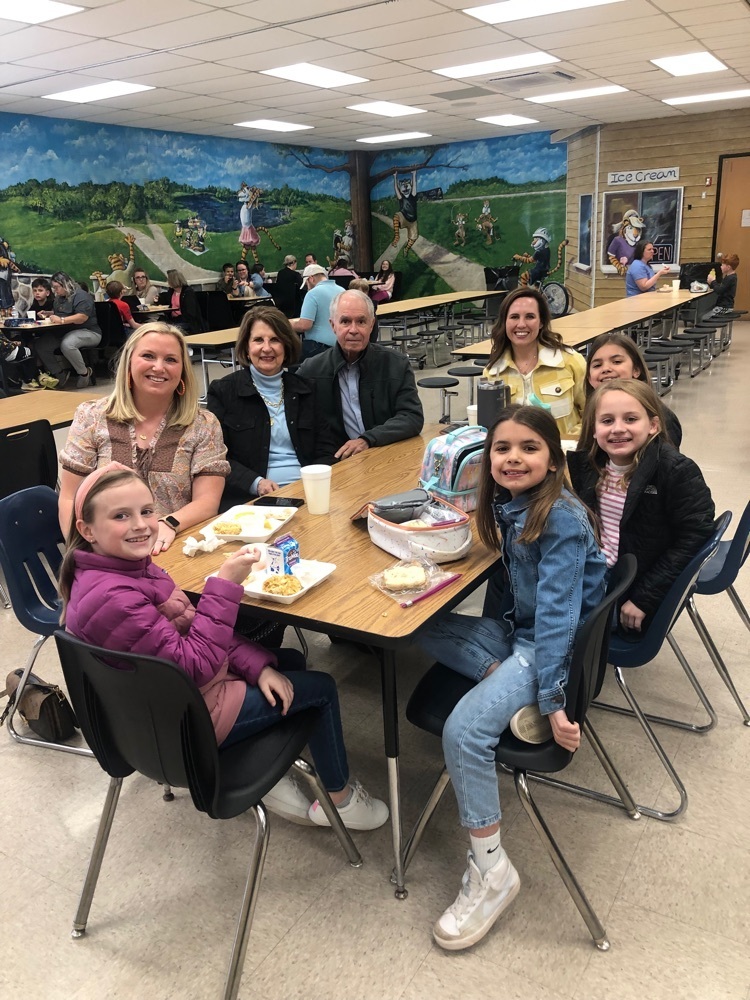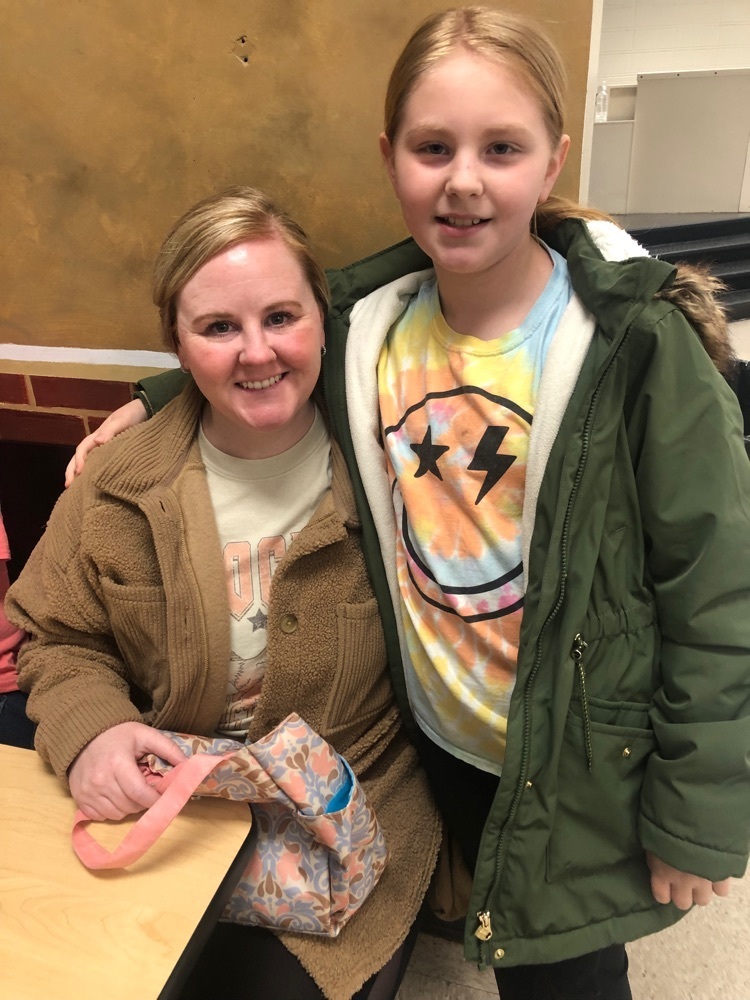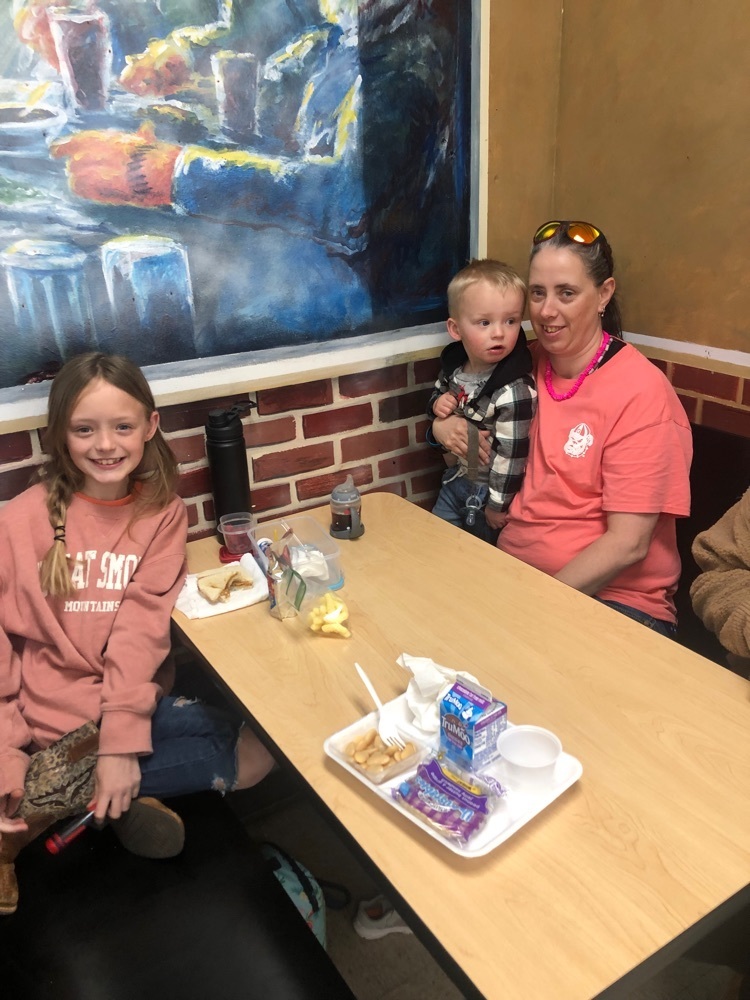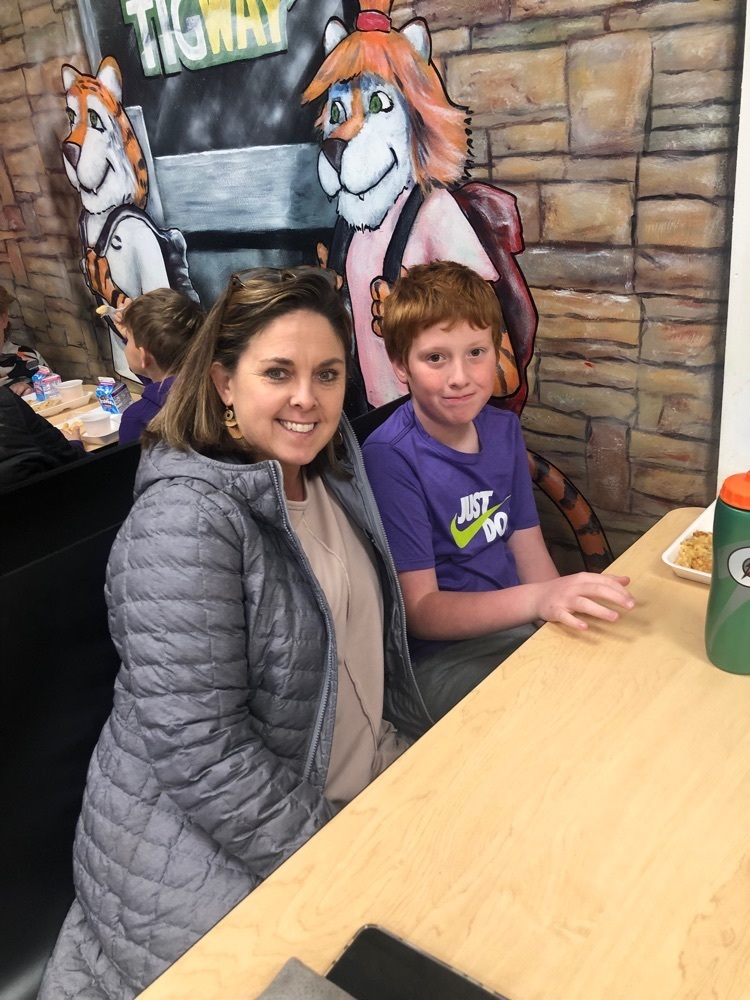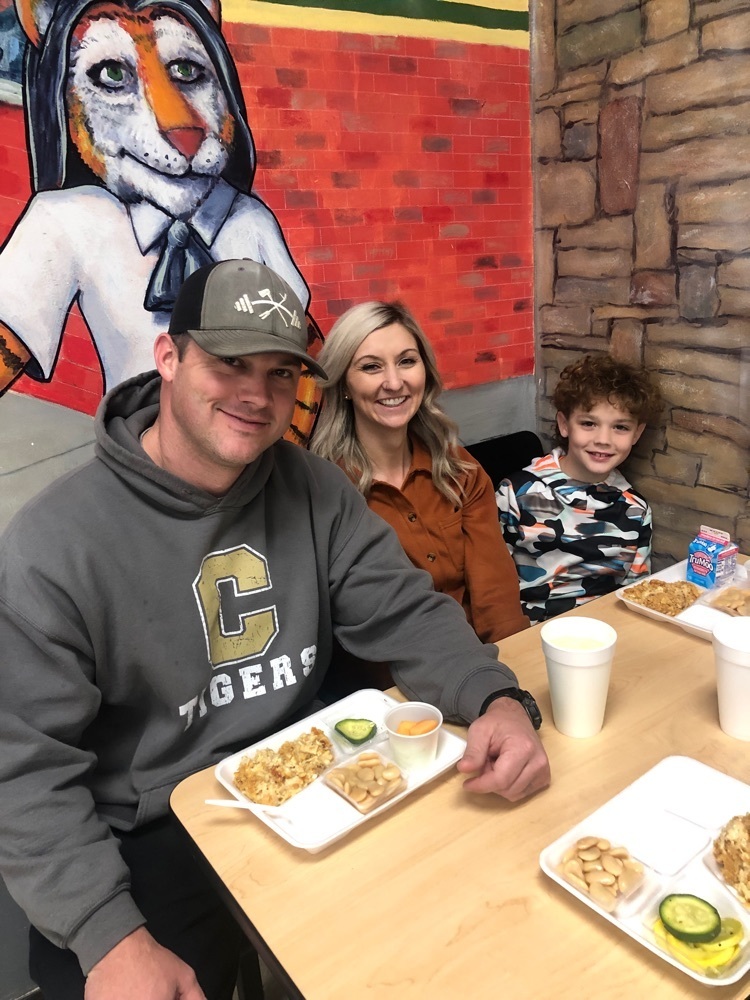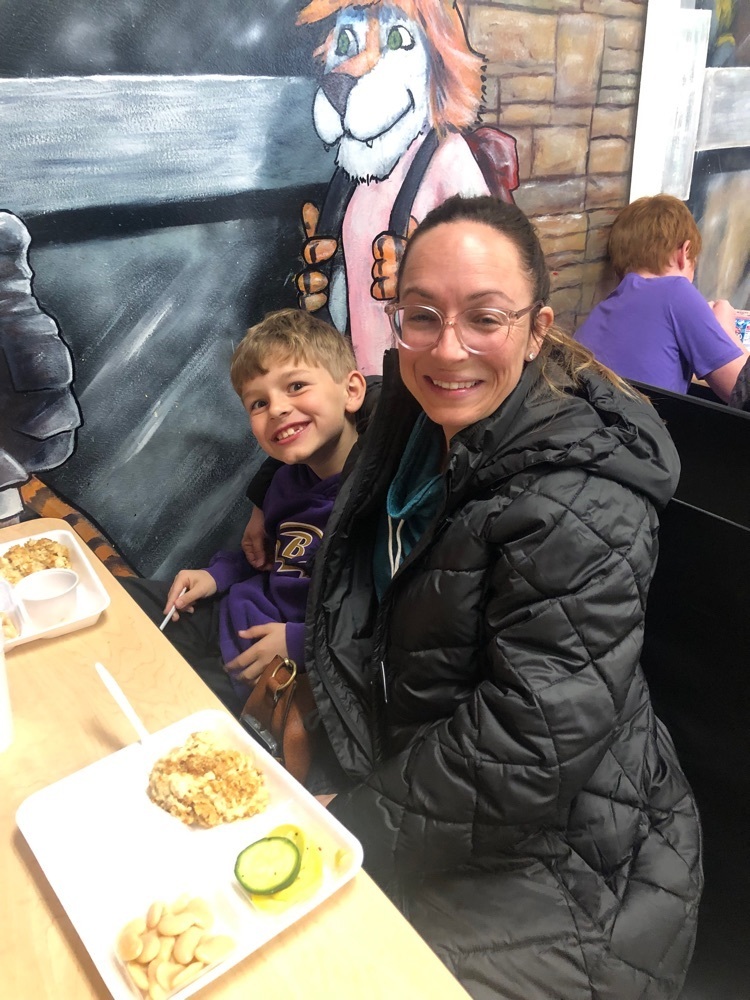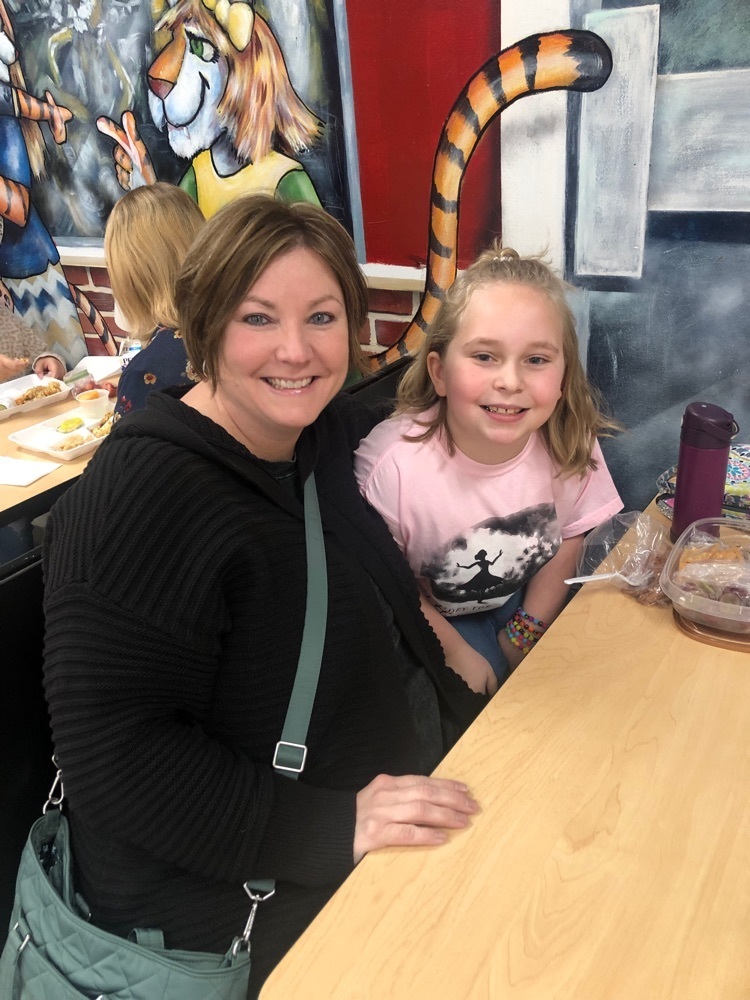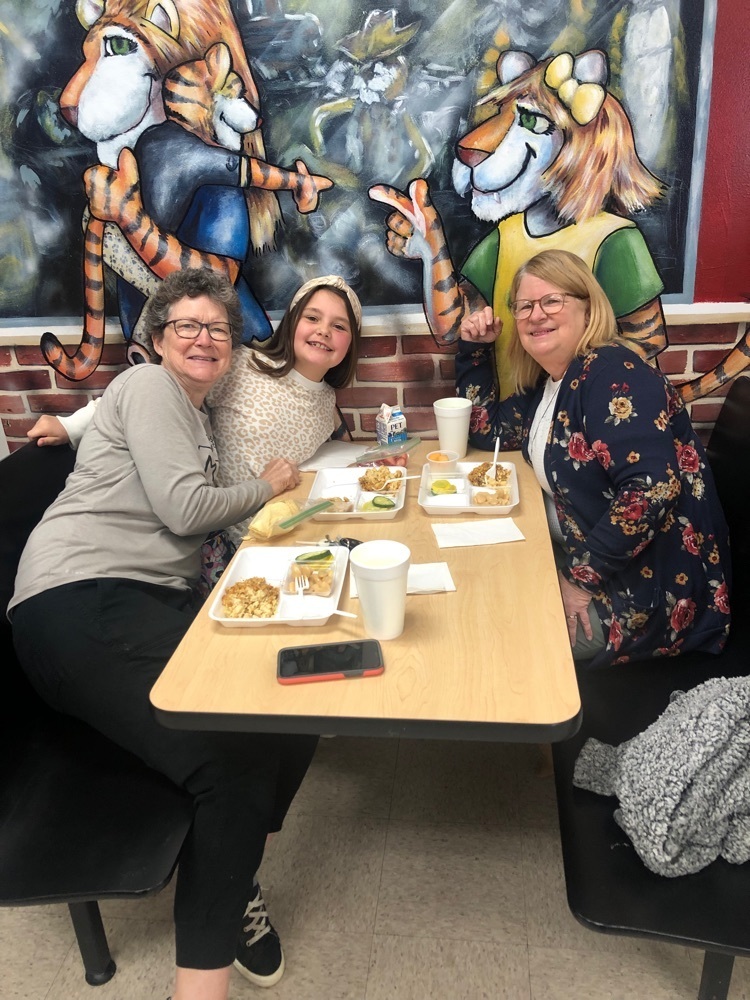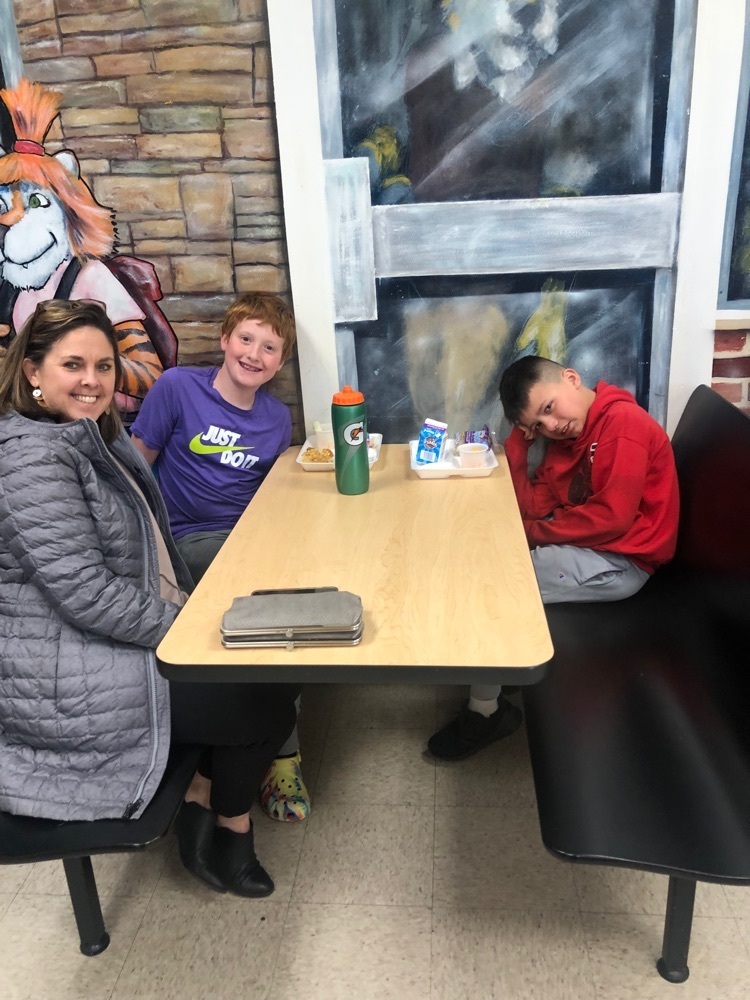 Mrs. Sibcy's room found the pot of GOLD!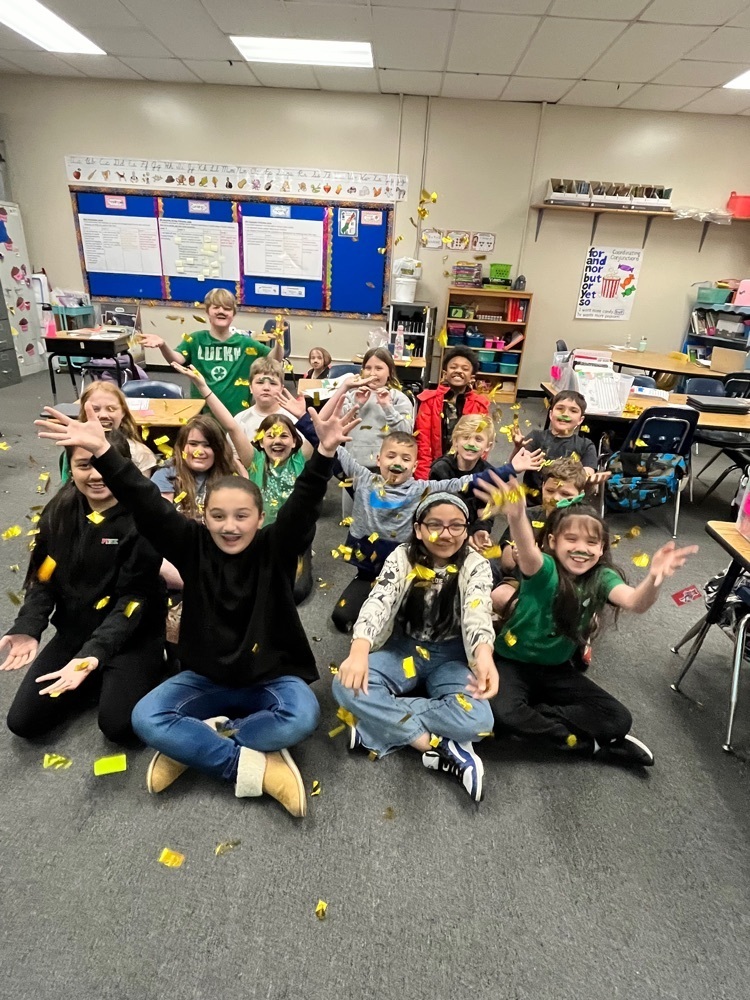 Our Book Fair is here! Come shop the Fair today through Wednesday from 7:15-3:15 & Thursday from 7:15-2:30.


Mrs. Dean's class is full of green today for St Patrick's Day!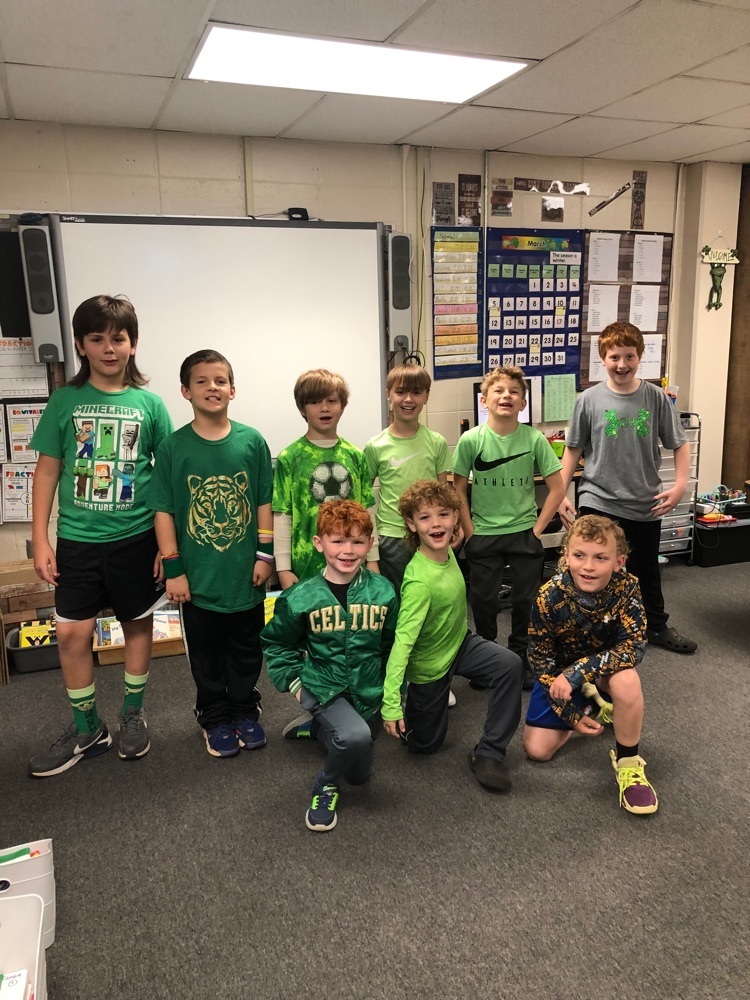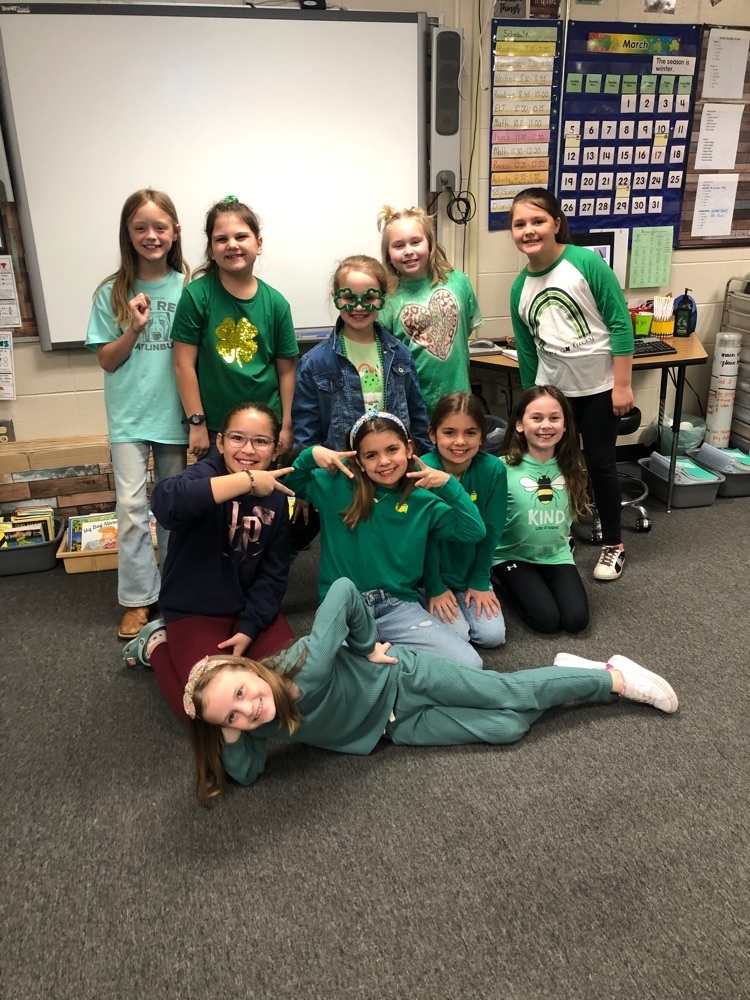 Mr Sibcy and Mrs. Hunt's class had a great field trip to Sandy Creek!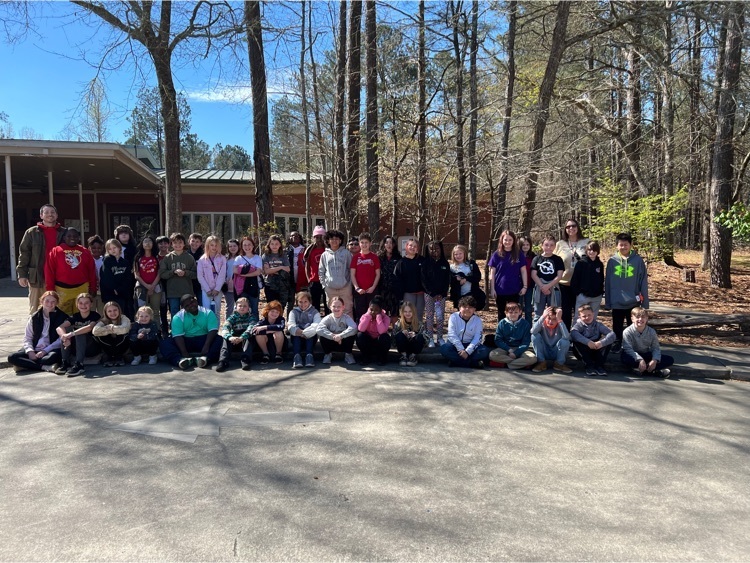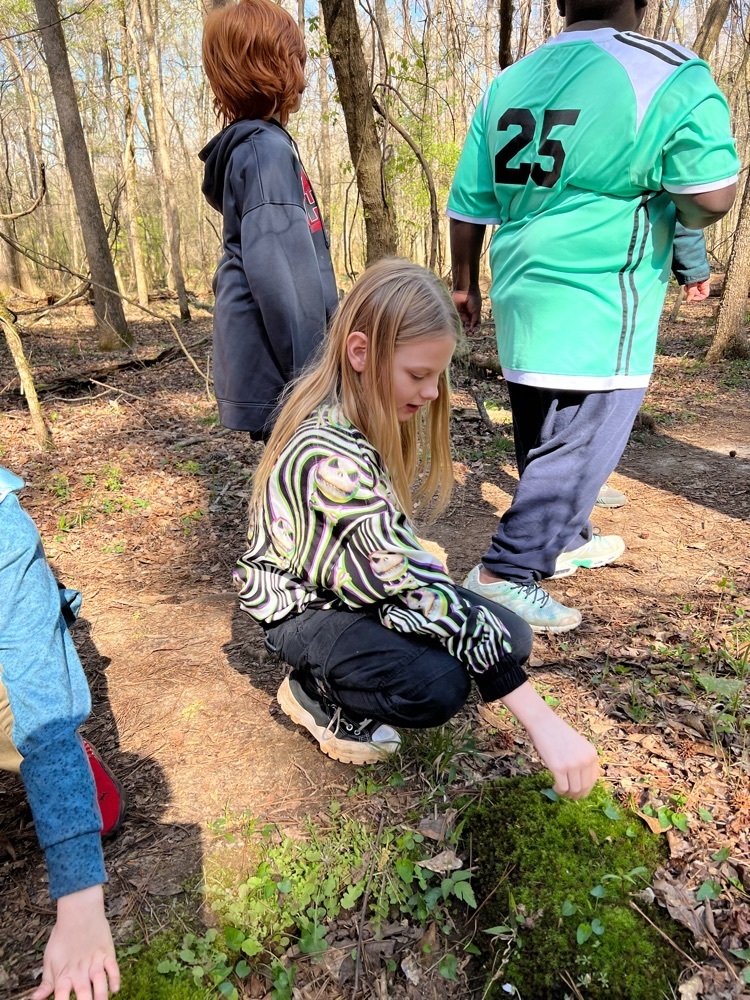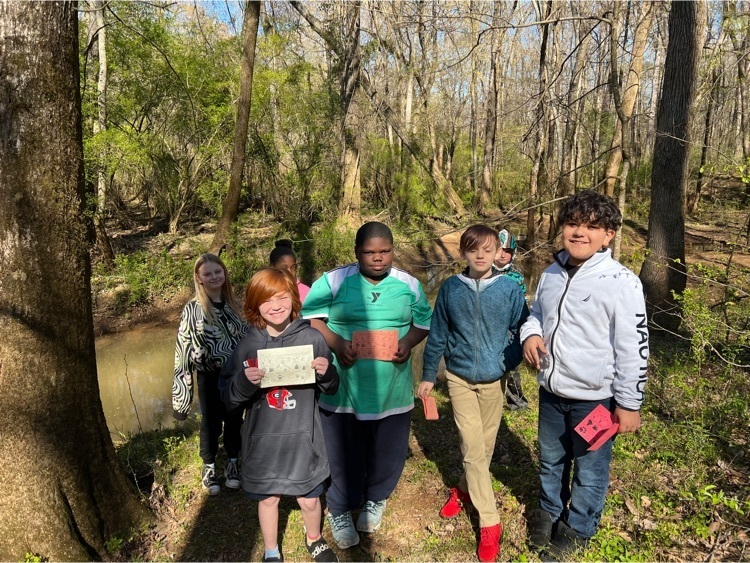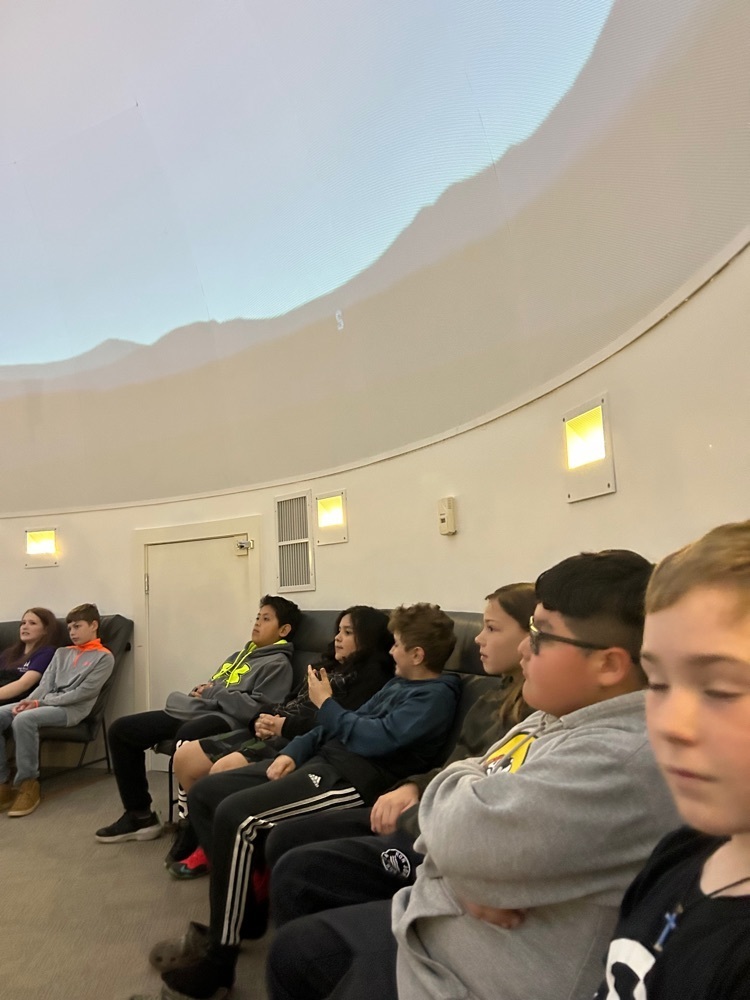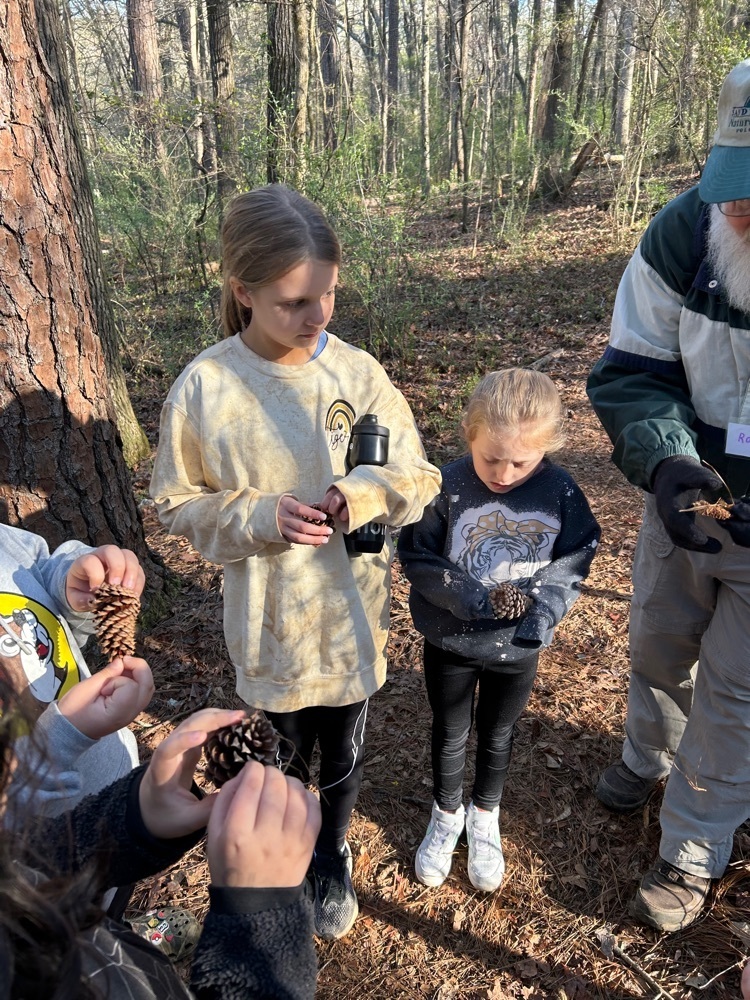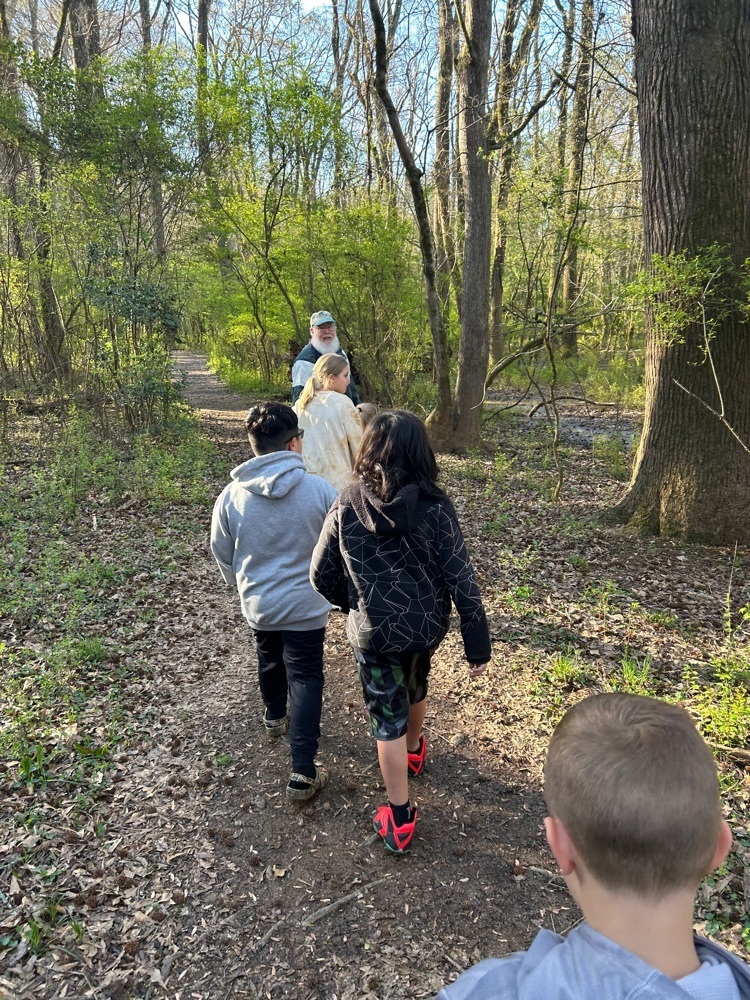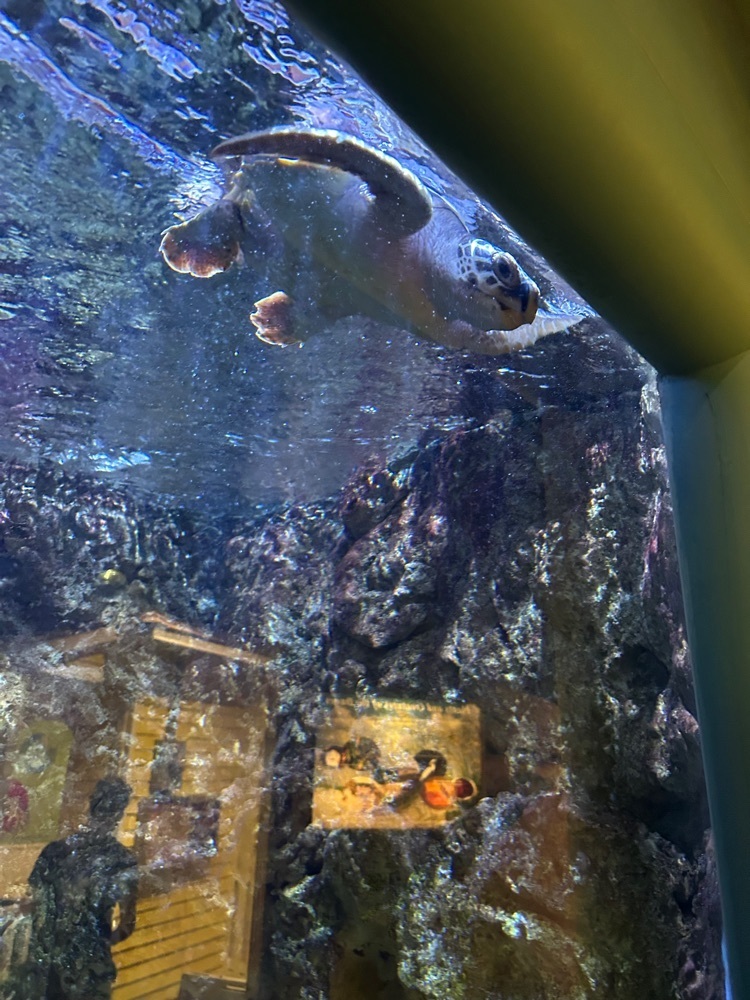 Congratulations to Christian McKissick in Mrs. Spivey's 3rd-grade class for mastering all four operations on Xtra Math!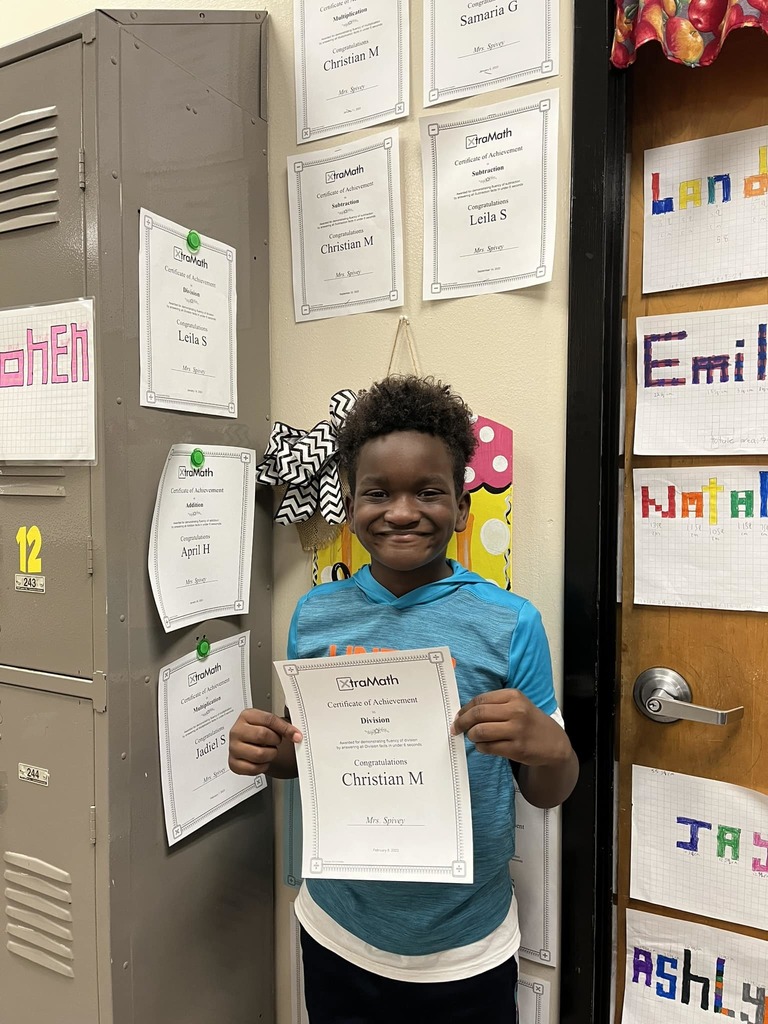 Students in Mrs. Sears' science classrooms enjoyed a virtual visit from Will Dodd from GYSTC (Georgia Youth Science and Technology Center) today! He is visiting all 4th-grade science classrooms for an interactive lesson about sound! Such a fun experience! We had a blast and learned some really cool facts about pitch and volume!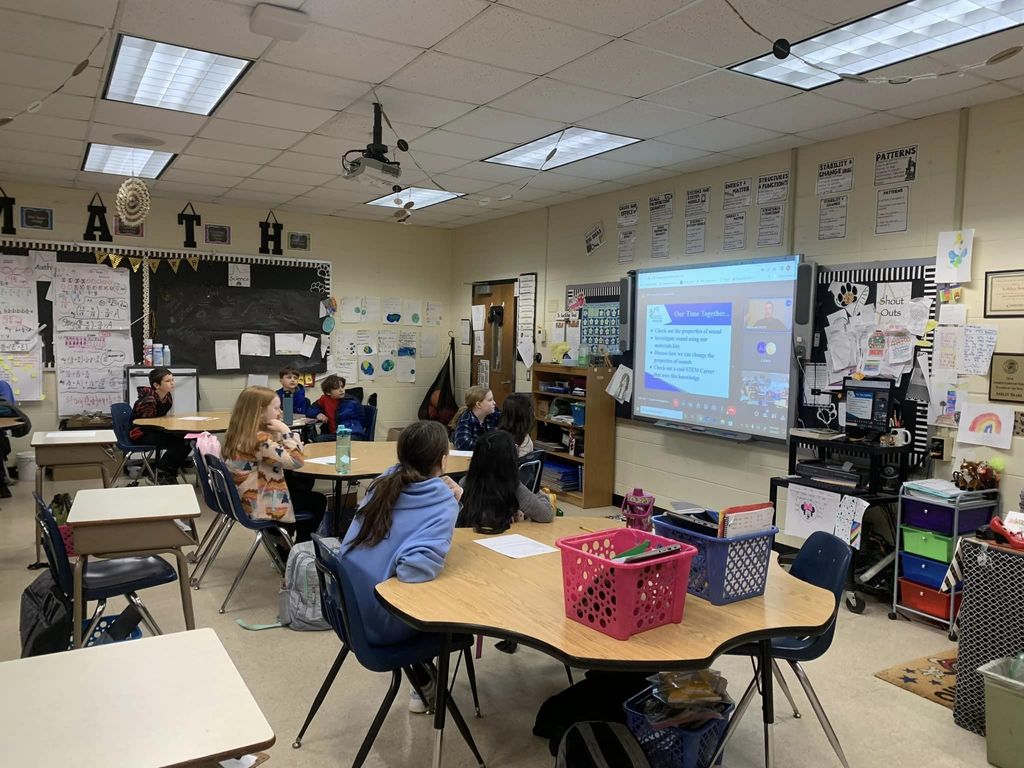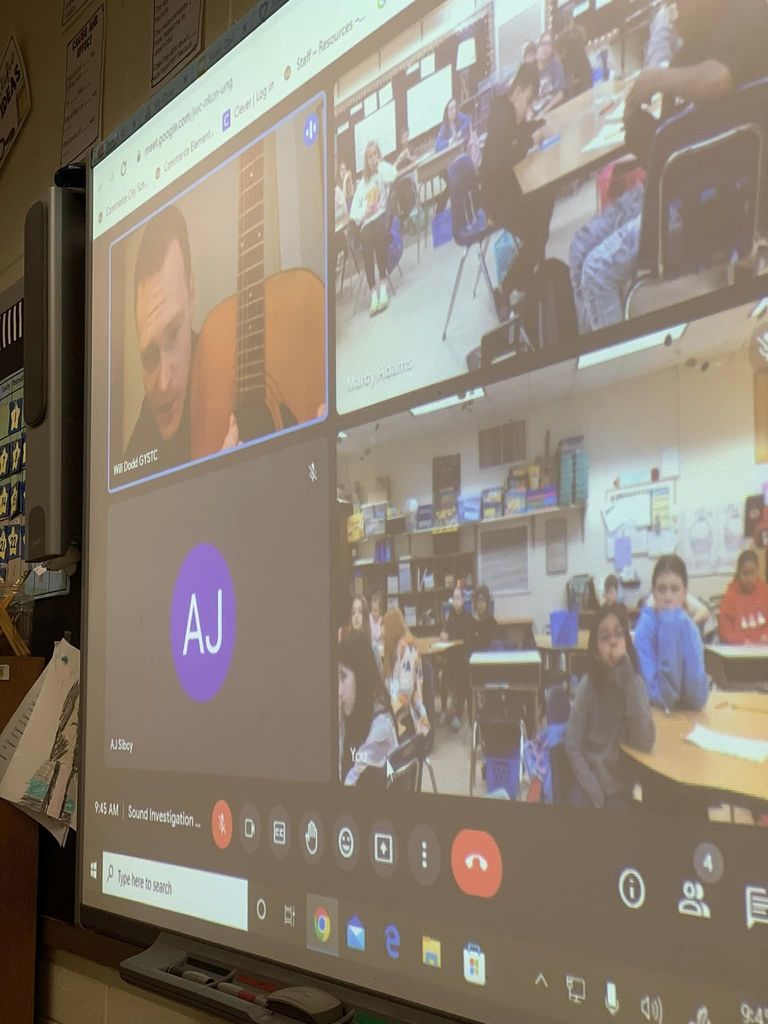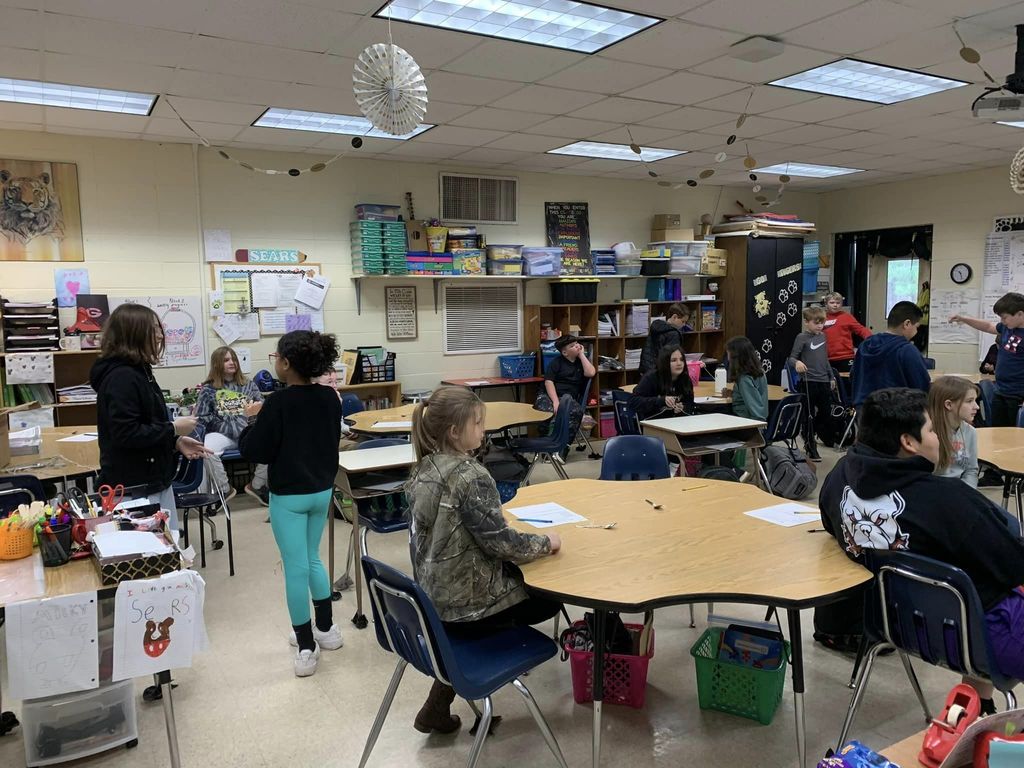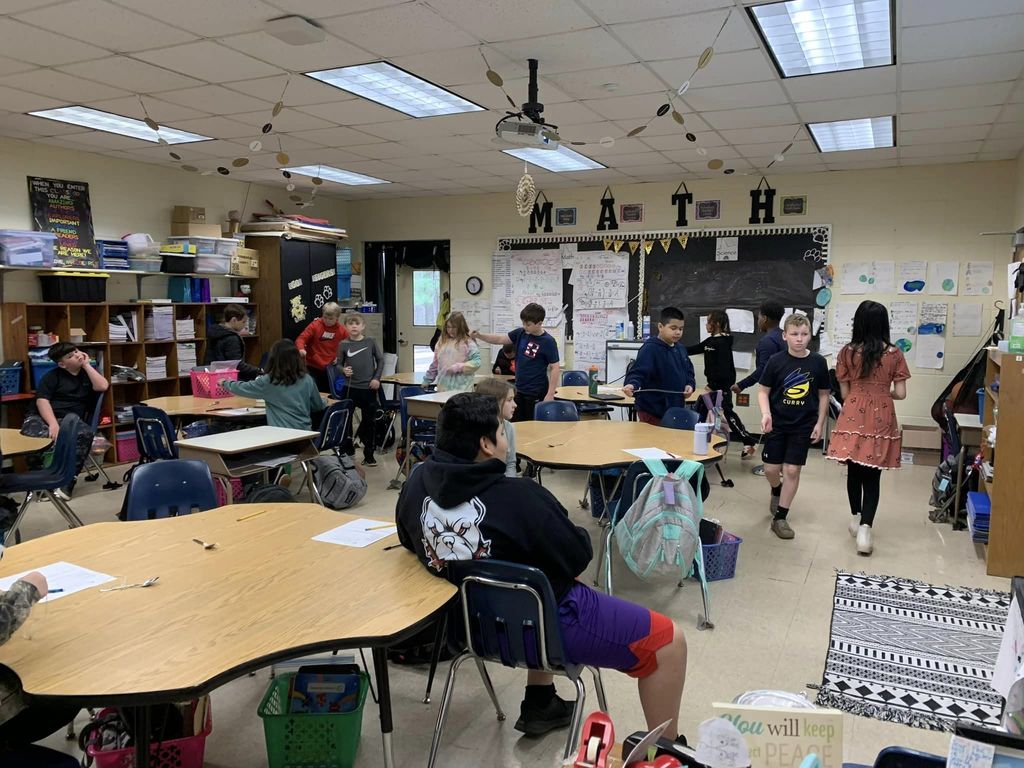 We celebrated our first 1 million word reader of this school year! Way to go, Axel! Thank you to Yard Love North Georgia for partnering with us for this big achievement!